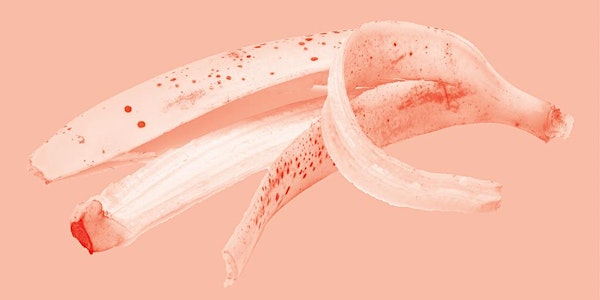 KRAPP Hour/A Live Performance/Anne Carson & Lighting Rod Special
Location
Haverford College
370 Lancaster Avenue
Haverford, PA 19041
Description
Witness and engage in a reading of Anne Carson's "KRAPP Hour", adapted and staged as a live performance by Lightning Rod Special at Haverford College in the new Visual, Culture, Arts, and Media (VCAM) building. In the first iteration of this never-produced play, originally published in Granta Magazine in 2014, Lightning Rod Special cracks open the world that KRAPP Hour dares us to imagine.

This event is free and open to the public. There will be two opportunities to attend this performance on April 13th , one showing at 1PM and one showing at 4PM.
Free parking is available on campus, the parking lot is a 8 minute walk from the VCAM building which is ADA accessible.

This event is part of a Philadelphia Area Creative Collaboratives (PACC) project called 'Play, Media, Text: Making it Live'. This collaborative group consists of artist Anne Carson; Scott R. Sheppard, Co-Director, Lightning Rod Special; Alice Yorke, Co-Director, Lightning Rod Special; Laura McGrane, Associate Professor of English at Haverford College; McGrane's' course 'Topics in 18th-century Literature: New(s) Media, Performance and Print Culture'; Deborah Roberts, Professor of Classics; and Roberts' course 'Refashioning the Classics: Dramatization and Illustration'.

Please contact Stephanie Bursese at sbursese@haverford.edu with any questions.