Description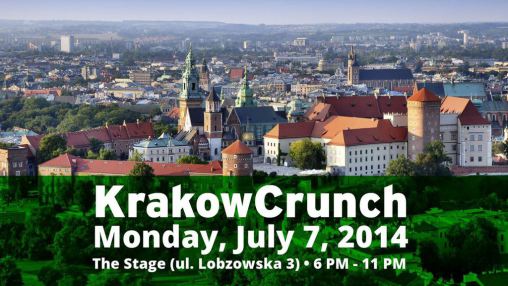 Come mingle with one of the leading TechCrunch journalists, John Biggs, at the first ever KrakowCrunch .
This networking event will be strictly limited to ticketholders (bring your printed ticket with you).
Sponsored by Estimote and Innovation Nest :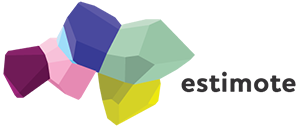 Estimote is a digital platform delivering real-world context to consumer phones. We develop and sell small hardware sensor devices that are iBeacon compatible. By simply emitting a Bluetooth® Smart radio signal, Estimote beacons can provide an app with contextual information on surrounding objects, allow interaction with the physical space and potentially enable contactless payments.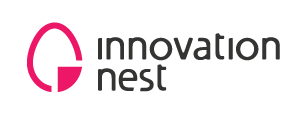 Innovation Nest is a Venture Capital fund based in Krakow, Poland which was founded by Piotr Wilam and Marek Kapturkiewicz. It focuses mainly on high tech early stage startups. Investment model of the fund is strongly based on building a relationship with Silicon Valley. Innovation Nest mainly supports B2B software startups which want to expand their business globally. Currently it holds 15 companies in its portfolio (PressPad, UXpin, Cloud your Car, Landingi, Use it Better, Enteye, Flowbox).