About this Event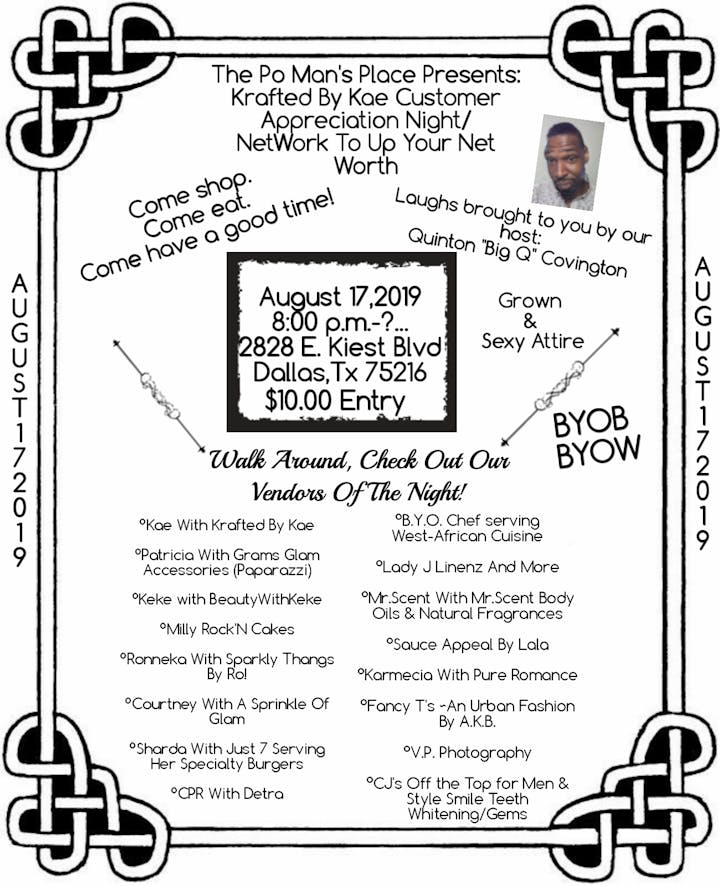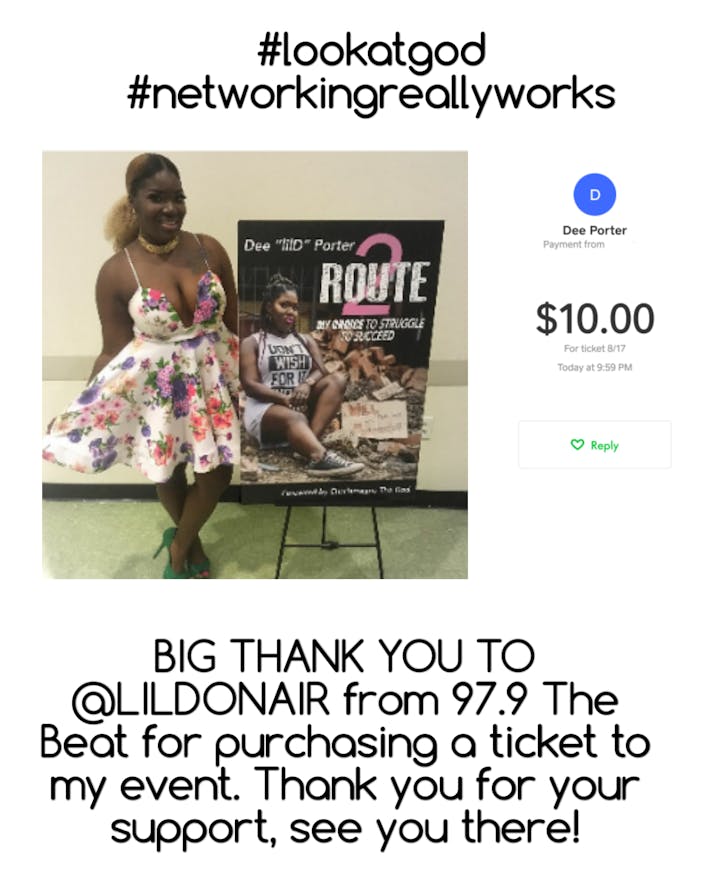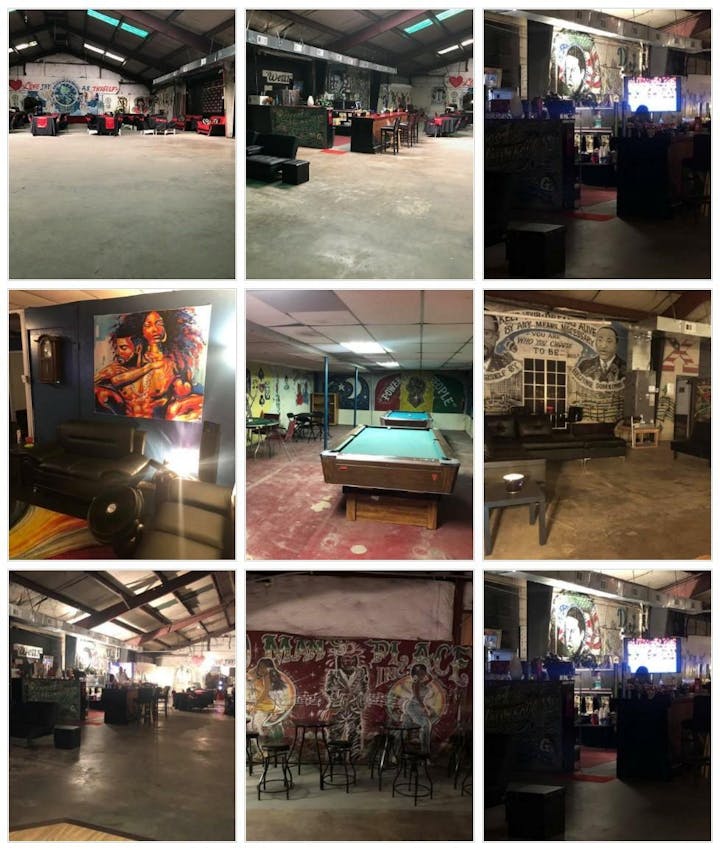 August 17,2019
Come have some fun while networking or just checking out and supporting our vendors. Our host is an upcoming comedian who will make you laugh! We hope for a great night and hope everyone in attendance ups their networth by networking. This is one of many events Krafted By Kae will be hosting.
Vendor/Artist fee is $20.00 which covers you plus two additional guest and setup space.
Tickets are $10.00.
Payments accepted:
Cash in person (3195 Great Trinity Forest Way)
Paypal:paypal.me/kraftedbykae
Cash App:$kraftedbykae
Never be afraid of the investments you make in yourself.
Let us all be great and prosper.
Hope to see you there!
Vendors in attendance:
Kae With Krafted By Kae
Patricia With Grams Glam Accessories (Paparazzi)
Keke with BeautyWithKeke
Milly Rock'N Cakes
Ronneka With Sparkly Thangs By Ro!
Courtney With A Sprinkle Of Glam
Sharda With Just 7 Serving Her Specialty Burgers
CPR With Detra
B.Y.O. Chef serving West-African Cuisine
Lady J Linenz And More
Mr.Scent With Mr.Scent Body Oils & Natural Fragrances
Sauce Appeal By Lala
Karmecia With Pure Romance
Fancy T's ~An Urban Fashion By A.K.B.
V.P. Photography
CJ's Off the Top for Men & Style Smile Teeth Whitening/Gems