Description
Meet KPMG and win a GOLDEN TICKET!
KPMG hosts Student Drinks Evening on Campus! Proudly supported by CPA Austraila
6pm onwards - Tuesday 7th March

If you're passionate about New Zealand – and helping to fuel our prosperity – then KPMG could be the firm for you! We recruit over 100 talented graduates & interns each year across our 4 main business areas – Audit, Enterprise, Tax & Advisory, and 7 offices - Auckland, Wellington, Christchurch, Hamilton, Tauranga, Timaru and Ashburton.

Want to know what drives us to come to work each day? This is your chance to find out! We'll be on campus on Tuesday 7th March to talk about life at KPMG and to answer any questions you may have!
6pm – 8pm: KPMG Student Drinks Evening @ Centre for Innovation room – As a great round off to our day on campus, we are also hosting our KPMG student drinks evening on campus too, so head down to the Centre for Innovation Seminar room to further network with the team over some drinks and nibbles!
If you're thinking of applying to us for a grad or intern role (or have already applied), this is a great chance to find out if we would be the right fit for you and get some insider knowledge to help you ace the recruitment process! There will be golden tickets up for grabs for the individuals who most impress our team during the day and those lucky individuals will automatically secure a place at our next assessment day for a grad or intern role – bypassing the application process completely!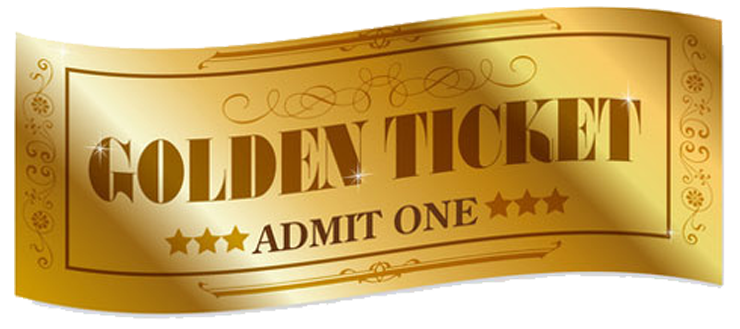 We are proud to be supported on Campus this year by CPA Austraila