Description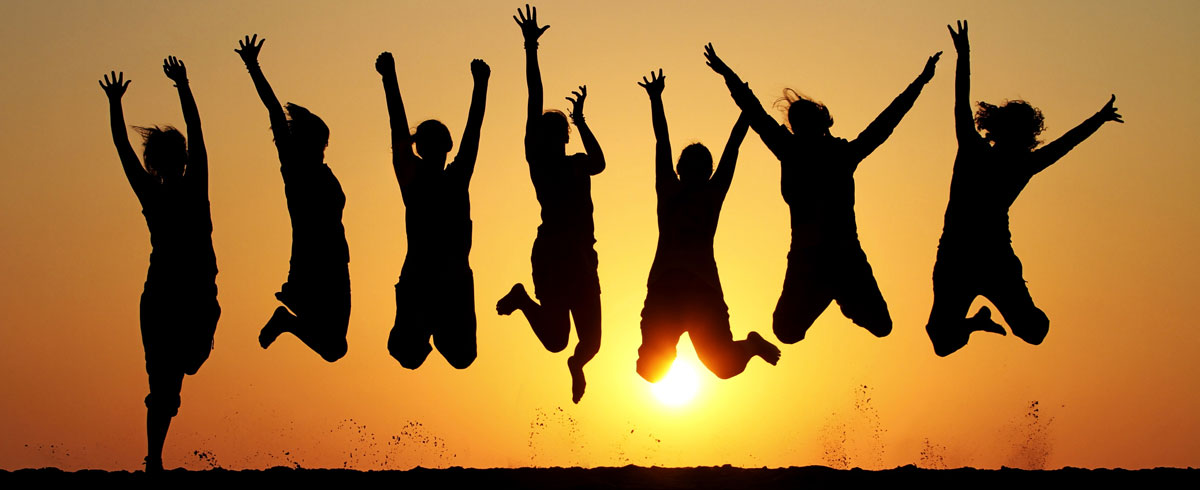 Let's celebrate your completion of the KPI Program together! Bring your significant other or bring a date, if you like! (He/she doesn't have to even be "significant.")
We will be in the casual dining area on the south side of the Tampa Club on the top floor, and Anna & Jodi will go early to grab the largest table in the southwest corner for us to convene and have the best view of the sunset.
The Tampa Club has a themed happy hour that night called the Key West Fest with some free munchies and happy hour priced appetizers and cocktails. If you want to stay later and make it a date night, the dance floor will open up at 9pm. (See flyer below.)

PLEASE RSVP for you and your +1 so we know how many seats to hold. See you on June 1st!