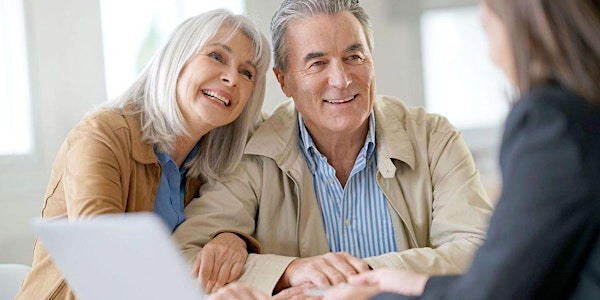 KPFP Retirement Planning Seminar
Retirement Planning seminar covering how much you need to retire comfortably, Age Pension entitlements, and how long your money will last.
When and where
Location
Zig Zag Cultural Centre 50 Railway Road Kalamunda, WA 6076 Australia
About this event
Retire Well!
How long will my money last? How much do I need to retire comfortably? Will I be eligible to receive the Age Pension? We will discuss all of these questions and more. The seminar comprises 3 sections:
1. Challenges people face in retirement.
2. Ways to protect what you've built up and ways to boost your retirement savings.
3. Retirement income, looking at the different products available and strategies to maximise the Age Pension.
Case Studies
At the end of the seminar we will showcase studies that explain the process we undertake when people come in to see us about their financial planning needs. 
If you want to maximise your retirement income then this seminar is for you.