Description
*We are sold out! If you don't have a ticket, please just show up at the event and we'll fit you in!*
Design Matters is an event/speaker series on equity in design. We are excited to present this event: a panel discussion and mixer about the intersection of arts spaces, equity, and ongoing development in Portland. Perspectives will be shared from a developer, designer, and artists/space owners.
Panelists include:
Subashini Ganesan, Creative Laureate for the City of Portland, dancer and space owner

Emily Green of SERA Architects, who has worked on a recent redesign of a theater space at Portland Playhouse

Leila Haile and Maya Vivas from the Ori Gallery where they display work primarily from trans and queer artists of color in NE Portland

Charlene Zidell of the Zidell family who is working on a master plan of a large development in the South Waterfront District and placing a priority on making accessible, welcoming arts and cultural spaces.
The event also includes dance performances spanning traditional Odissi dance from India, contemporary Western dance, and Street/Club contemporary styles, a visual art display of oil paintings, and food and drink.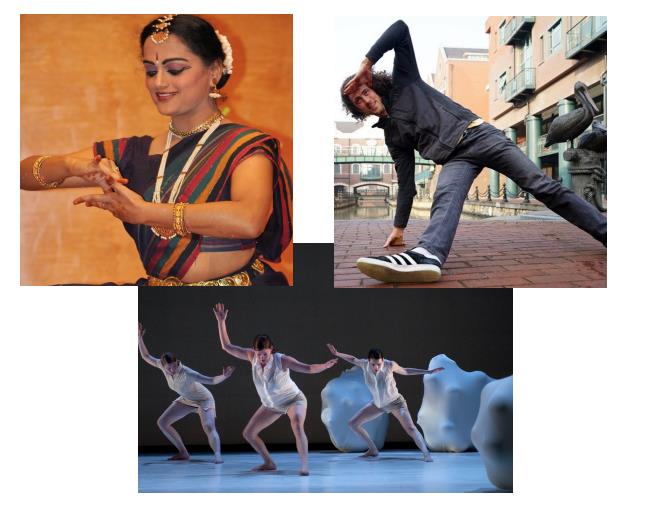 We will have fun finding common ground among the interests of developers, designers, space owners, and artists. The esteemed panel will provide a peek into the artistic life in Portland and its relationship to the built environment, displacement, and constructing a city both physical and communal.