About this Event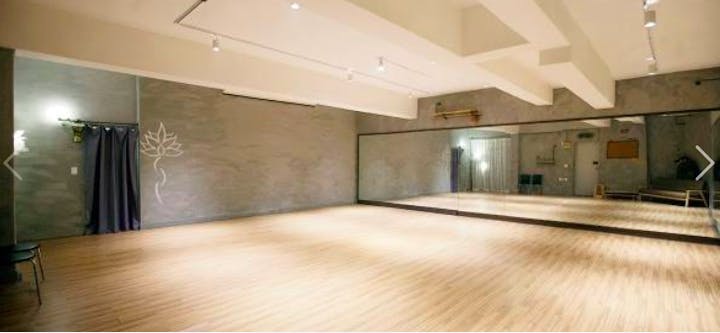 Imkozi an LA based fitness and athleisure brand will be going to Seoul, Korea to host pop-up yoga classes.
One Studio:
서울특별시 관악구 봉천동 960-13 지하
Time:
9:00AM-10:00AM
The class will be 1 hour long and taught by a certified RTY Yoga Instructor.
Yoga Instructor, will be leading the morning class. Her specialty in improving correct breathing, proper alignment, flexibility, mobility, strength and balance, as well as endurance distinguishes herself as one of the most sought after instructors.