Description
Join us for Kotlin/Everywhere Twin Cities!
Twin Cities Kotlin User Group and Google Developer Group Twin Cities are partnering to put on a one-day event to celebrate and share knowledge of Kotlin.
This event is part of a global series of events put forward by Jetbrains and Google. We'll feature local, national, and international speakers.
There will be two tracks, seven speakers, hundreds of attendees, and we hope to see you there.
You can find the latest details on http://tckotl.in/everywhere.html
Questions?
Contact us at events@tckotl.in

BigDecimal sponsors: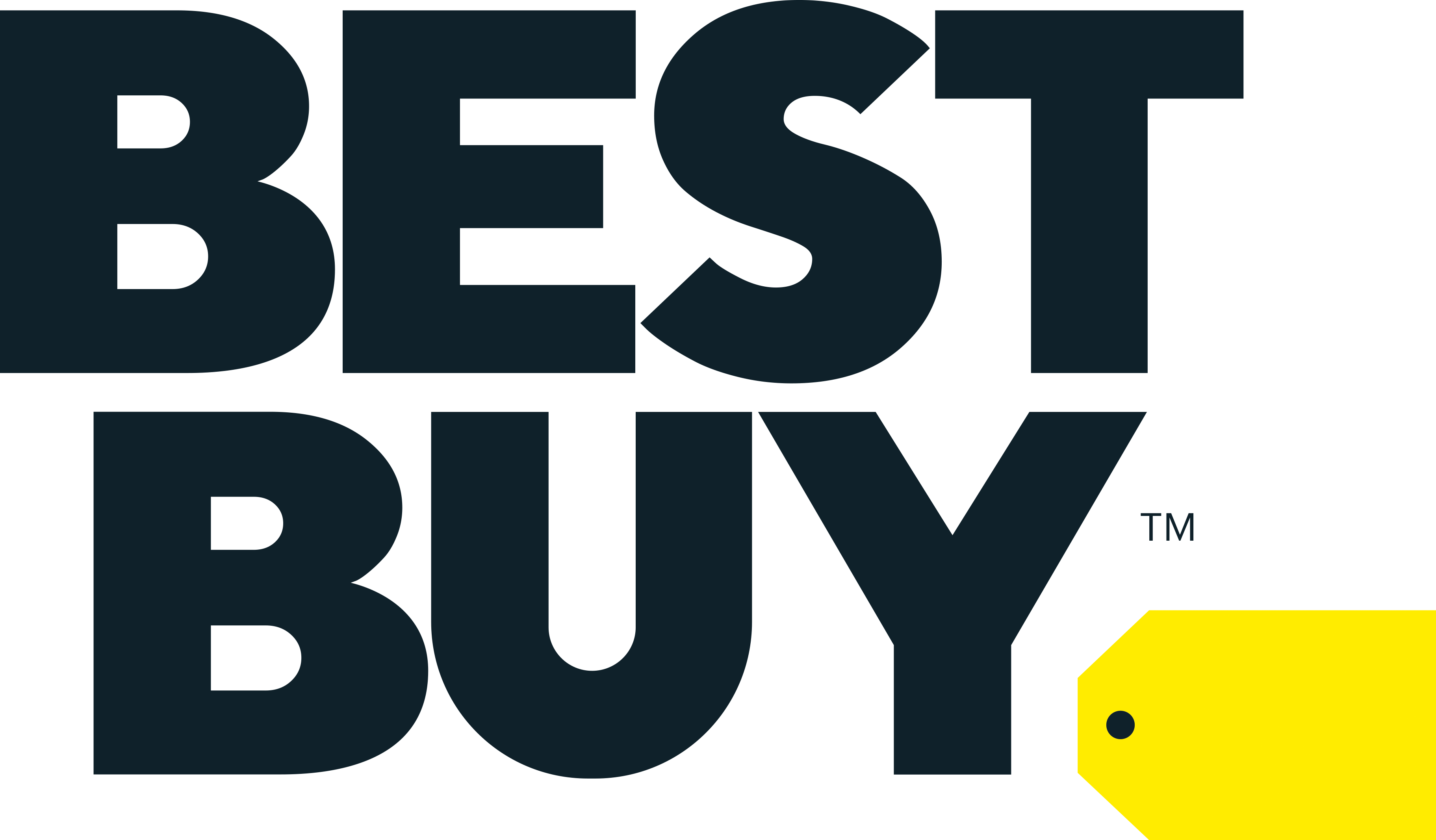 Double sponsors: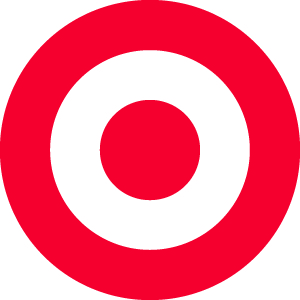 Float sponsors: