Description
KFWE Hollywood 2015
You are invited to join Los Angeles and celebrate the finest in kosher food, wine and spirits.


KFWE Hollywood is the sister event to KFWE London, New York and Miami - brining world acclaimed wine and spirits to Los Angeles from France, Italy, Spain, Portugal, Israel, Argentina, Chile, New Zealand, Australia and the United States. This exclusive event features a selection of more than 300 wines.
In addition, the evening will spotlight the hottest kosher cuisine on the West Coast! Chefs from across Southern California will dazzle foodies near and far with a mouth-watering parade of inspired dishes.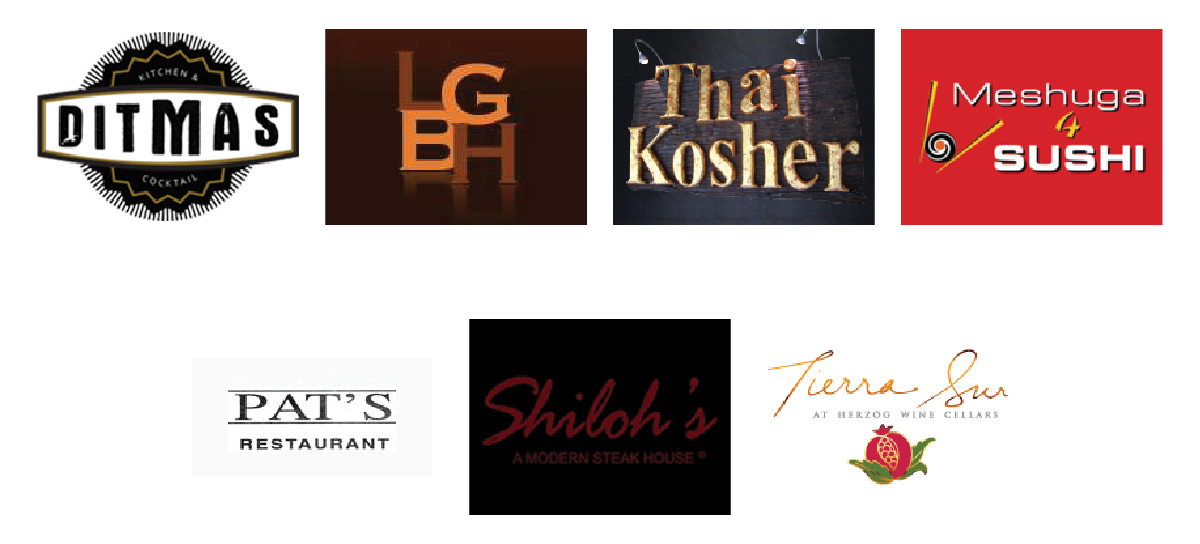 VIP ticket holders enjoy a private lounge featuring fine spirits from Scotland, Russia, Israel, United Kingdom and Mexico. Also in the VIP Lounge, the chefs of Tierra Sur offer gourmet delicacies exclusively for VIP attendees; as well as hand-rolled specialty cigars on a private VIP deck.


*For group rates, please contact us at (805) 983-1560. This is a kosher event.