Description
High Fashion Meets the World of Cannabis: Korto Momolu for Women Grow SS20 Collection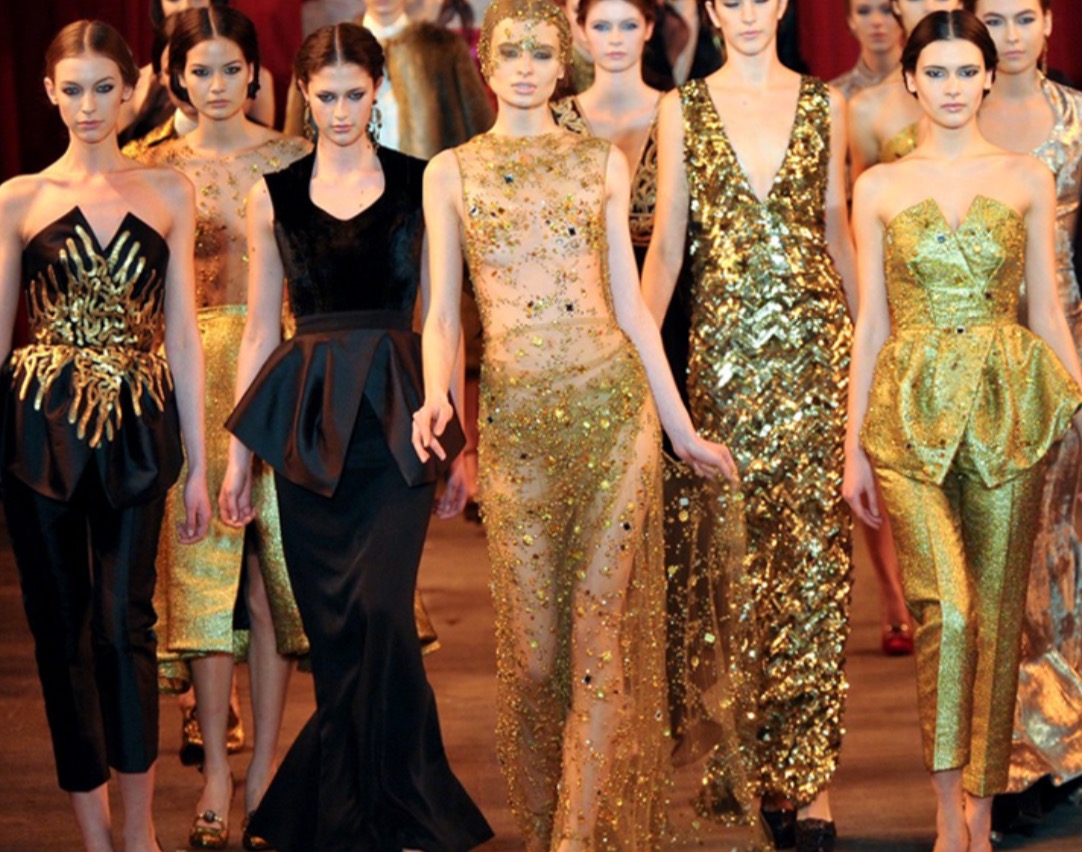 High Fashion meets the world of Cannabis for the first time at New York Fashion Week. Renowned fashion designer, Korto Momolu, known for her bold fashion-forward designs on Project Runway, has joined forces with Women Grow, the largest network of women in the cannabis and hemp industries whose mission is not to cultivate cannabis but women leaders in cannabis.

Momolu will debut a fashion collection on Sept 7th at Chelsea Piers (Pier 59 Studios) in New York City that embodies the power, influence, and strength of women leadership. The runway show during New York Fashion Week will reveal high fashion designs while incorporating aspects of health and wellness, bringing awareness to the power of women in cannabis.
Women Grow supports the Women Grow Foundation, a 501 c(3) organization.
Please note we have a LIMITED amount of seating open to the public. Our remaining seats are reserved for influencers, celebrities, industry partners and press.
FOR PRESS INQURIES, PLEASE CONTACT: CAITLIN SHOCKLEY AT THE CREATIVE NYC
646.584.2707 or caitlin@thecreativenyc.com


Organizer of Korto Momolu for Women Grow Debuts at New York FWSS20
Connect: Personal connections are the key to professional success. Through the wide variety of events offered to our community of Women Grow, trustworthy business relationships sprout from the face-to-face interactions of our members. We produce professional networking events, local social events, regional education symposiums and national speaking circuits where aspiring professionals can connect with current cannabis business leaders.
Educate: Continuing education is crucial to success in the cannabis industry. With government regulations and market forces constantly shifting, timely and accurate information is critical to build profitable and socially responsible business models. We provide our community with relevant content from experienced leaders on current topics in the cannabis industry.
Empower: Together we have more power. As the cannabis industry grows on a national and global scale, women have the opportunity to build a new American industry from inception and redefine the workplace to create environments in which we can flourish and define our own destiny, and cultivate the next generation of industry leaders.
Inspire: Our events offer the opportunity to engage and connect with the visionary leaders whose combined effort and ingenuity prove the argument that prohibition failed. The daily business challenges faced by our community as they navigate our burgeoning industry adds to the depth of knowledge and business acumen their presentations offer.