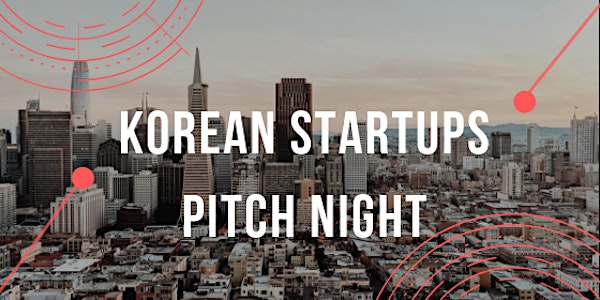 Korean Startup Pitch Night at 360 Lab San Francisco 10/01/19 6:30PM
When and where
Location
360 Lab San Francisco 274 Brannan Street 5th Floor San Francisco, CA 94107
Description
Join us for our Korean Startup Pitch Night at 360 Lab San Francisco event on Tuesday evening, October 1st, 2019 from 6:30pm to 9:00pm, at 360 Lab San Francisco on the 5th floor, Suite 500, in San Francisco (https://sfo.360-lab.com/) located at 274 Brannan Street, San Francisco, CA, 94105.
FREE early bird ticket, $5.00 general, $10.00 At the Door at https://sf-startup-pitch-night.eventbrite.com
Professional Connector Incubator in partnership with YSK Media and KOCCA have gathered 12 companies from Korea for two intense days of experimentation, learning, and growth at 360 Lab in San Francisco. Join us and our San Francisco community of experts for a special evening celebration. It is the perfect evening to make a connection, discuss business growth and for those looking to learn about company and investor pitching, meet global startups and like-minded professionals. Learn more about the companies here.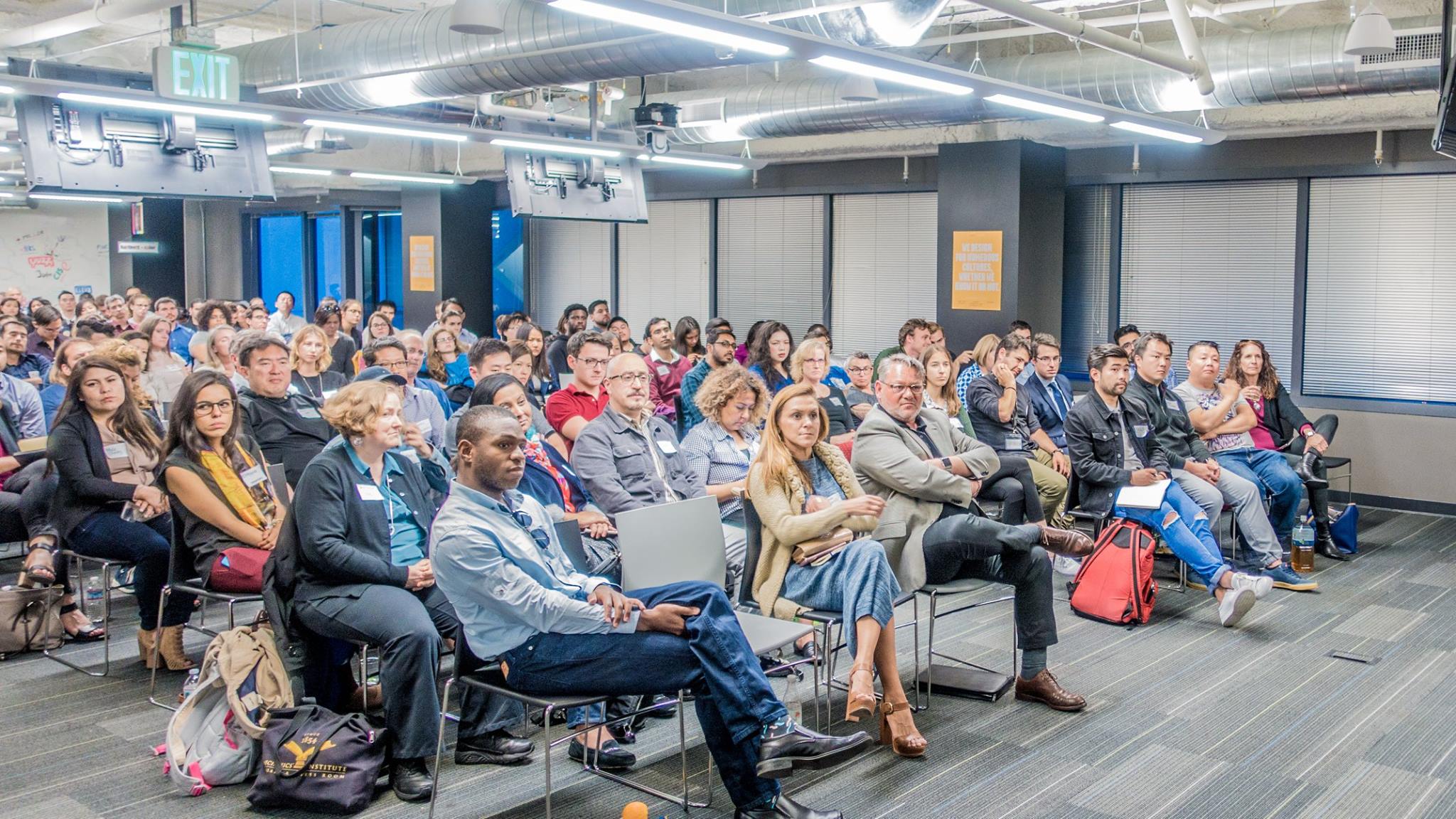 Snacks and drinks will be provided
FREE early bird ticket, $5.00 general, $10.00 At the Door at https://sf-startup-pitch-night.eventbrite.com

FREE Sponsor and Beverage food vendor opportunities available! Contact team@professionalconnector.com. Space is limited. We will only consider companies that send us a brief overview of their company, website link, and logo.

---
AGENDA
6:30 pm: Check-In and Networking

7:00-8:30 pm: Korean Startup Pitch

8:30- 9:00 pm: Networking


---
RSVP Now at https://sf-startup-pitch-night.eventbrite.com

FREE early bird fee, $5.00 genera, $10 at the door.
Startup Pitch Night
10/1/19 - San Francisco
6:30 PM to 9:00 PM (PDT)
360 LAB San Francisco
274 Brannan Street, 5th Floor, Suite 500
San Francisco, CA 94105
---
KOREAN INCUBATOR PARTNERS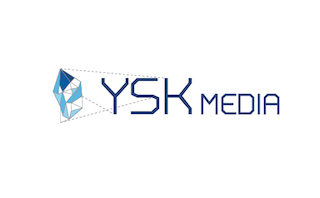 YSK Media is the best total marketing & consulting group, helping clients realize their success by answering real business challenges for our clients through the innovation and extensive industry knowledge. YSK specializes in corporate activation, event management, strategic marketing and corporate consulting. YSK brings creative thinking, problem-solving, meticulous planning, clear communications and the seamless onsite delivery of the events through highly trained and dedicated professionals.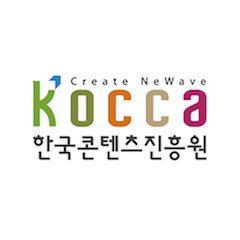 The Korea Creative Content Agency (KOCCA) is South Korea's leading government agency that oversees the advancement of Korean creative content, both domestically and internationally. KOCCA covers a wide range of Korea's creative industries, including gaming, animation, character licensing, music, fashion, and broadcasting. KOCCA actively advances these industries via production support, marketing and promotion, global expansion abroad, human capital development, and cultural technology implementation.
Furthermore, KOCCA serves as a base camp to help Korean content flourish further by running three organizations; Content Korea Lab, Content Academy, and CKL Venture Complex. Content Korea Lab(CKL) is open to all Korean citizens with good ideas who want to realize their dream or their own start business, Content Academy is a training center for content creators, and CKL Venture Complex incubating content start-ups.
---

360 Lab is a vibrant innovative ecosystem. The 360 coworking space serves as an environment for startups, established companies and VCs to meet and gain insight into each other's conception of marketing trends regarding technology. It is a place to build a foundation for future collaboration, harboring a wealth of resources including growth services, social impact, and mentorship. https://www.360-lab.com/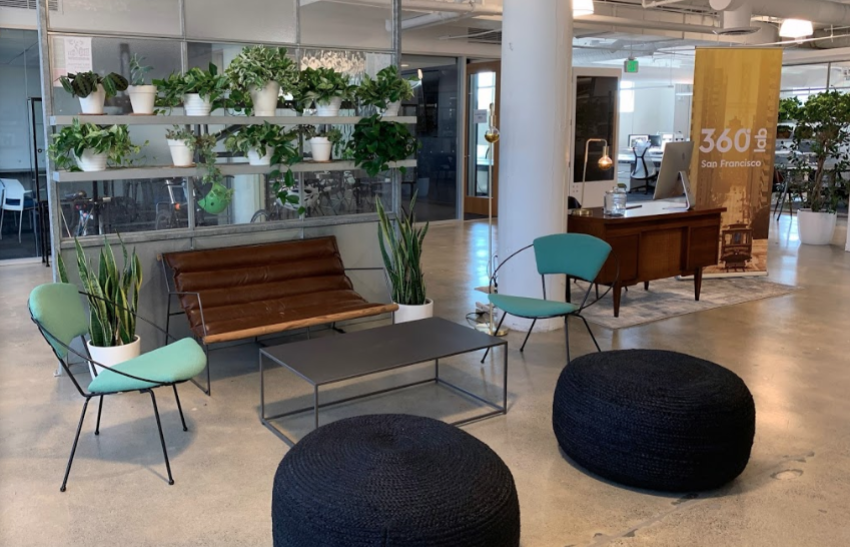 "We built our San Francisco innovation hub and ecosystem to drive value for startups, corporate partners and investors and help grow their businesses." -Alex Meyer, Co-Founder

---


ORGANIZER
Professional Connector Incubator Program
Professional Connector produces or co-produces Incubator, Accelerator and Bootcamp programs each year. Our Incubator program can be as short as one full immersive day to up to 3 days. Professional Connector incubator program includes a mixture of keynotes, workshops, one-on-one mentoring sessions, company site-visit, hands-on work, networking events and more. We work with startups and global organizations to help local, national and international companies to elevate themselves and impower their best creativity to be market disrupters.
Learn more at https://www.professionalconnector.com/sf-incubator-program/
We organize and promote hundreds of Bay Area business networking and social mixers to specifically target Business Strategies and Small Medium Business Enterprises and provide industry professionals with a chance to make new business and personal connections, build their network, find new clients, and expand their business. We bring the SF Bay Area working community together and strive to promote positive business relationships.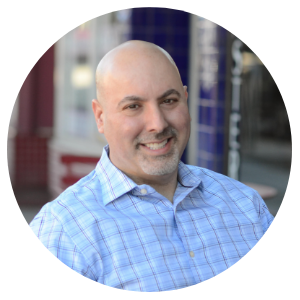 David is a sought after speaker and the founder and chief business consultant for Piedmont Avenue Consulting, Inc. (www.PiedmontAve.com) where he and his San Francisco Bay Area-based team create brand awareness, strengthen customer loyalty and generate new business by leveraging new technologies. Through his consulting, lectures, training's and keynotes David Mitroff, Ph.D. (www.DavidMitroff.com) has educated more than 35,000 business owners. Dr. Mitroff is an instructor for several college programs including the University of California at Berkeley's International Extension Program and a Google Mentor for the Google Developers Launchpad Accelerator program. He has been a featured media expert for NBC, ABC, Forbes, Entrepreneur, Inc. Magazine, Washington Post, Hospitality Technology, Hospitality Net and more.

---
RSVP Now! At this point, you have all the information you need... However, if you want even MORE information, feel free to keep reading.
Why & Who should attend this event?
Professionals who want to socialize, entrepreneurs, business owners, attorneys, bankers, real estate developers, physicians, technology gurus, sales and marketing experts, and others will greatly benefit from attending and networking with each other at this event.

How many people show up?
Our events usually see anywhere from 45 to 400 people depending on the venue. We make sure people are open and approachable, regardless of how many people show up. You will be able to meet and talk to anyone; our greeters will be there to make introductions and keep things moving.

What to Bring:
Pitch Contestants: Bring a presentation or the materials you need in order to pitch your product or service. We will provide tables to set up.
Networkers: Bring your business cards. Bring at least one card for the event organizer, so we can enter you in a raffle.

How to Dress:
We all look good when we dress professionally. We always take pictures at our events, so you want to look your best! Pitchers, dress your best to impress the judges.
Photography:
Our events are photographed for our Websites and Social Media sites. By attending our event, you give us permission to take photographs and use the images. All participants at our events are beautiful people and are subject to be photographed and used to promote future events.