Come join us for the creation of Korean knotted bracelets!
About this event
The workshop will be held at the International Art Museum of America in San Francisco. Guided by Kumjoo Ahn, a Korean artist widely known for her traditional Korean arts & crafts, you will learn the art of Korean knots through this one and a half hour workshop, and will leave with your very own Korean knots bracelet.
Maedeup, the traditional Korean knot, developed into a distinctive decorative art and practical use through its long history. It was used in not only fashion, household and ritual items but also court ceremonies, the lives of the common people. It was also used to adorn musical instruments, fans, dresses, flags and palanquins. Today, knots are widely used as modern ornaments in accessories and for art.
The workshop fee includes all materials.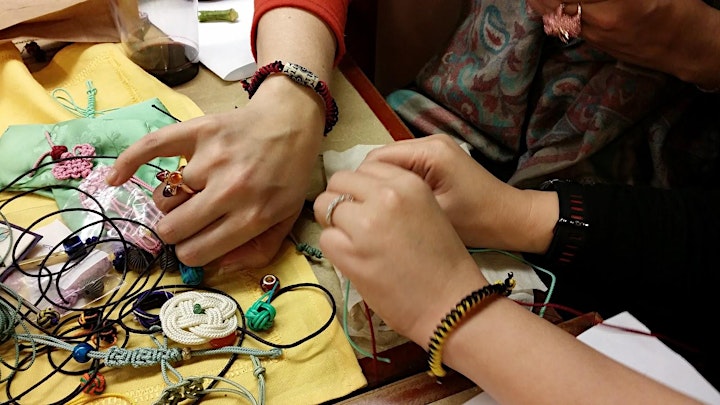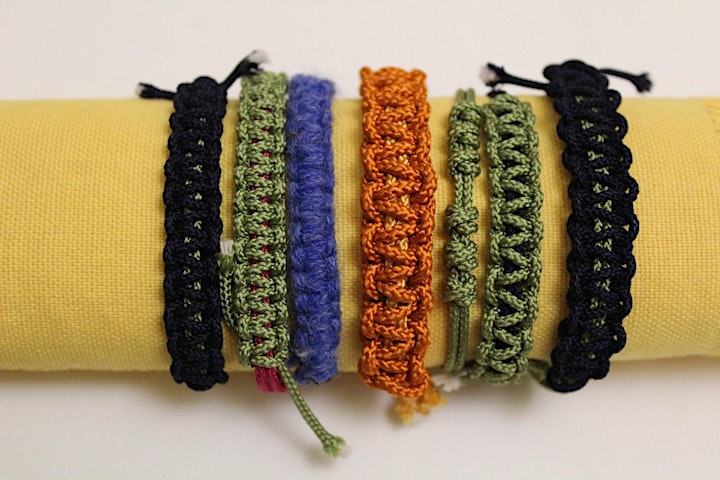 Organizer of Korean Knotted Bracelets Workshop
IAMA was conceived as a permanent museum dedicated to displaying artworks made by talented artists from all over the world. Proudly a part of San Francisco's downtown community, the International Art Museum of America (IAMA) is a nonprofit art museum that strives to provide a global lens for people to appreciate art and culture by unveiling the hidden bonds among seemingly disparate worlds. IAMA works continuously to collect diverse artworks to expand their collection, thus promoting harmony and peace among people.