Korean Innovation Night

Thursday, September 25, 2014 from 5:30 PM to 8:30 PM (PDT)
Event Details
 US MAC in partnership with the National IT Industry Promotion Agency (NiPA) cordially invites you to join us for an exclusive sneak peek at pioneering technology from South Korea!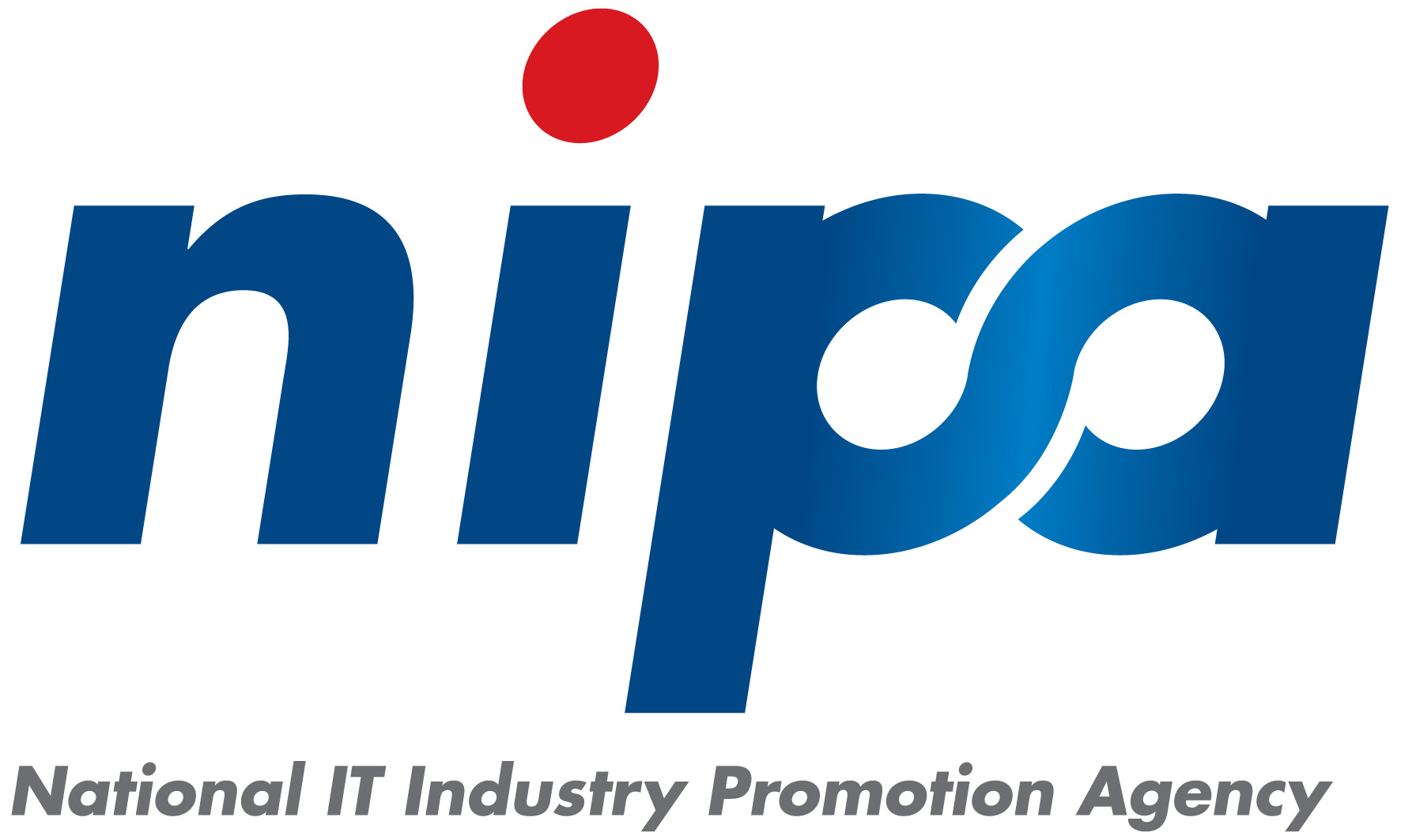 Please join us for an evening of networking and pitches from South Korea's most promising tech startups to a panel of Silicon Valley investors.
The panel of key angel investors and industry experts will weigh-in on the pitches and ultimately determine one winner.
US MAC invites you to mix and mingle with like-minded entrepreneurs, VCs, Angels and other exclusive members of Silicon Valley's tech community at the beautiful offices of WilmerHale in Palo Alto, CA.

The program for the evening:
5:30 pm - 6:30 pm Check-in and registration; Networking with demo tables

6:30 pm - 7:50pm Pitches and panel feedback (3 minute pitches, 3 minute Q&A, 3 minute non-rebuttal feedback)

7:50 pm - 8:30 pm Networking reception with demo tables
Meet the companies:
| | |
| --- | --- |
| | |
| | |
|   |   |
| |   |
Meet the panelists:
| | |
| --- | --- |
| | Christian Talmage, StartX | CHRISTIAN TALMAGE is the Director of Hardware and Design Strategy at StartX, a Stanford affiliated startup accelerator in Palo Alto.  A product designer and engineer, Christian leverages design thinking to provide innovation within complex spaces and create new markets.  Experience advising and providing design, technical, operational and strategic solutions for early stage companies.  Industries range from consumer & enterprise software, medical devices and hardware.  Christian holds a B.A. Physics from Colby College, B.E. Mechanical Engineering from Dartmouth College and is currently an M.S. Candidate in Product Design from Stanford University. |
| | David Emerson, Harvard Angels | DAVID EMERSON is an active angel investor and a member of the Harvard Angels Selection Committee.   David has been an active investor in technology companies at an angel level for a number of years.   David is also a corporate and technology lawyer, often working with early stage growth ventures on various legal matters facing fast growth ventures.   David has his BA from Harvard University and a JD from University of California, Berkeley – School of Law. |
| | Douglas D. Goodyear, Wingspan Ventures | DOUGLAS D. GOODYEAR is the founder and Managing Partner of Wingspan Ventures. He is an experienced executive for large and small companies and has worked with Silicon Valley companies on their growth plans. Goodyear has been a successful CEO of both public (Tioga; NASDAQ TIGA) and private companies TakImaging, Nuelight, Enigma Semiconductor exiting to companies like Intel and STM. He holds a B.S. in Computer Science and Business Management from University of Nebraska (Lincoln). |
| | Akhil Saklecha, Artiman Ventures | AKHIL SAKLECHA is a general partner of Artiman Ventures, focusing on early stage investments. He has led investments in DMS Networks, CellMax Life, and HomeUnion. Akhil has served at the local, state, and national levels as a leader within emergency medicine, healthcare quality, information technology, managed care, and emergency medical services. He is an Assistant Professor in Emergency Medicine at Northeast Ohio Medical University (NEOMED) and continues to practice on a part-time basis at Good Samaritan Hospital in San Jose, CA.  Akhil graduated from the combined B.S./M.D. program at NEOMED and holds a M.B.A. from the University of Tennessee at Knoxville. |
| | Aymerik Renard, SanDisk Ventures | AYMERIK RENARD joined SanDisk in 2014 to head the US datacenter and mobile + IoT investing initiatives. Mr. Renard has 20 years of business development and venture capital experience, 14 of which he spent as a corporate investor for the Orange-France Telecom Group in North America, investing in start-ups involved in enterprise, consumer, and carrier technologies spanning hardware, software, and services. Mr. Renard  has had portfolio companies go public on the Nasdaq, NYSE, and Neuer Markt, and others have been acquired by Cisco, Yahoo, Microsoft, Sun Microsystems, Oracle, Cable & Wireless, IBM, Keynote, and SAP. Mr. Renard's computing industry career began in college when he served as a Campus Representative for Apple Computer. Mr. Renard earned his Bachelor of Science degree in Information & Decision Systems, with an additional major in Policy & Management, from Carnegie Mellon University. |
Please be sure to RSVP if you wish to attend!
Special thanks to our hosts WilmerHale!


---
National IT Industry Promotion Agency (NIPA) devotes itself to reinforcing the competitiveness of the IT industry and contributes to the economic growth through the efficient support and laying the groundwork for the industrial technology promotion.

When & Where

WilmerHale
950 Page Mill Road
Palo Alto, CA 94304-1050


Thursday, September 25, 2014 from 5:30 PM to 8:30 PM (PDT)
Add to my calendar
Organizer

The Japan External Trade Organization (JETRO) is a non-profit organization that provides business support services to companies expanding to Japan. With the support of JETRO's dedicated staff, clients can incorporate their business; receive visa, immigration, and HR support; find dedicated office space; identify local government subsidies; get tailored market studies; and more.  

Sukiyaki- By the cooperation between "Japanese enterprises" and "Startups", we expand business tie-ups. We are a mutual support group for the new-business developers, with the goal "Energize Japan by the cooperation between 'Japanese enterprises' and 'Startups' ! "


USMAC is a tech accelerator located in Silicon Valley (from San Francisco to Menlo Park). We give International tech companies fast and successful access to the US Market. 
For decades, the road ahead for any technology company anywhere in the world, has led to Silicon Valley in Northern California, US. It is home to many global technology giants like HP, CISCO, Facebook, Google and Apple – just to name a few. It is the center for billions of dollars in tech funding, partnerships and client deals and the home of the legendary entrepreneurial culture that powers the world's most important technologies.

Since 1995, USMAC has helped over 1,400 companies from over 50 countries get started, grow and succeed in Silicon Valley. Our only focus is to help emerging technology companies from other countries seeking to do business in the United States. We do this through our custom made market entry programs without taking any equity in your company.
With over 100 mentors "that's been there done that" and with two different office locations, USMAC offers everything from a three-step program called Go Global Silicon Valley to virtual and physical office space in the most relevant location for your tech company. 

Read more about USMAC at: www.usmarketaccess.com