Description
All the way from Seoul, South Korea!
The Performers of the Nanuri Dance Company
in Special Collaboration with A Cappella Group MTM
Sponsors
Arts Council Korea, Dancers' Career Development Center
Co-Sponsors
Georgetown University East Asian Languages and Cultures Department,
George Washington University Institute for Korean Studies
Organizers
Korean Heritage Foundation, NOVAK
Saturday, 18 November 2017, at 6:30pm
Georgetown University,
Lohrfink Auditorium in the Hariri Building
3700 O St NW, Washington, DC 20057
"GaNaDa Flow" is a Korean dance performance for university and high school students who are studying Korean language, history and culture. We aim to provide students with opportunities and experiences of Korean culture and to encourage their interest in Korean studies.
"GaNaDa" is the Korean Alphabet way of saying "ABC". Korean Characters are named, "Hangeul", which were created and promulgated by King Sejong. King Sejong endeavored to make all people closer in equality without abondoning the Korean upper and lower status cultural aspect way of communicating and addressing one another. Before the Hangeul alphabet was used Koreans borrowed Chinese characters. Chinese was complex and quite difficult to learn so only people of the high class ranking were taught how to read and write. Quite frankly the working class had no time to invest in education and there was no major benefit or advantage.
It is our desire to convey the root meaning of Hangeul which eventually greatly contributed to the making of a more balanced Korean society, equal in terms of communication and media, the melody of the mind, the Taegeuk ideology, and the art of the new concept in Korean dancing combined with a-cappella.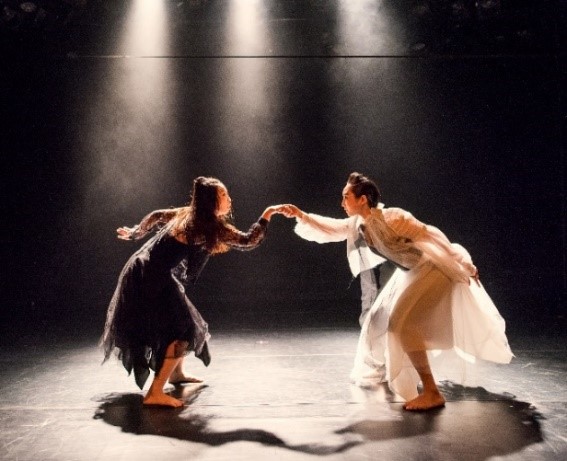 Nanuri Dance Company
Established in 2005, under the motto "Communicate and Share Together," the Nanuri Dance Company (NDC) is a professional dance company that performs a diverse repertoire of traditional Korean dances and inclued their own creative contemporary dances.
Since 2010, the NDC has been focusing on unique performances and development of educational programs in collaboration with experts from various genres such as dancers, actors, and educators.
The NDC aspires to produce and present sustainable and social Community Dance that will reach local community audiences.
The NDC's work has appeared in arts festivals including:
- Wiz World Dance Festival (1st prize winner, 2017)
- Hangul Culture Festival (2017, 2016, 2015)
- Andong International Dance Festival (2nd prize, 2013)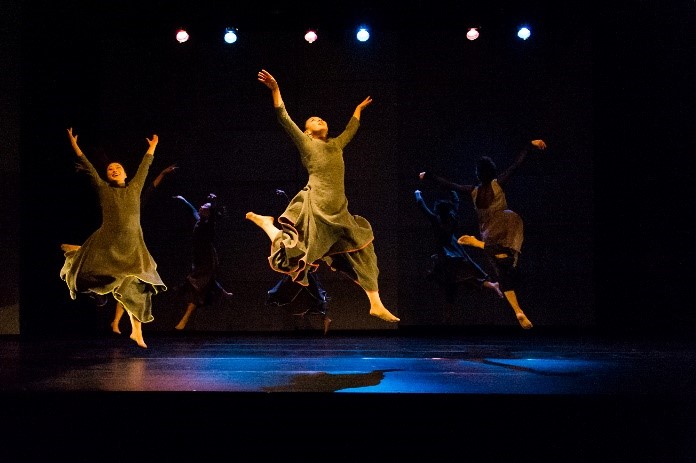 A-Cappella Collaboration team – MTM
MTM, formed in 2005, is a combined cappella group of professional musicians from diverse musical backgrounds teamed up to play "cross-over" a cappella music.
MTM engages the audience through musical appreciation as their music intimately presents a variety of genres ranging from jazz, pop, and K-pop to Korean traditional music, as well as western classical, and chanson musical numbers.
In addition to performing, they hold courses for the public and also run educational programs for students to share and spread the charm of a cappella.
MTM is invited to world-class a cappella festivals to represent Korea by offering their top-notch, polished performances.
Awards also include the Silver Prize in 2015 at the Hong Kong International A cappella Grand Prix, in which MTM competed as a Korean representative.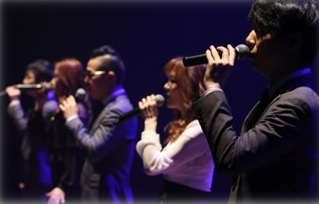 Contact koreanhf@gmail.com