Description
Korean Barbecue (called Gogigui in Korean) refers to the roasting of beef, pork or chicken or other meats. Dishes are often prepared at the diner's table on small gas or charcoal grills. It is a unique dining experience and is fun and a very social way to enjoy a meal.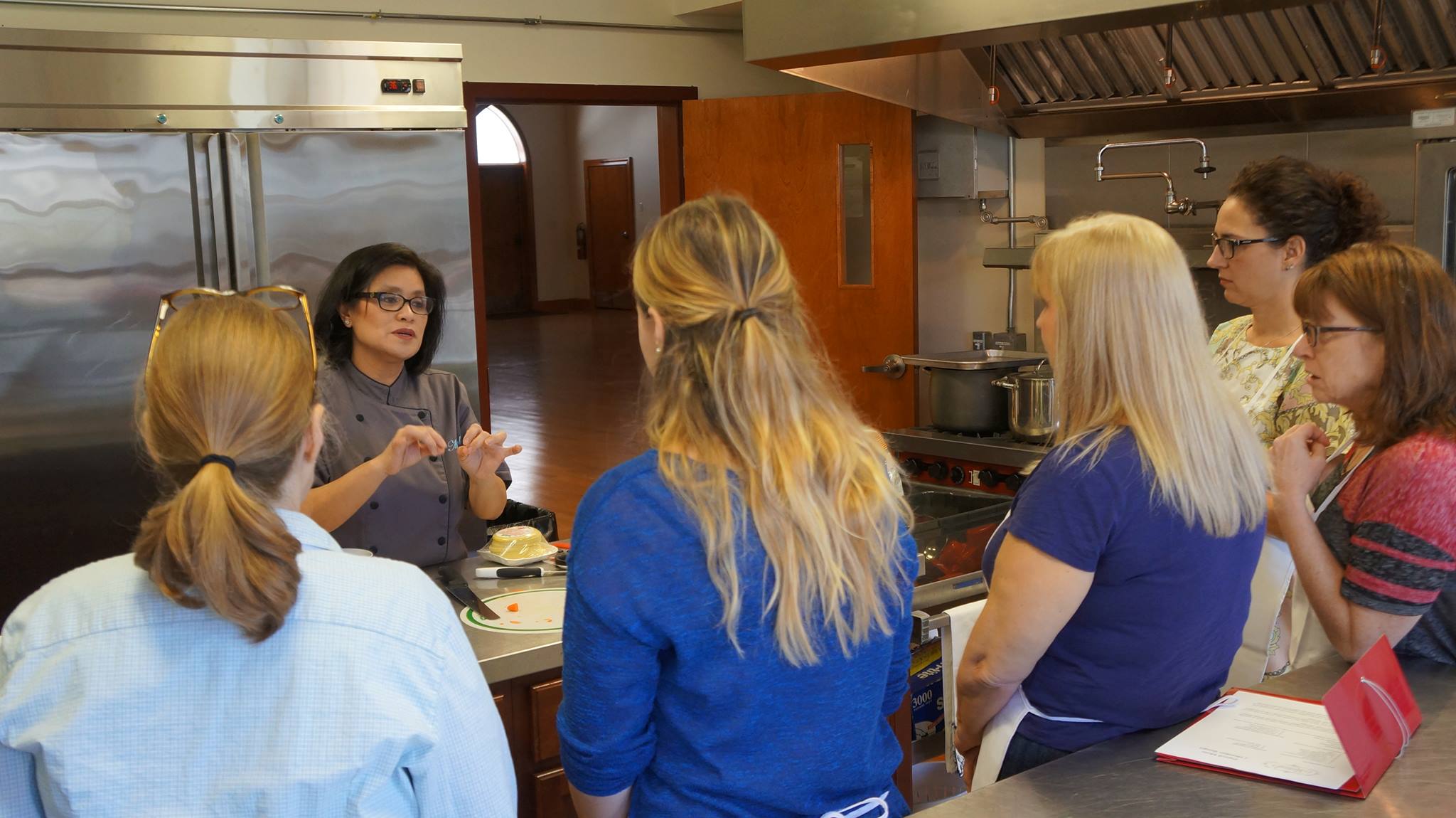 You will learn how to make Bulgogi (the marinated beef & pork that you will BBQ), Korean Pancake, Japchae (Korean starch noodles), and several banchan (side dishes). Side dishes for Korean Cuisine are not decoration or appetizers, but an essential part of the meal. Banchan can include Kimchi, Green Chili Pepper Pickles (Gochu Jangajji), Soy-and-Sesame Spinach (Sigeumchi Muchim), Seasoned Bean Sprouts (Kongnamul Muchim), Toasted Seaweed (Gim), Soy-Marinated Eggplant (Gaji Namul), and more. These Banchan dishes complete the flavors of the meal.
Maricel's Korean BBQ Class is a perfect way to learn and taste at your own pace. Whether you are a Korean BBQ aficionado or a first timer Maricel walk you through all the dishes and side dishes (banchan). This is a hands on experience and one that is perfect for an afternoon with friends. Come hungry as you will be making a lot of food.