Description
"It was wonderful to be with so many beautiful people with the same dream and vision to make this a better world; that makes us friends for life. I want to thank the staff because everything was great - and I want to come back next year and do it again,"
Korea Meditation Tour and International Ki-Gong Festival – October 2017
See Preview of Trip in this trailer from previous tours:
https://vimeo.com/217251768
All our retreats and programs are designed to reconnect individuals to the most powerful natural sites on the planet with the purpose of reinstating that power within.
​
Leave your busy lifestyle for a moment to fully dive into yourself. All tours are carefully designed for you to take a deep journey within your mind, body and soul. Tours include plenty of exercises like Meridian-based Training and Ki Gong, nature walks and meditations, Tao lectures and workshops and a plethora of good food and company.
​
Also learn about self-sustainable lifestyle and communities, how to be beneficial to yourself and to others and simply be the change you want to see in the world.
​
THINGS YOU WILL DO in South Korea:
​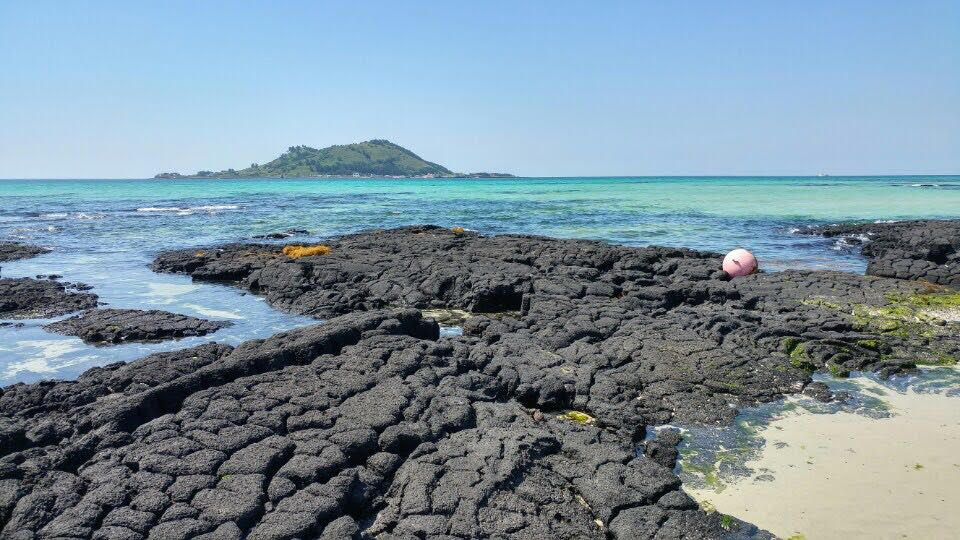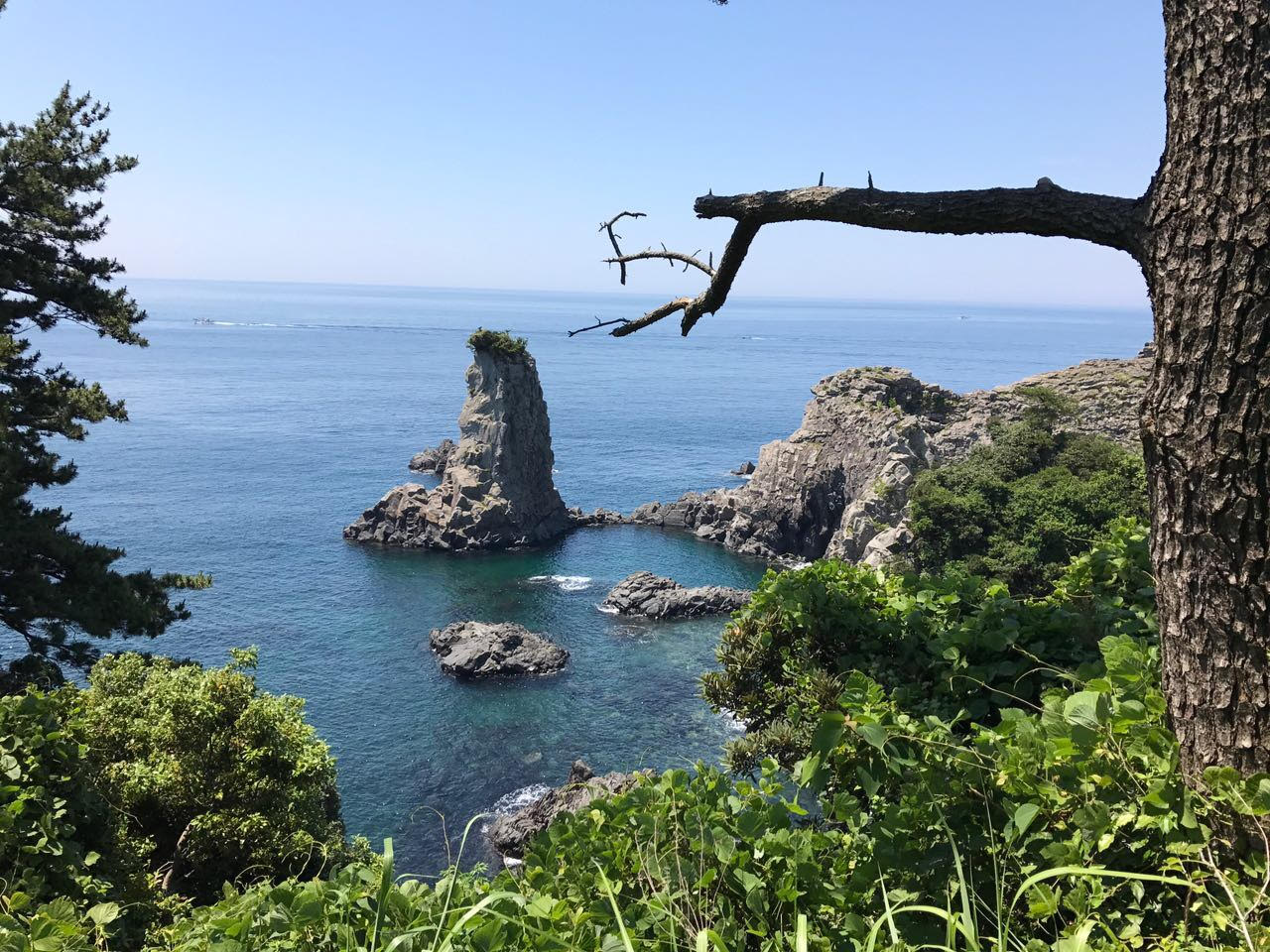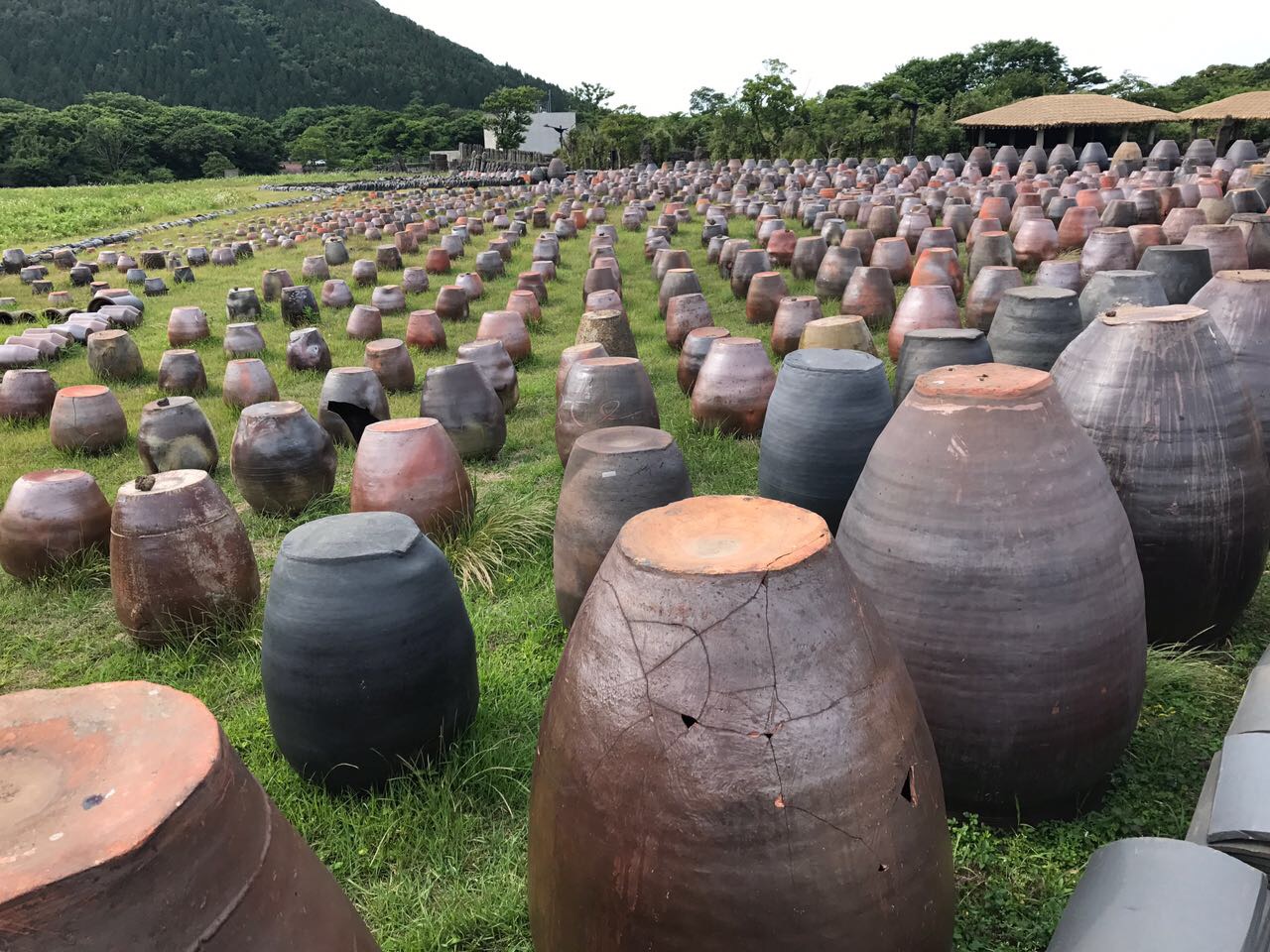 - Go to the roots of ShinSunDo practice in South Korea
- Climb the Moak Mountain where this practice was truly born
- Meditate and train in both natural as well as ancient heritage sites
- Soak in the energy of valleys and forests and travel to the depths of South Korea
- Participate in an International Kookhak KiGong Festival!
- Visit Kookhak Woon - a centre for Earth Citizens to gather, practice and replenish their energy in Korea.
- Experience beautiful nature resorts, modern training grounds and sleep in both modern as well traditional lodging!
- To top the trip off you will visit breathtaking Jeju Island where you will be able to truly become one with nature.
All tours include accommodation, food and internal transportation. The program may change slightly from year to year.
Attendees are asked to arrange and purchase visas and International Flights arriving to and from Seoul, South Korea seperately.
More information to follow...
Please contact the organizers directly for any queries at +974 3080 2626 or;
BookNow@BrainEducation.ME