Description
We cordially invite you to join us for our 2018 End of Year Party where you can mingle with some of the most promising Korean startups and Korean government officials. Under the theme of Biotechnology, 5 innovative Korean startups will be presenting at the event. Please do not miss this opportunity to join the Korea Innovation Center Network where you can contribute to building an innovative startup ecosystem between Korea and Washington DC.
Please register for the event and we will send you important updates about the event!
Agenda
Friday, December 7 | 5:30 pm - 9:00 pm
5:30 pm - 6:00 pm: Registration & Pre-event Networking
6:00 pm - 6:30 pm: Keynote Speech
6:30 pm - 6:45 pm: KIC Introduction
6:45 pm - 7:45 pm: Korean Startup Pitching
7:45 pm - 8:15 pm: Fireside Chat: Funding Trends in SV vs. DC
8:15 pm - 9:00 pm: Post-event Networking
Location:
WeWork White House, 1440 G St NW, Washington, DC 20005
Keynote Speaker

Fireside Chat: Funding Trends in SV vs DC
Moderator

Panel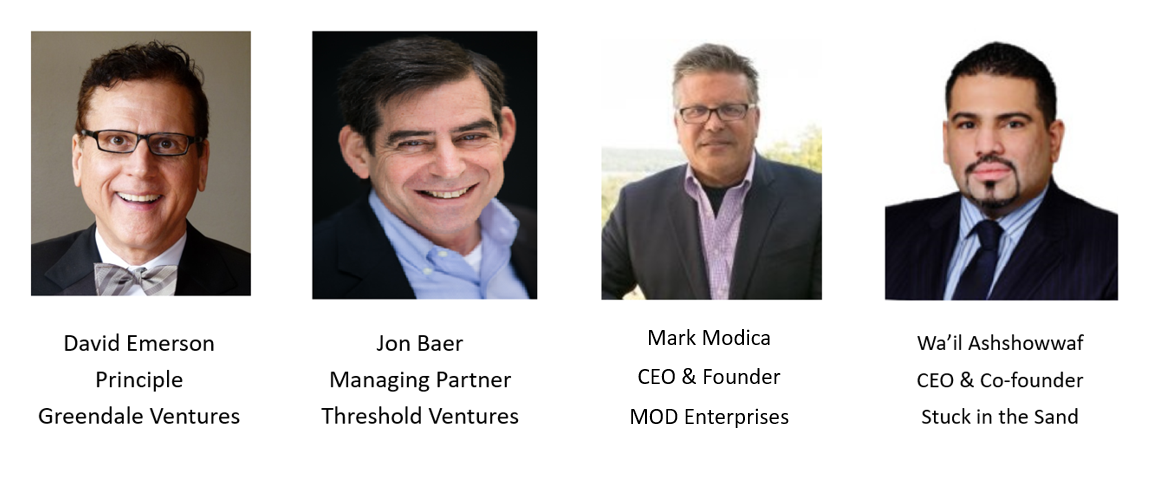 Korean Startups Profile
Cellex Life Sciences / Biopharmaceutics
Cellex Life Sciences is a biotech company which develops new drugs using exosome, a bio-nanomaterial. While exosome has been used exclusively for the diagnostic field, Cellex Life Science is developing a drug delivery system (DDS) that controls the exosome and delivers the desired enzyme or drug to the targeted body organs.
(http://www.cellexlifesciences.com)
Clinomics/ Genetic Information Service
Clinomics provides a liquid biopsy platform based on Lab-on-a-disc technology to enrich circulating tumor cells from the blood sample for cancer patients and also has NGS cancer panel that can perform molecular diagnostics with the enriched CTCs and ctDNA from the same blood sample.
(http://www.clinomics.com/?lang=en)
ichrogene / Genetic Information Service
ichrogene develops a healthcare service platform that can identify the risk factors from hereditary factors and lifestyle habits. They plan to gradually develop a model for predicting the onset of the disease by analyzing individual gene analysis services, disease prediction services, and genetic-environmental impact analysis.
InVIRUStech/ Molecular Diagnosis
InVIRUStech provides a technology to effectively remove contaminants that inhibit PCR-based molecular diagnostic. Their technique effectively extracts disease-related RNAs from mosquitos, ticks, plants, and human-derived samples. Compared to existing commercial RNA kits, it shows less false negative results which allows the end-users to get more precise results. It is also harmless to users and requires no additional equipment.
(http://sanginas.myqnapcloud.com/WordPress/2018/06/03/15/)
Oculight / Medical Device
Oculight created a cataract surgery light fixture "illumination chopper". Illumination chopper is a small light fixture that can brighten the affected area and radiate in three dimensions, reducing the glare of patients and medical staff. With illumination chopper, eye damages caused by illumination are reduced and the risk of eye toxicity is eliminated.