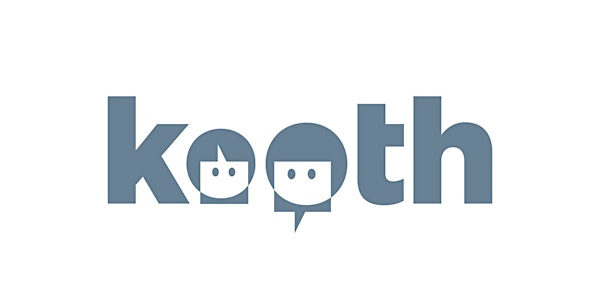 Kooth in Portsmouth 19- 25 Extension Webinar for Professionals
Welcome to the Kooth 19- 25 year old extension in Portsmouth webinar!
About this event
On 1st July 2022 Kooth extended the available age range from 11-18 to 11- 25 year olds in Portsmouth allowing young people aged over 18 to access the free, safe, anonymous counselling and emotional wellbeing support community on the website.
This webinar is designed for professionals and will explore the Kooth offer and discuss how it can be best implemented across services, education, health & social care and voluntary sector.
Please be aware you have registered through Eventbrite and they have their own privacy policy and we, at Kooth plc, do not pass on your personal data that we have collected through your registration. Your information will be used to send future Kooth correspondence. If you wish to opt out, please get in touch with the event organiser.
*Please note this training is for professionals working with young people in Portsmouth only*
*Please note you will receive the event link to your email prior to the start of the session*