Description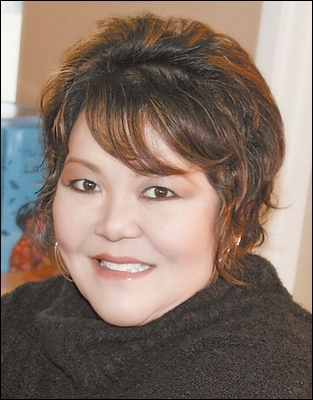 The Ko`olau Writers Workshop offers instruction and advice to local writers of all levels. Held each spring, KWW features intensive workshop sessions in poetry, fiction, creative nonfiction, and scriptwriting. A distinguished guest writer will give a keynote address and Q&A on the craft and practice of writing. Registration fee includes your choice of two workshop sessions (one in the morning and the other in the afternoon), as well as lunch, parking, and the keynote address.
The keynote speaker for the 2015 Ko`olau Writers Workshop will be Lois-Ann Yamanaka. Yamanaka is the author of Saturday Night at the Pahala Theatre, Wild Meat and the Bully Burgers, Blu's Hanging, Heads by Harry, Name Me Nobody, Father of the Four Passages, The Heart's Language, and Behold the Many. Her work has received numerous awards including the Hawai'i Award for Literature, the American Book Award, the Children's Choice for Literature, and the Pushcart Prize for poetry. Yamanaka was the recipient of a National Endowment for the Arts Fellowship.

9:00am — Check-in and Coffee (on the lana`i)
9:30am — Welcome and Reading of James Vaughn Award-Winning Poem. (lana`i)
10:00-11:30 — First Workshop Sessions (choose one):
Fiction with Shawna Yang Ryan (AC 101)
Poetry with Eric Paul Shaffer (AC 204)
Scriptwriting with Lisette Marie Flanary (AC 203)
11:30-12:30 — Keynote Address by Lois-Ann Yamanaka (on lana`i)

12:30-1:30 — Lunch (also on lana`i )
2:00-3:30pm — Second Workshop Session (choose one):
Fiction with Chris McKinney (in AC 101)
Poetry with Susan M. Schultz (in AC 203)
Creative Nonfiction with Susan Scott (AC 204)
KWW is sponsored by Hawai'i Pacific University. This program is supported in part by the Hawai'i Literary Arts Council through funding by the State Foundation on Culture and the Arts, through appropriations from the Legislature of the State of Hawai'i and the National Endowment for the Arts.
Organizer of Ko`olau Writers Workshop 2015