Description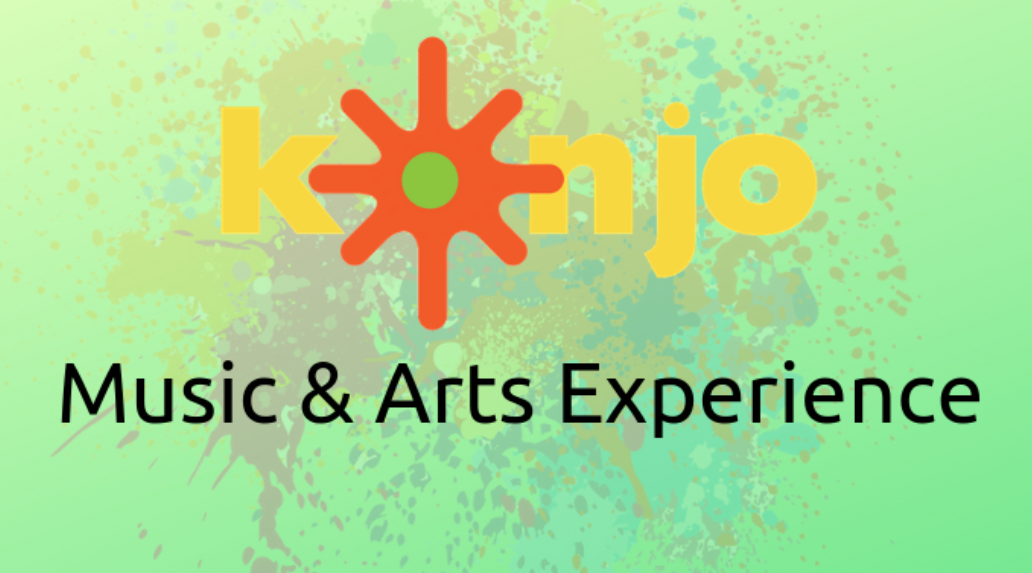 Take a break from the holiday hustle and bustle and enjoy a well rounded evening with food, drink, music, art, culture, and good vibes.
Konjo represents Beauty, Passion, Discovery and a Healthy Positive Universe. Konjo would like to share these themes with the community.
Listen, View, Create, Experience Live Music & Art Performance.
Tickets $10 - Live original music performed and Original paintings as created by the artist - Konjo.
Personal Canvases $5 - Join in on the creativity by painting or drawing your own masterpiece.
Join the artist for a night of creativity!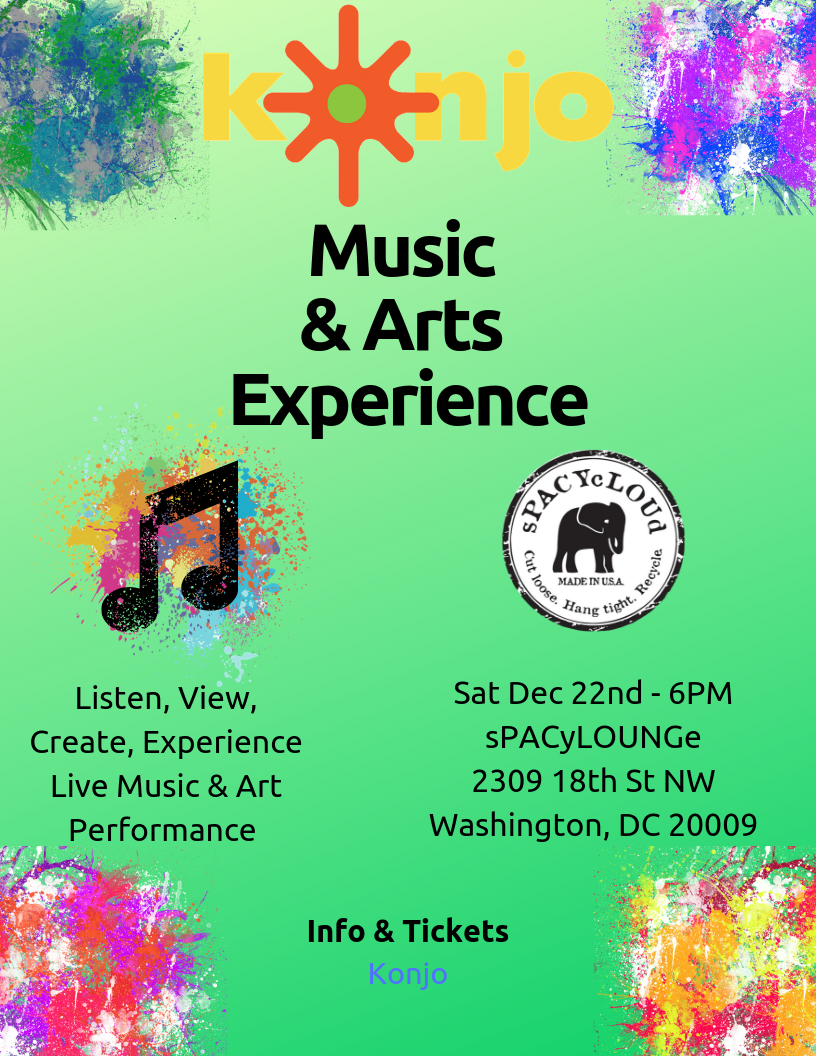 Enjoy a wide variety of food and drinks from spacylounge.
For more information about spacylounge please visit their website:
https://www.spacycloud.com/spacylounge