Description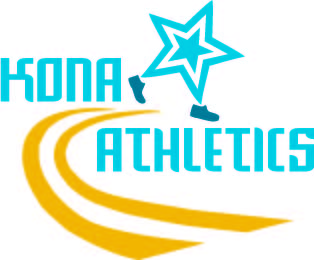 3 Nights 4 days Kona Run Retreat! • January 20-23, 2018
Delicious, fresh, and locally grown meals everyday.

Group Runs Lead by Monica Kincaid featuring local athletes along the World Famous Ironman Championship Course. Ocean views along the run.

Included Snorkel Cruise Excursion in Crystal Clear Hawaiian waters. Maybe even swim with the dolphins. Is there a better way to recover?

We will have a special event with the run experts at BigI sland Running Company and enjoy a special discount in store!!

Relax with an Included Massage to Enhance Athletic Performance

Sunset Yoga Included with Katie at Infinite Yoga

Run types explained and how each will benefit you
Nutrition, fueling your run, and how to optimize your nutrition
Rehydrate with an electrolite and vitamin ehnhaced IV provied by Dr. Corrine De Soto of the Koa Clinic.

Email Questions to monica@konaathletics.com

Sponsored By Marie Anne Rouse LYLSports.com

SponsoredBy Keola Boak at Clean Works

Dont miss your Opportunity to be a part of the Kona Run Retreat. Join Us Now.