Actions and Detail Panel
KOMPOT - The Golem's Latkes
Sun, December 18, 2016, 2:00 PM – 3:30 PM EST
Description
KOMPOT -- All the right ingredients for a family experience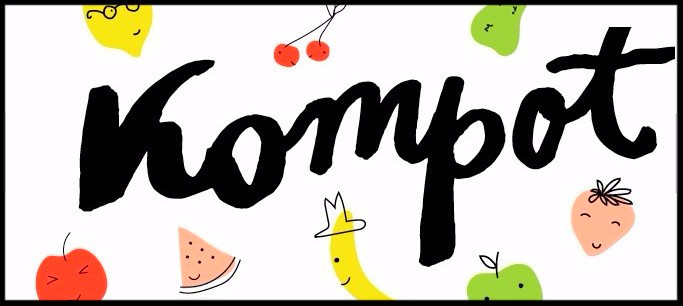 We invite you for a performance featuring the immersive music and puppet fairytale "The Golem's Latkes", and an interactive puppet-making masterclass.
Join us for a Hanukkah Celebration for the whole family (with children ages 2-6) @ The Museum of Jewish Heritage on December 18 at 2 PM.
The immersive musical play is based on the PJ Library book "The Golem's Latkes" by Eric A. Kimmel produced in collaboration with Matti Kovler's Floating Tower. The Golem's Latkes tells the story of a brilliant Professor, his lazy teenage daughter Tali, and the Professor's recent invention, a do-it-all robot named Golem. With singing dancing and humor, this new and unexpected twist on the classical Golem story teaches young children about the importance of independence but also working together as a team.

Besides the fun and entertainment provided by the music and the puppet-making masterclass, the piece has intrinsic educational value. The children will be introduced to new vocabulary, elements of Jewish folklore, and musical storytelling format that is new for many of them.
The project is a collaboration of Floating Tower, National Yiddish Theatre Folksbiene and FolksbieneRU
KOMPOT is made possible with the generous support of PJ Library of the Harold Grinspoon Foundation in partnership with Genesis Philanthropy Group, in collaboration with Floating Tower
FolksbieneRU division is a partnership initiative of National Yiddish Theatre Folksbiene and Genesis Philanthropy Group
*By purchasing this ticket you give NYTF permission to share the photos taken at this event for marketing purposes.