Description
Join us as we show our unity for this unique celebration as Boom-Boom Ent NYC proudly collaborates with Baz Moolah Ent * Annel-Stephan Norgaisse & Heritage Trends to bring you:
* Kompa Lives FOREVER *
Be prepared to dance the night away with sounds by NYC's Finest:
DJ LUKO ** DJ JUNIMIX ** DJ MARZ
Yes! Of course the emphasis for the evening will be on KOMPA MUSIC but just to keep things spicy you can also expect to experience some:
Zouk Hip-Hop Afrobeats & Reggae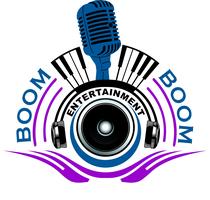 President's Day Weekend
NO Work / NO School The Next Day
#KompaLivesForever
- There are no refunds...
SAVE THE DATE for Freddy Boom-Boom's Birthday BASH on Friday, March 30th at 11PM in Manhattan.
More details to come soon...