Learn about Wabi-sabi, the history of bonsai, & how to make & care for kokedama. Then make TWO kokedama to take home! VACCINE REQUIREMENT.
About this event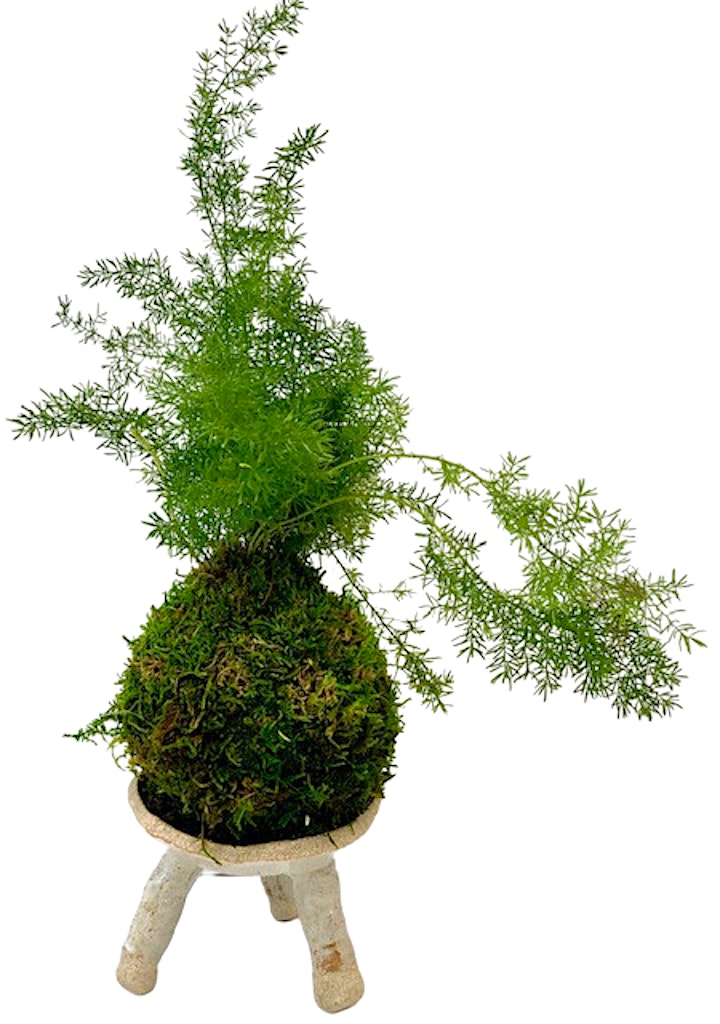 Kokedama are a self-contained living art form made by binding the roots of a plant with moss and a special clay based soil mixture. They can be suspended in the air or displayed in a dish, offering a unique way of decorating a room and showing off your plants.
The class will start with a  brief presentation on the history of bonsai, the development of kokedama as a form of bonsai, and how kokedama encapsulates the Japanese mindset of wabi sabi. You will then learn how to make & care for kokedama before diving in to make TWO of them. You will also go home with a class outline and care instructions.
This is an adult workshop. BYO drinks, snacks, etc. Teens allowed when accompanied by an adult or unaccompanied if given prior approval by GLG. You may make purchases after class. We even have special kokedama display bowls made by a local artisan! GLG gift cards can be used. To redeem, email hello@greenladygardens.com or come into the store.
COVID 19 VACCINE REQUIREMENT
ALL PARTICIPANTS ARE REQUIRED TO HAVE RECEIVED AT LEAST ONE COVID 19 VACCINE SHOT. Proof of vaccine status will be required before or by the workshop start time. If you purchase a ticket but cannot meet this requirement, you may transfer your ticket to another individual but we will not grant refunds or date transfers.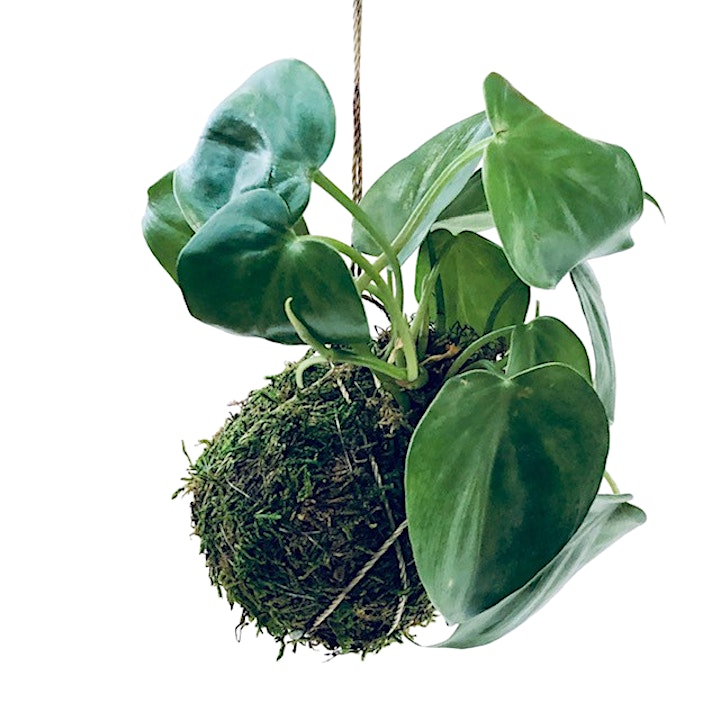 Night of Details
TIME: Please arrive on time. Doors open 10 minutes before, and class will start no later than 10 minutes after, the scheduled class time.
PARKING: Parking in the store's parking lot costs a couple of bucks at the blue kiosk. (Do not park in 30 minute parking in front of the store.) Street parking is free for 2 hours.
PERSONAL ITEMS: Try to leave bags, purses, and other bulky items in your car. The store is small and really the only place to put these items is under your table. But this is messy class so items are likely to get wet and/or dirty.
OTHER CONSIDERATIONS: Again, it's a messy class. Don't wear your favorite white tee or silk blouse. And again, it's a small store. Please don't smoke cigarettes before class or bring in items with a lingering odor. WE THANK YOU!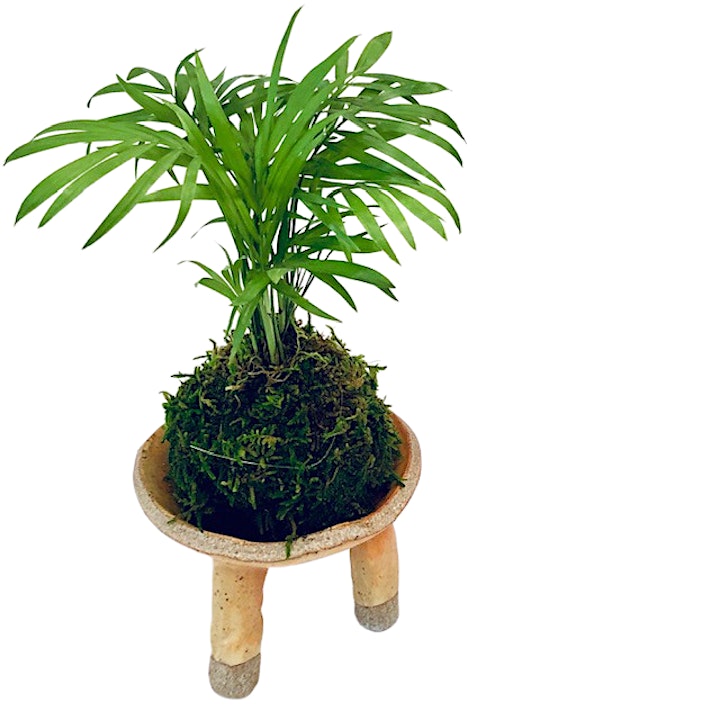 Organizer of Kokedama Workshop - They're back at Green Lady Gardens!
Green Lady Gardens provides a one of a kind plant shopping experience through houseplant education & color so that every customer leaves filled with joy, empowered to own plants, & inspired to live creatively. The store has a one-of-a-kind system that helps you find plants that match your skill level & living environment. The knowledgeable staff can also make "best plant" suggestions & answer all of your plant care questions. You will almost certainly learn something new with each visit. Best yet, most purchases come with a detailed take home care card! At GLG, you will find healthy & happy plants, a large selection of colorful pottery, unique home decor items, handmade items from local & Latino artisans, & plant related tools & accessories.