Description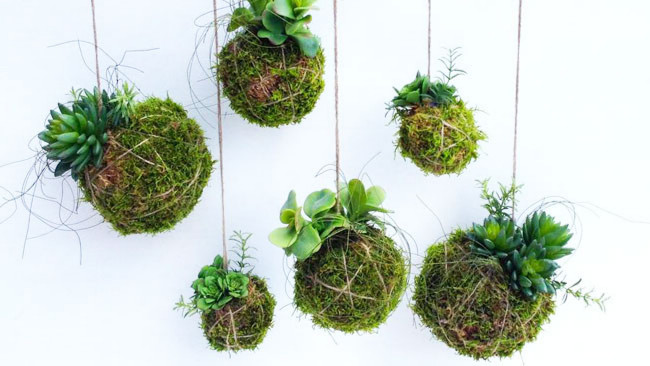 This is not your typical craft class. Make-Along is a self-guided craft workshop where participants learn new skills, explore new materials and make great things!
July's Topic: Kokedama! And Macrame!

In this session we'll be exploring how to make lovely floating plant planets known as kokedamas, or moss balls, or awesome things you totally want to learn how to make. PLUS we'll time travel back to the 70's and show you some macrame techniques to make your kokedama hang in the most groovy kind of way.

Are you a beginner? We'll provide materials for including moss, string, various plants, and inspiration.
Are you a master? Show off your skills and inspire others! Bring a project, use our materials and hang out in a great space while doing what you love.
This class will be taught by NYC Resistor members
.
As with all NYC Resistor events, this class is 18+ and governed by our Code of Conduct. The Code of Conduct, as well as accessibility information, can be found at
www.nycresistor.com/participate/
.
Please note that refunds must be requested 72 hours in advance. If you have any questions, please email
classes@nycresistor.com
.