Koffee With Neil Raje - Fashion Model/Actor & Star Brown Bachelor
About this event
Event details may change. Attendees will be emailed accordingly.
Fashion Model & Actor has worked with celebrity & award-winning directors, writers, actors, producers, singers, songwriters, musicians & dancers. Has LA Fashion Week & London Fashion Week Under His Belt.
You Are Invited 
A special event to get rendezvous with this 6'1' hunk who is taking glamore business by storm and is the new face of Indians in Fashion and Entertainment in America. Currently based out of California, Neil is tech enthusiast who works on photoshoots, movies and commerials 7 days a week. Always on thr go, this guy has achieved more in 3 years than most of the people in a life time.
Tags
https://www.instagram.com/iamnileshraje/
https://www.facebook.com/nileshraje
 Backstage - https://www.backstage.com/u/princeneil
Link to Photos and Video Gigs
https://photos.app.goo.gl/M1vzYELlk45Df6Qw2
FIND NEIL TRICKS & TIPS FOR SUCCESSMeet personally with Neil and get direction on how to get your career off the ground and how to achieve career success.
There will be Light music to set the mood to perfect networking and laze. Further in the night, louder music takes over later in the night resetting atmosphere for a dance party.
Location – Nirvana
346 Lexington Ave, New York, NY 10016
Time – 06:30 PM
Connect with fellow Desi in NY/NJ on special interest whatsapp groups. Click the group link to directly join  1) Jobs & Career Discussions. https://chat.whatsapp.com/GOktEY3MhERAoWOgxgRH8Z
2) Desi Network - Talks and Sharing https://chat.whatsapp.com/F99WruBJnkhDbZJIsdVK29
3) Desi Singles in NY/NJ - Singles Only https://chat.whatsapp.com/BNxuDhGcqVUIHHTG8WNXpR
JOIN FB PAGE FOR FUTURE EVENTS - FB PAGE
ALL ABOUT NEIL RAJE
Projects Undertaken till date -1) LA Style Fashion Week . Oct 2017/ March 20182) New York Style Fashion Week -  Sept 20173) San Francisco Fashion Week - Sep 20174) Oakland Fashion week - May 201755) The Ultimate Bridal Show  showcasing Men's wearhouse Tuxedos - San Francisco and Sacrement - March 20176) RAW Fashion Show  , San Francisco -  Jan 20177) SantaCruz Fashion Show , California-  Oct 20168) DIL Fashion Show , Palo Alto California- Nov 20169) FOG Fashion Show  San Jose California - Aug 2016
Model for Clothing Lines1) BartBridge.com - Mens Sports Clothing line2) SirCocky - Mens T-shirts3) Ludus - Mens Athletic Wear 4) Shahi Styles - Mens Clothing Line5) Action Photo Shoot - David parker Photography
Music Videos 1) Dangerous by  Nimo - https://youtu.be/NEskKntvn_k2) Tony the Mooch -  https://youtu.be/rV_WOHL-4Qg3) Punjabi Music video by INDTV USA
Short Films and Movies1) As you Say -  Lead Actor , Short English Film -https://youtu.be/CDK1vRGXWIQ2) Iravu Snehati - Supporting Actor ,Short Tamil Film - https://youtu.be/57LE21QGvs43) Enter the Fire -  Extra ,Hollywood Feature Film 4) Doctor by Heart - Cameo Lead Actor , Bollywood Film.5) The Pyscho - Lead Actor , Short Film
Web Series and Commericals1) Grand Auto Theft Gaming Teaser by IGN networks - https://youtu.be/rYYSb9dIu9I2) The Brown Bachelorette - DIL MIL Productions - https://www.youtube.com/watch?v=34WMpOg16yc&t=34s3) Commercial Real Estate Model. - Lead Actor4) Dating App Model - QuickyApp5) iPhone Screen Protector Commercial. - Lead Actor6) Mobile app for Food Industry  - Lead Actor7) Lead Actor for Tech Gadget  WT2 - Wearable Real time language translator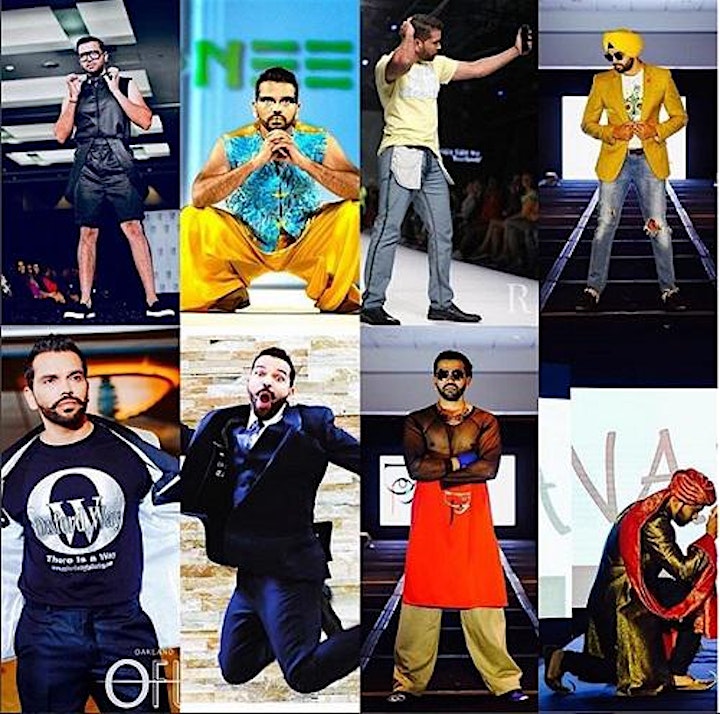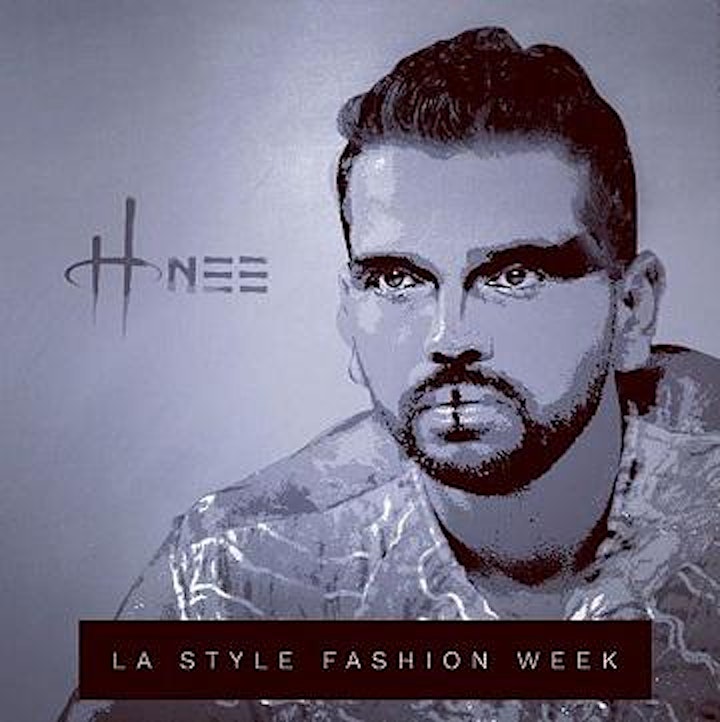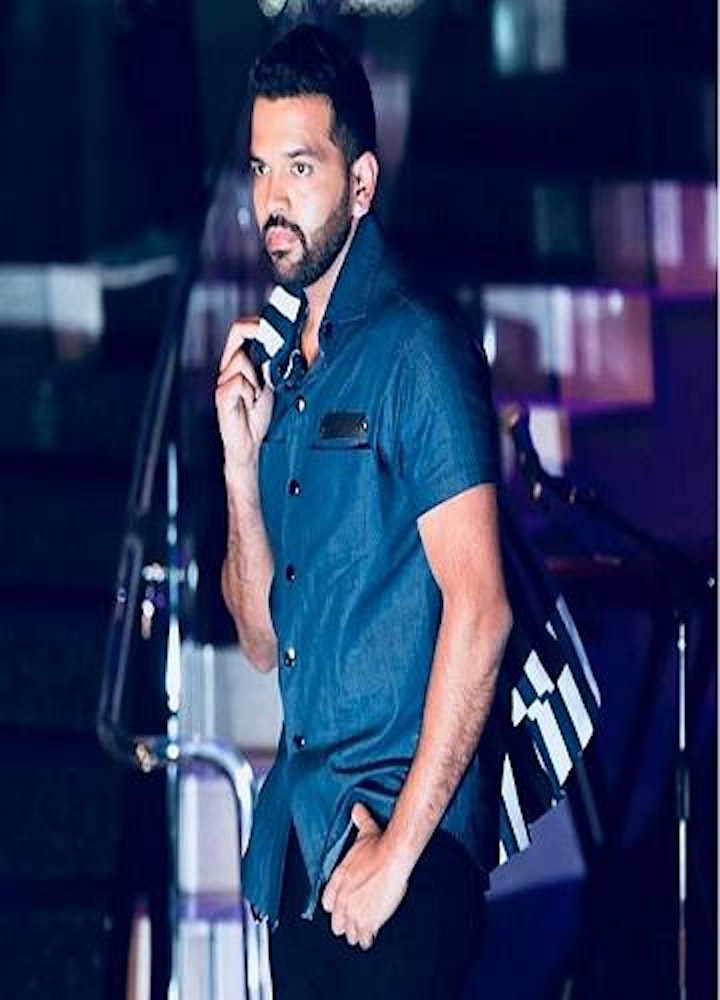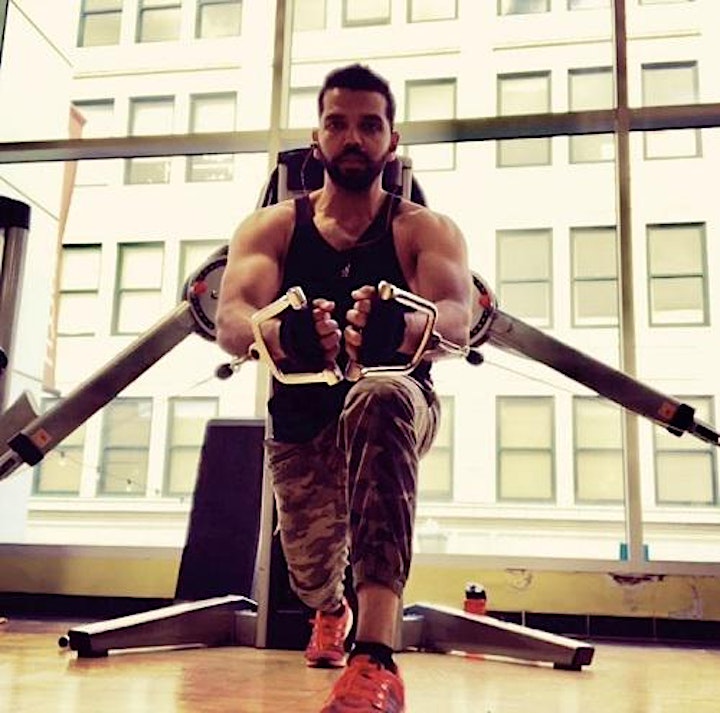 Organizer of Koffee With Neil Raje - Fashion Model/Actor & Star Brown Bachelor