Description
The Power of Human Connection
How Relationship Marketing is Transforming the Way People Succeed
When most people see the term relationship marketing, they tend to focus more on the second word than on the first. They want to know how they can market to get more business. But increasingly, the business world is beginning to realize the key to building business is creating genuine relationships, appreciating your customers and clients, and networking to give.
The key is to focus on relationship 80 percent of the time and marketing 20 percent of the time. Kody highlights many success stories from people across a wide range of business niches who have implemented his relationship marketing principles with tremendous success.
by Kody Bateman | Foreword by Ivan Misner, Ph.D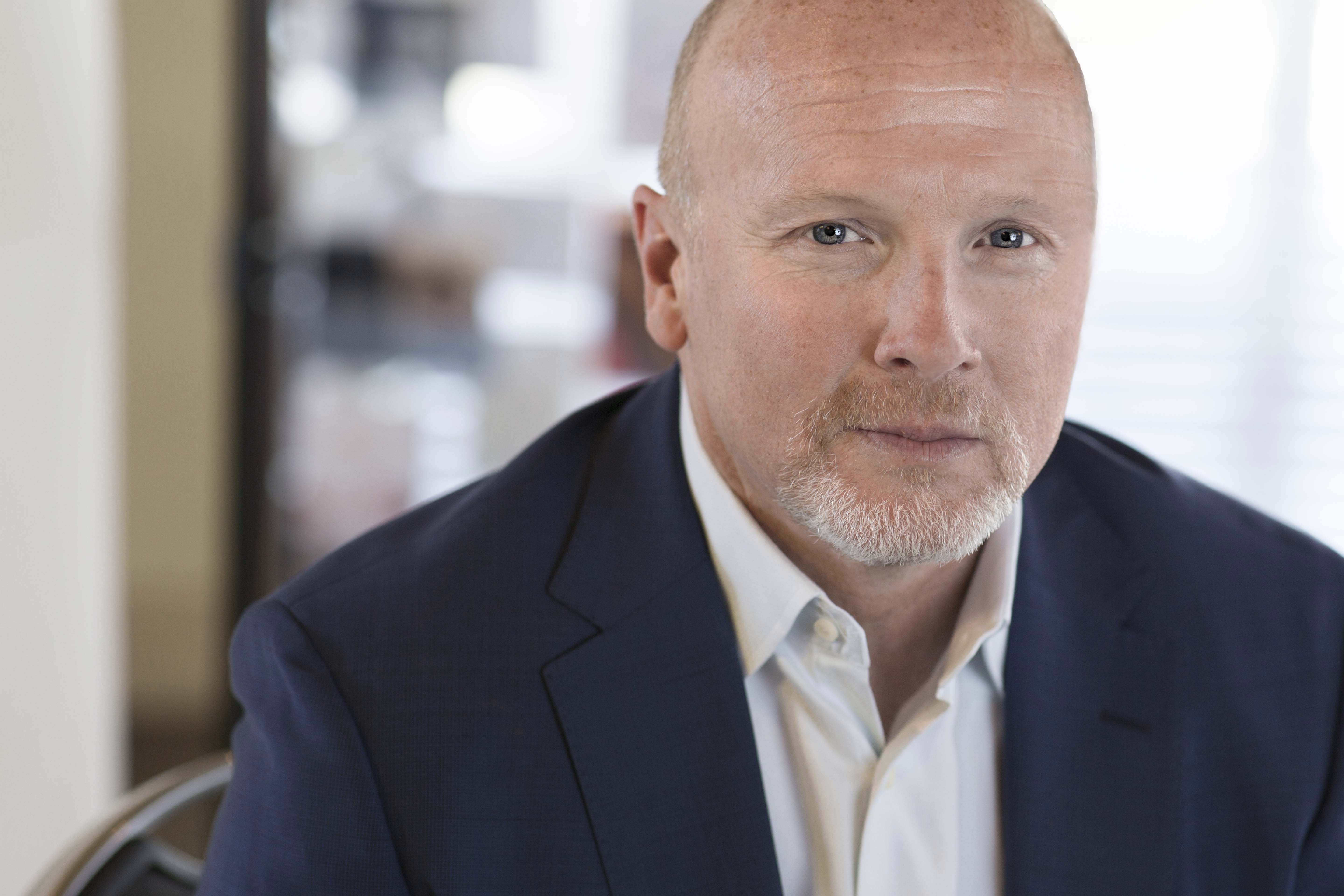 ---
See Kody Bateman live in San Diego, CA on August 18, 2018, for additional insight on the book as he reads excerpts and dives deeper into the meaning, how-to's and more!
Agenda
3:00 pm - 4:00 pm - Referral Partner Business Training
4:30 pm - 5:30 pm - The Power of Human Connection Book Overview
5:30 pm - 6:00 pm - Networking and book signing
---
Founder and CVO of SendOutCards
Kody Bateman is the premier authority on relationship marketing in the world today.
Creating bonds, trust and assurance is an art skill. It is something that takes practice, consistency and the true understanding of people and emotion.
When you take the time to build relationships, the typical aspects of marketing become simplified and genuine. You are creating an emotional one-on-one connection and a memorable experience. It becomes less about the sale and more about the satisfaction that comes from building relationships. That is where the real life riches are made, internally and externally.