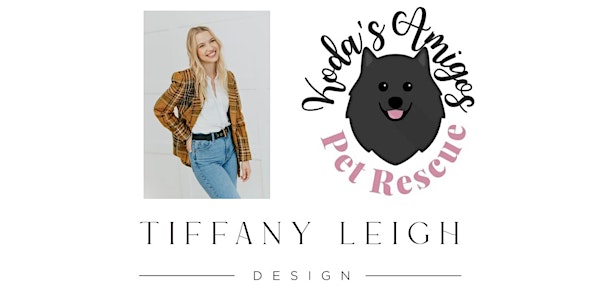 Koda's Amigos Pet Rescue & Tiffany Leigh Design Consultation!
2 hour Virtual Design Consultation with Tiffany Leigh!
About this event
Koda's Amigos Pet Rescue is thrilled to announce an amazing opportunity for pet lovers and Tiffany Leigh Design fans!
Valued at $795! ALL proceeds will go towards the care and vetting costs for the animals at Koda's Amigos Pet Rescue.
This is a wonderful chance for a single up to 2 hour design consultation with Tiffany Leigh herself! This is perfect for people who need some help pulling their space together. It is designed for clients with a tighter budget or who aren't ready to commit to full-service design, but are looking for some advice from an expert. During the consultation, Tiffany Leigh will provide actionable ideas and advice for your space, offer floor plan and paint colour suggestions, help source for retail options, and review inspiration images and ideas. Tiffany Leigh will assess your style and functional needs and advise on what will work best for you, and make suggestions based on her expertise and experience.
VIRTUAL CONSULT IS UP TO 2 HOURS LONG AND MUST BE BOOKED AND REDEEMED IN THE MONTH OF FEBRUARY 2023.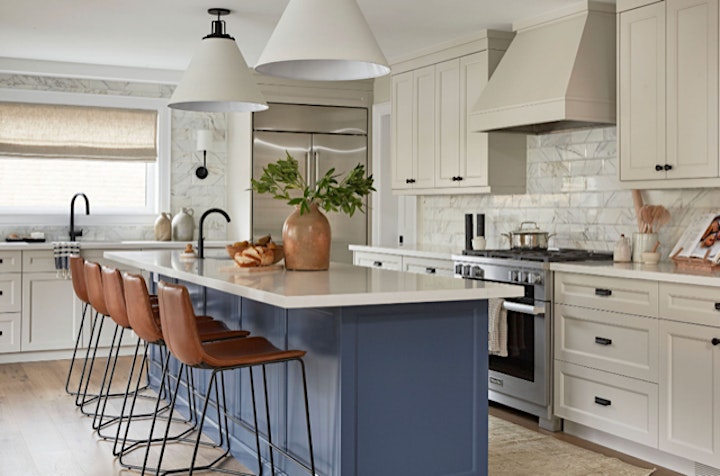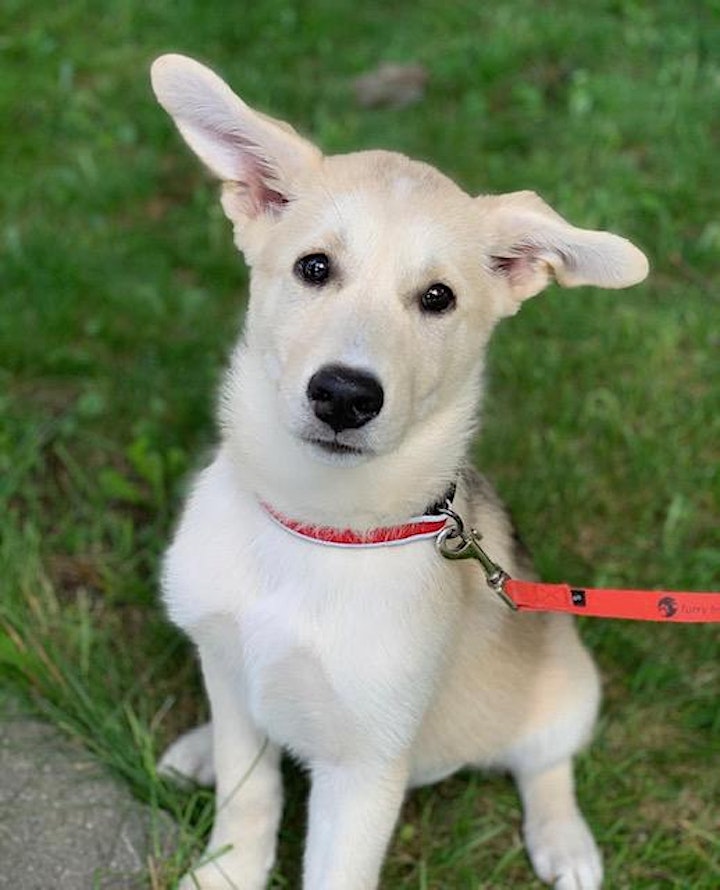 Willow and her 3 sibling pups came to KAPR from a community in northern Manitoba that needed help due to their overpopulation of dogs. Unfortunately, northern communities have very little (if any) access to veterinary care so animal rescues are often asked to help out. These four fluffy pups arrived and were welcomed into their foster homes. Each were spayed and/or neutered, vetted, microchipped and adopted out to their furever homes.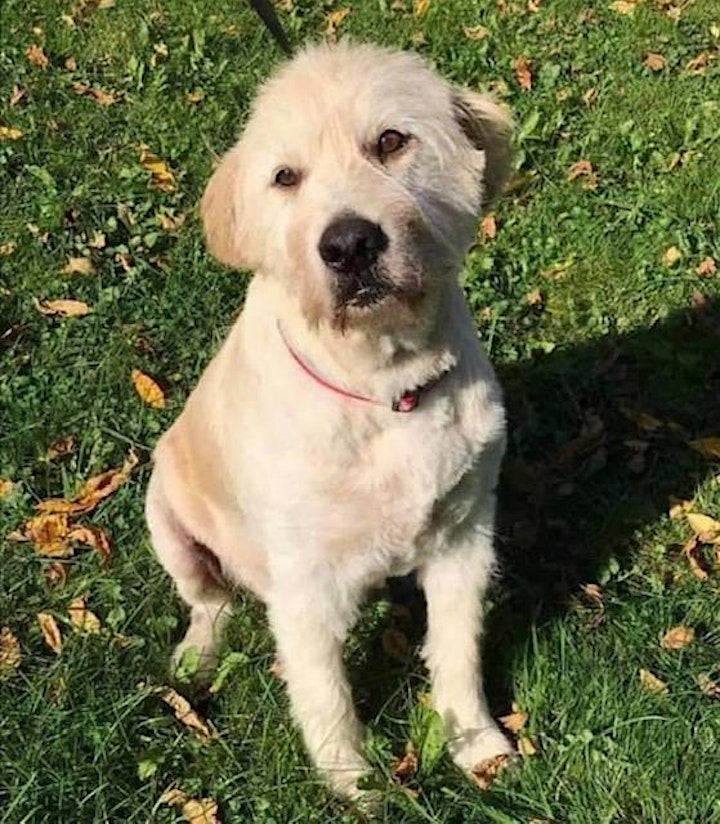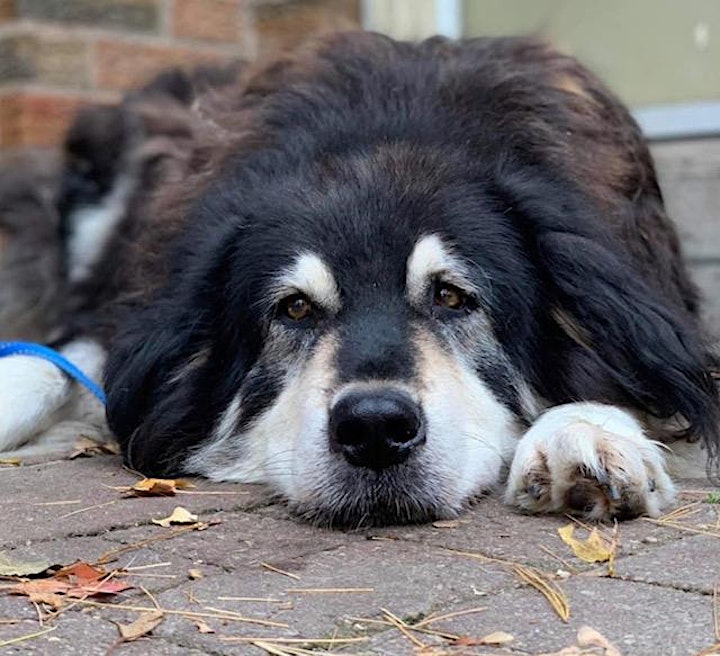 Kelsey and Whitney are a lovely mother and daughter pair. Instead of surrendering these sweet girls to a reputable rescue, someone decided to wash their hands of them. This person drove to a nearby farm, tied their leashes to a barn door, and simply drove away. Fortunately, someone spotted Kelsey and Whitney and reached out for help to KAPR. From the minute they were picked up it was clear these girls needed love and attention. They had very matted fur, and intestinal worms. After a trip to our veterinarian and a day at the spa, Kelsey and Whitney were glowing and feeling like a million bucks. Both of these amazing dogs have been adopted into furever homes where they can sit all day and get love and belly rubs.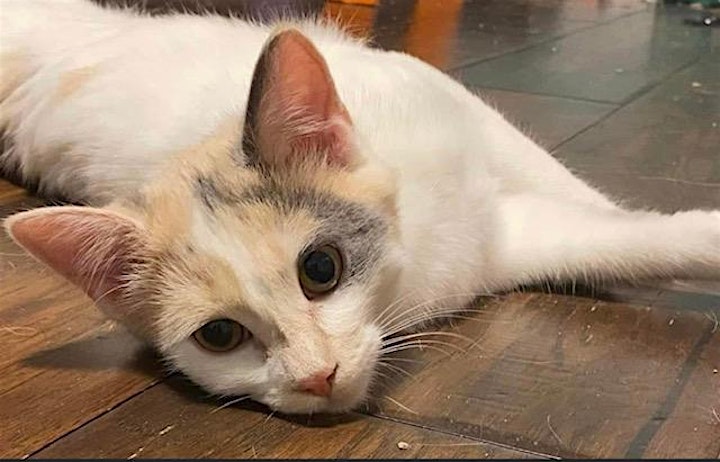 This lovely kitty came with 8 other family members and we named them "The 7 Dwarfs Plus 2". They arrived from a feral cat colony. We had one incredible foster step up to take them all in! Does she have some fun stories to tell! All of the cats were spayed or neutered and vaccinated. Some were able to be adopted as loving house cats and some found safe working jobs as barn cats.