Knowledge to Ultimate Wealth: Trading to Beat the Stock Market in a BULL or...
Description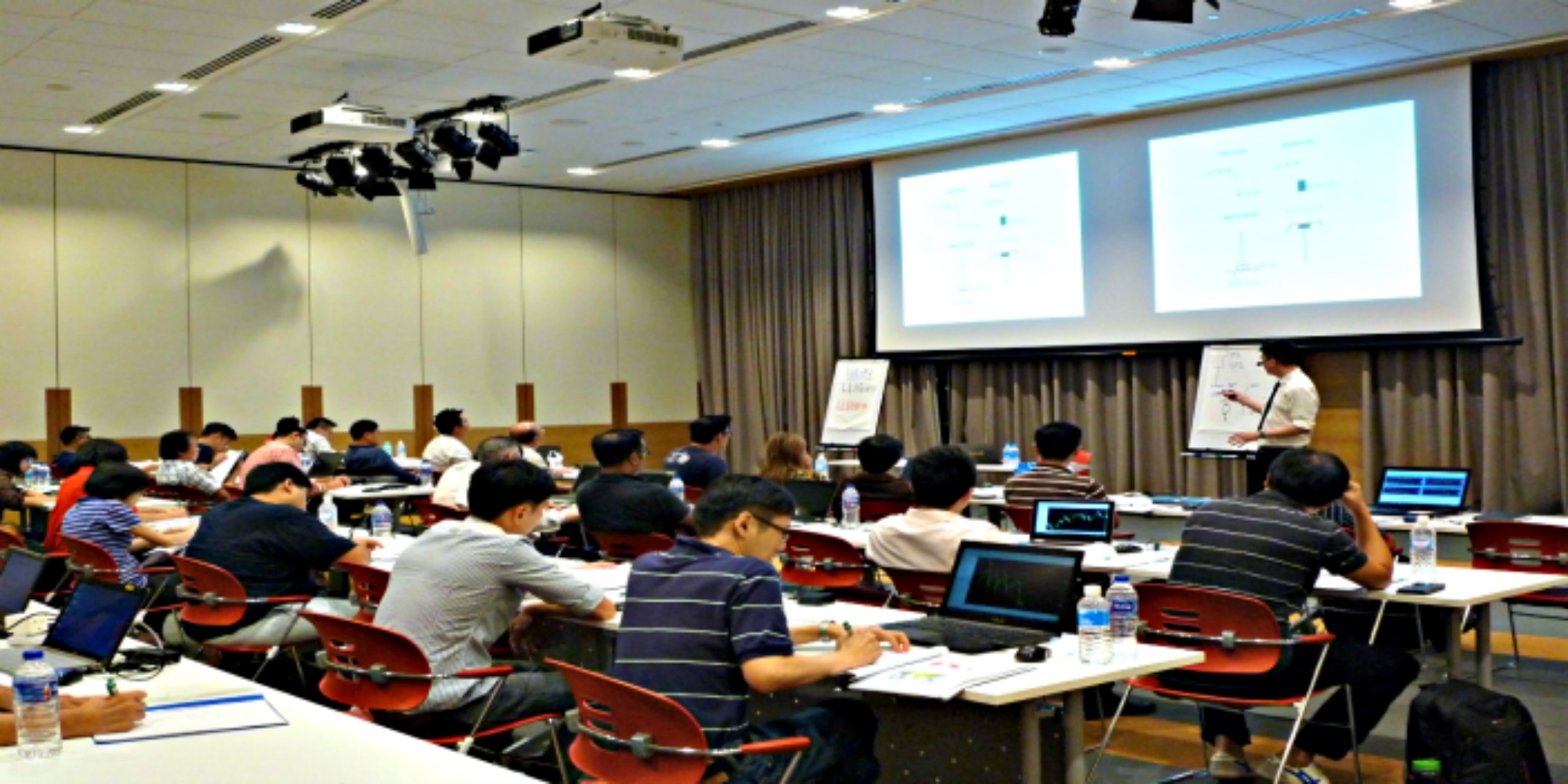 Financial Wisdom is the Key to Financial Freedom
Grab your seats fast! This event will no longer be free in the future.

Knowledge to Ultimate Wealth
This is a 3-hour event where you will learn how to generate a second source of income through the financial market. Many people do not realise the need for a skill-set to generate an alternative source of income. They have the illusion that their full-time job is secure and more than enough to cover their expenses. Is their job really secure? In this 3-hour seminar, you will find out the state of our current economic climate and why you should be prepared for the looming crisis. Not only will you learn how to protect yourself when recession strikes, you will also discover how you can profit from it massively. Professional Traders Associates will also reveal our high precision trading system with proof of how we generate 5 to 6-digit profit in EVERY SINGLE TRADE. Trading is a skill that can be learnt by anybody. We have trained people with no financial background or education into successful traders. You just have to demonstrate a high level of commitment, discipline and control to be successful. Keen to know more? Join our seminar and hear it directly from the professionals.
This seminar is for you if you
- are new to investing or trading
- are already investing or trading in the stock or forex market and want to learn how to be more profitable

- would like to know how to use your money to generate good profits

- would like to find out how the professionals make their fortune in the financial market

- need a high precision trading system to generate outstanding returns, consistently

- are committed to become a millionaire from trading
---
Please click the Green "Register" Button at the top right of your webpage to book for your seating
Contact
For enquiries:
Facebook: www.facebook.com/protradersassociates
Website: www.protradersassociates.com
Contact/Whatsapp: +65 8799 9951

Email: help.sg@protradersassociates.com
Disclaimer
Please note that under the Singapore Personal Data Protection Act (PDPA) 2012, Professional Traders Associates Pte Ltd ("PTA") is committed to safeguarding your privacy and the personal information you have provided to us.
For event registrations, you will be requested to provide your personal particulars, which includes the following:
a) Full Name
b) Contact details, including telephone number/s and/ or email addresses
Please note that PTA acknowledges registration by sending out "Email Confirmations". From time to time, we will also send event details and marketing material via Short Message Service (SMS), and email to all registrants for all PTA events.
Should you wish to withdraw your consent from receiving any event information, please contact us at help.sg@protradersassociates.com. All personal data held by PTA will be kept strictly confidential, and not be shared or disclosed to third parties.
Copyright © 2017 Professional Traders Associates Pte Ltd. All rights reserved. No part of this publication may be reproduced, stored, transmitted in any form of by any means without our prior written approval.