About this Event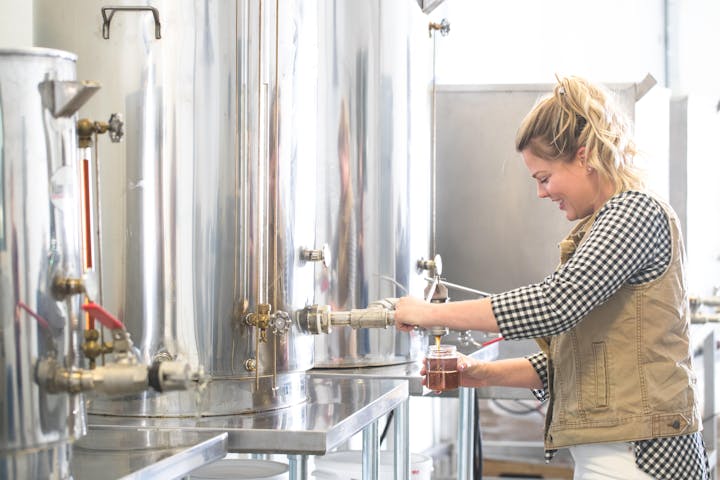 Henry's Bullfrog Bees + Pure Honey products is a family owned and operated apiary located in Winters. Henry Harlan is a 7th generation Yolo County farmer who started his own apiary over a decade ago with his wife Robin. Together our family works hard to keep our own bees for pollination services and honey flow. Bee pollinate ⅓ of the fruits and vegetables we eat. Specifically we pollinate the almonds. Then about 7 years ago we started Pure Honey products. Pure Honey is all a product of Henry's Bullfrog Bees. We keep all of our own bees, extract, bottle and label each jar in -house. Now Henry and Robin's daughter Doneice runs and owns Pure Honey.
The talk will discuss the importance of bees to our food and ecosystem and why we provide pollination services. Woody will also cover the lifecycle of the hive, what challenges the bees have faced for over a decade, and how we can help save the bees. She will also discuss the Pure Honey operations, what a honey flow is, how we extract, bottle and label each jar in-house. At the end there will be a honey tasting and discussion about the different types of honey, their benefits, etc.
Come learn the importance of bees, how you can help save the bees, and the benefits of honey.