Speaker Natalie Nelson, Juror of Art Farm 2021, discusses connections of farming, art, and the significance of place.
About this event
Wednesday, October 13, 2021
Noon-12:45pm | Free & Open to the Public
LIVE online
The YoloArts "Art Farm" provides the opportunity to artists and farmers to share the beauty of our local farms. This year's juror, Curator Natalie Nelson, talks about the meaning of place and the intersection of agriculture and art, as represented by selected artworks in the Art Farm exhibit at The Barn Gallery. These photographs and paintings represent a unique viewpoint into the people, places, and agricultural products of Yolo, showing the public both a micro and a macro view of life on our farms.
In her talk, she'll share her own connection to farm life, and her family's deep roots in farming in the Midwest. This interest in the land is reflected in her own artwork, which is intimately connected to our experience of nature and sense of place. As she writes, "A large part of my exploration is capturing the environment in which we live. Thus most of my work has vague traces of plant and animal life, such as nests, seeds, branches, taken from local and national parks, as well as daily walks in my suburban neighborhood. In collecting these natural objects in my environment, I aim to tap into the record of a specific place." She'll share a few of her collages and assemblages with the public, talking about the insights she's gained as an emerging artist.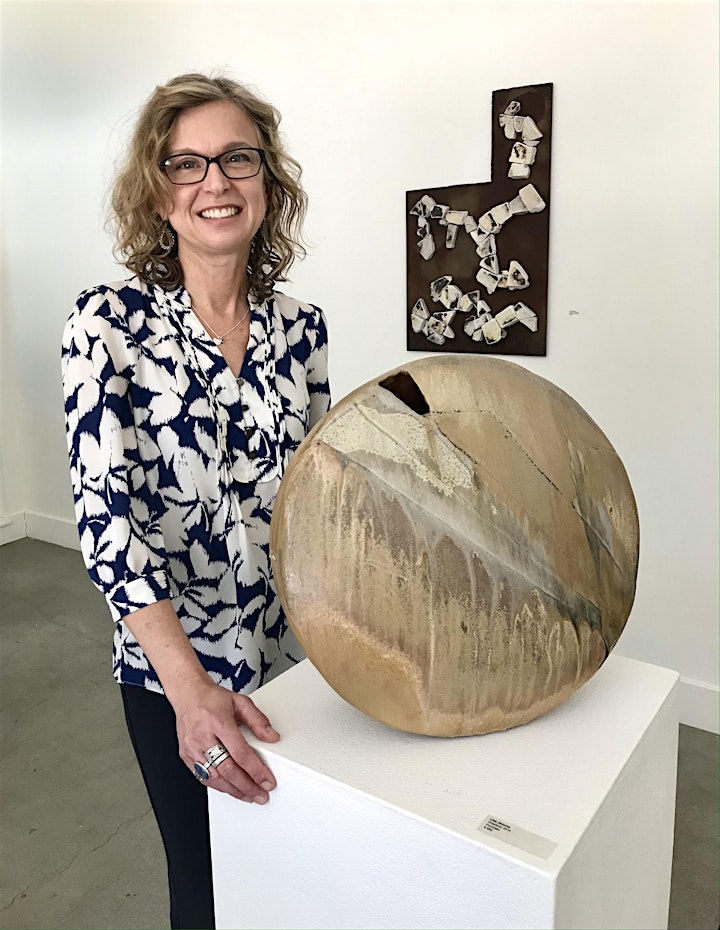 Organizer of Knowledge @ Noon - Importance of Place: Art Farm and Beyond
YoloArts is a non-profit organization, founded in 1981 as a recommendation of the Yolo County Cultural Plan to further the arts and culture of the county.
YoloArts mission is to cultivate and advocate support for all the arts, to participate in advancement of arts education in ours schools and community, and to foster communication among artists, business, education, government, and the residents of Yolo County.