Knowledge MIA Series: Graph Computing

Monday, July 29, 2013 from 9:30 AM to 3:30 PM (EDT)
Event Details
If you want to understand how Facebook Graph Search works or understand the architecture of Open Graph; or maybe you want to add features like LinkedIn or Twitter's  people suggestion to your app, you need to attend this event. 

About Knowledge MIA:


This is a first of a series of workshops called Knowledge MIA to help expand the depth of knowledge of our technology community by bringing rockstar entrepreneurs, engineers and scientists to Miami to share their insights and engage on hands on exercises with attendees.

Agenda:


9:30 AM - 10:15 AM - Solving Real World Problems with Graphs
10:15 AM - 10:45 AM - Break
10:45 AM - 12:00 PM - Aurelius Graph Cluster: Integrated Graph Computing
12:00 PM - 1:00 PM - Lunch (provided)
1:00 PM - 3:00 PM - Workshop - Get Hands-On w/Data (BYOD: Bring Your Own Data)
 
Marko Rodriguez is one of the world's leading experts in graph computing and through his company Aurelius, he helps organizations understand the graph space and apply its ecosystem of technologies to solving real-world problems.  
Marko holds a PhD from University of California at Santa Cruz and past work experience includes AT&T Interactive, where he was a graph systems architect and Los Alamos National Laboratory. 
Together with his partner Matthias Broecheler, they created two of the most widely used graph framework technologies - Titan and Faunus.
Titan: Titan is a scalable graph database optimized for storing and querying graphs containing hundreds of billions of vertices and edges distributed across a multi-machine cluster. Titan is a transactional database that can support thousands of concurrent users executing complex graph traversals.http://thinkaurelius.github.io/titan/
Faunus: Faunus is a Hadoop-based graph analytics engine for analyzing graphs represented across a multi-machine compute cluster. A breadth-first version of the graph traversal language Gremlin operates on graphs stored in the distributed graph database Titan, in any Rexster-fronted graph database, or in HDFS via various text and binary formats. http://thinkaurelius.github.io/faunus/
Marko also developed a set of software products called Tinkerpop to help developers accelerate their graph computing development. http://www.tinkerpop.com/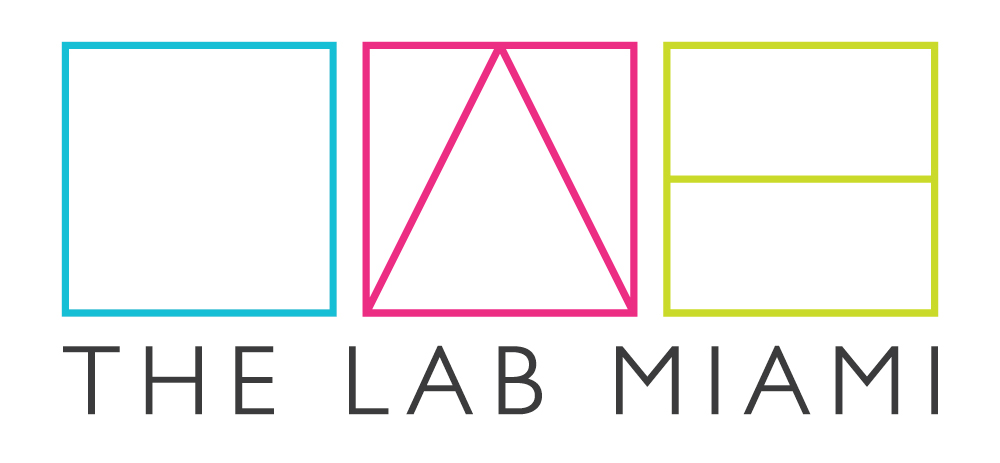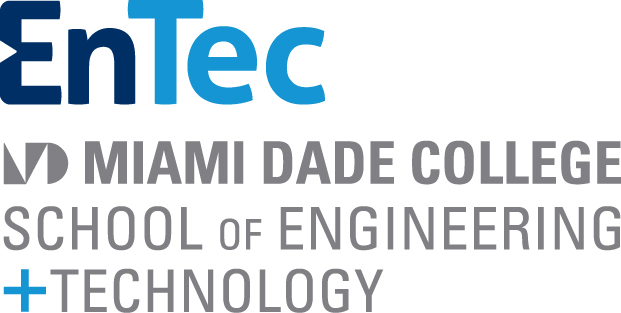 When & Where

Miami Dade College - Wolfson Campus - Room 6100
300 Northeast 2nd Avenue
#6100
Miami, FL 33132


Monday, July 29, 2013 from 9:30 AM to 3:30 PM (EDT)
Add to my calendar