Actions and Detail Panel
Knowledge Is Power - September 2016 - Sponsored by JP Morgan Chase
Tue, September 27, 2016, 6:00 PM – 8:30 PM CDT
Description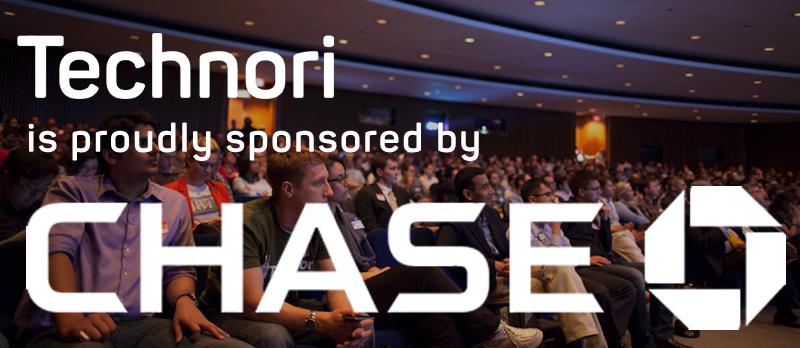 CHICAGO'S MONTHLY TECH SHOWCASE.
As the 3rd largest monthly startup event in the United States, Technori is a showcase of the Midwest's most innovative startups, debuting their latest technologies.

Each month, 500 impassioned entrepreneurs, developers, designers, investors, and tech enthusiasts gather to watch five companies present for exactly five minutes each, with an interactive Q&A session that involves the entire Technori audience.
The results have been amazing. 55+ showcases and 25,000+ attendees. 265 companies have presented. They now employ over 1,000 people and have raised over $260 million in funding. Many have gone onto Y Combinator, Techstars, and AngelPad. Several have exited and more will in the coming years.
---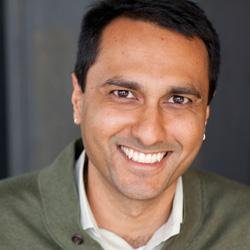 Welcome special keynote speaker, Eboo Patel!
This month's showcase is truly special... We will be taking the conversation around education to a new level! First and foremost, we have an incredible cast of presenting EdTech startups (including 4 female-led companies). But, before they take the stage, we have a special keynote address on the most important topic of our generation; diversity.
It's one thing to talk about diversity and point at the obvious, it's entirely another to do something about it! At Technori, we're working very hard to be the difference in the world that we want to see! And, that begins with our commitment to supporting the amazing female founders in Chicago, and abroad - but it doesn't end there. We believe that people of any sex, race or religion should have the same rights, respect, and opportunity as everyone else!
Eboo founded Interfaith Youth Core on the idea that religion should be a bridge of cooperation rather than a barrier of division. He is inspired to build this bridge by his identity as an American Muslim navigating a highly religiously diverse social landscape. For over fifteen years he has worked with governments, social sector organizations, and college and university campuses to help make interfaith cooperation a social norm. Named by US News & World Report as one of America's Best Leaders of 2009, Eboo served on President Obama's Inaugural Faith Council and is the author of Acts of Faith, Sacred Ground and the new Interfaith Leadership: A Primer. He holds a doctorate in the sociology of religion from Oxford University, where he studied on a Rhodes scholarship.
---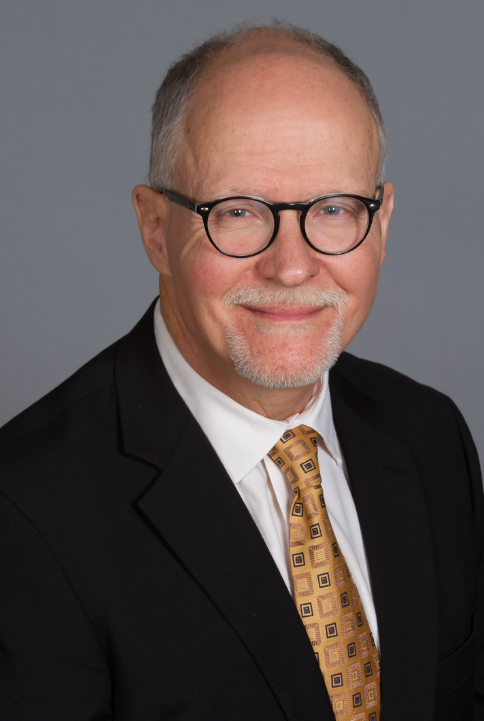 AND... Following the Startup Showcase, we will be hosting a Panel Discussion with Paul Vallas, former Chicago Public Schools CEO; to discuss how tech, startups and community-driven change can help bring innovation to education.
---

---


Education is about turning mirrors into windows!

Fighting poverty and creating economic opportunity begins with how we educate ourselves. Whether here in America, or overseas, where collectively more than 750 million adults are still functionally iliterate, we've got an opportunity to use technology and connectivity to change the world as we know it!
Hear from some of the top startups in Chicago focused on shaping the future of education, including; Sage Corps, Infiniteach, Classblox, The Graide Network, & WeSolv!
Join us at the Chase Auditorium on Tuesday, September 27th and learn how you can save time and money by using technology to curate convenient solutions to everyday problems.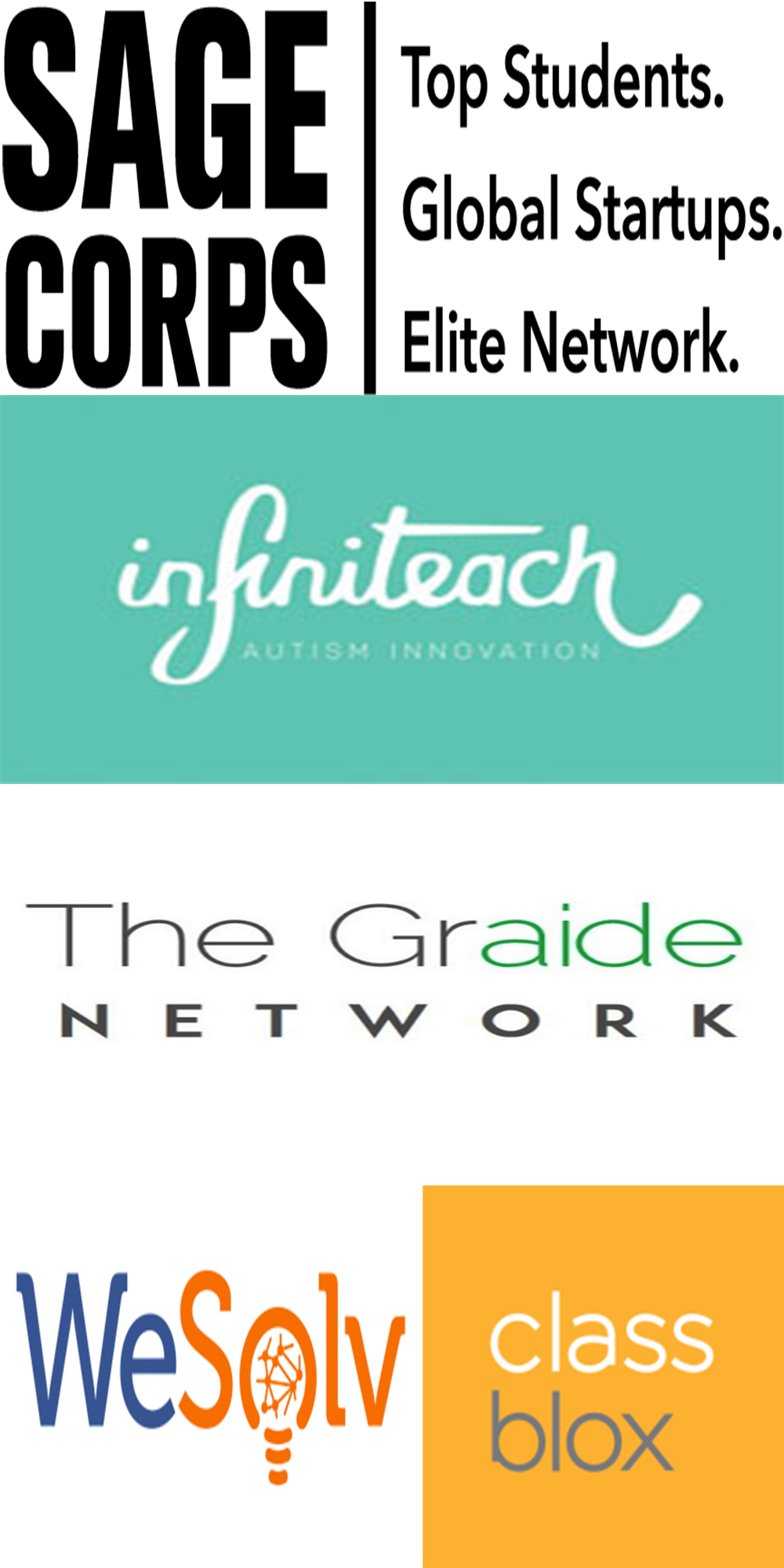 ---
Event Schedule:
6:00pm - Networking Begins
6:50pm - Doors to auditorium open
7:00pm - Keynote Eboo Patel
7:20pm - Startup Showcase
8:00pm - Panel Discussion featuring Paul Vallas
8:30pm - Taxi Time
Technori is Supported by.......
Presentation Coaching For Technori Teams by...

Female presenters are supporters of...

Technori is Backed by....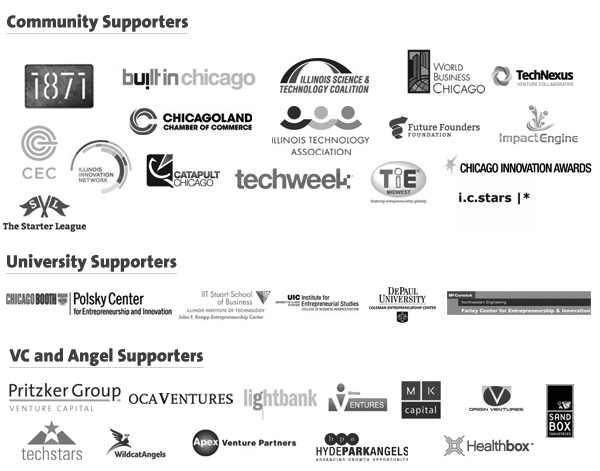 ---
Help Getting to the Event:
Need Parking? Check out SpotHero!
Free Ride to Technori for new Uber Clients
Uber is a mobile app that allows you to request a Private Driver at the touch of a button. To sign up, download the app (available on iPhone & Android), or head to uber.com/go/.
To request, simply set your pickup location in the mobile app, or through the mobile site m.uber.com (in any browser). Request about 5-10 minutes before needing a ride and you'll receive a text when your car has arrived.
If you're new to Uber, use the promo code TPITCH13 to receive a free BLACK car ride offer (up to $20 off - valid to/from Technori Pitch only). If you have any questions, feel free to check it out on uber.com/chicago or tweet @Uber_CHI