Description
Note: This event is "first come, first serve," and has limited capacity. Please register today and be early to arrive.
We invite you to join us for another amazing event at Reddit. The evening of June 13th begins with food, drinks and networking, then will move into an open discussion with three accomplished women from our area. Melody Meckfessel, Alex Riccomini, and Rachel Fischbein, will lead the dialogue in a conversation moderated by Gather's Founder, Patricia Dugan.
This session will share methods of discovery for comprehension of our value in the workplace, it will teach negotiation strategies around obtaining fair pay, and will educate on correct self-perception, so that we may properly advocate for ourselves.
This event is "first come, first serve," and has limited capacity. Please register today and be early to arrive.
This invitation is for those who identify as women. Sign up for our email newsletter for event notifications: www.gathersocialclub.com



MEET THE PANELISTS
---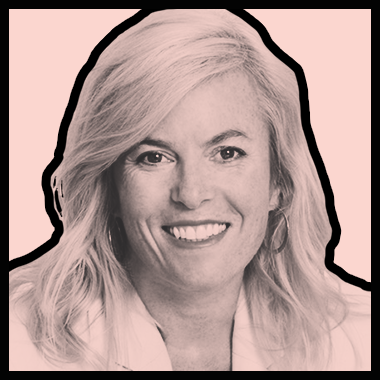 MELODY McKFESSEL | Co-Founder, Observable

Melody is a hands-on technology leader with more than 20+ years of experience building and maintaining large-scale distributed systems and solving problems at scale. Melody is the co-founder of Observable, bringing the power of visualization and data analysis to the world's developers. Before co-founding Observable, Melody was a VP of Engineering at Google, where she led the team building DevOps tools and sharing DevOps best practices across Google and with software development and operations teams around the world. Melody is passionate about improving the experience of software development, making it fast, scalable, inclusive and fun.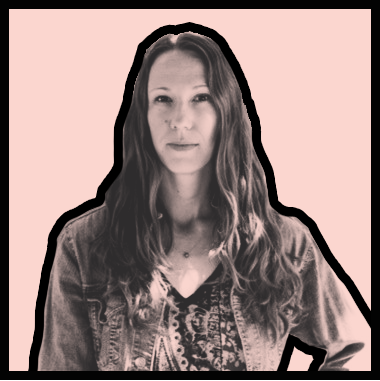 ALEX RICCOMINI | Senior Director, Business Development and Media Partnerships

Alex is a seasoned leader in business development, with a passion for supporting and empowering women in negotiation. She holds a Juris Doctor, which she earned while working full time at Google.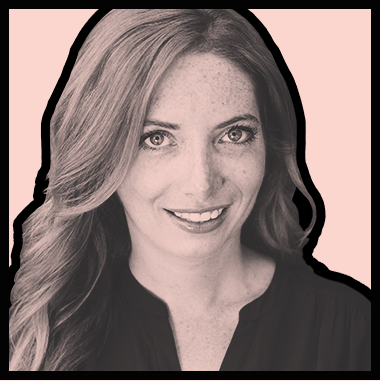 RACHEL FISCHBEIN, ESQ. | Executive Director, Macy's Fashion Incubator San Francisco, at Bloomingdales (FiSF)
Rachel Fischbein's leadership within the Bay Area fashion community involves numerous advisory, business development and educational roles with fashion-focused organizations. She has been a member of the FiSF board of directors since 2016.

In addition to starting the law firm Law on the Runway, which supports fashion and beauty entrepreneurs, Fischbein is an advisor to the Silicon Valley BeautyTech Accelerator, and to San Francisco's Fashion Community Week. She previously served on the board of directors of PeopleWearSF, a Bay Area trade group supporting sewn-product professionals.
Fischbein is a sought-after educator, having lectured on the business of fashion at Fashion Institute of Design & Merchandising (FIDM), SF State, and the Academy of Art University. She also is active on the local speaking circuit, including panels with the San Francisco Fashion and Merchant Alliance, DG Expo and 360Fashion, and Fab Co-creation Studio.
---
SPONSORS & PARTNERS
Thanks to our Partner for co-creating and financially supporting this event:
Thanks to our Sponsor for the creative direction and branding of this event:
---
With respect, you will be automatically opted in to email communications from Gather, and our sponsors upon registering for this event. Please email Patricia Dugan to be removed: patricia@gathersocialclub.com. This serves as a notice that photos will be taken and shared across media channels, and that you agree to such action. Thank you.