Knowing Why the Why is Important
About this event
Understanding and incorporating the why leads to clear acceptance criteria and definition of done so that we can accelerate. We will explore how to reach desired outcomes faster with higher quality.
Guest Speaker: Kevin Ball
Kevin is an Agile leader committed to ongoing success for organisations in a fast changing and accelerating world. He is a proven business partner who guides organisational change management with executives and teams in Fortune 500 companies including, healthcare, biotech, aerospace defence and food manufacturing industries and high education. Kevin delivers proactive and interactive learning experiences and program design that gives stakeholders and process owners an opportunity to safely explore new behaviours and proven patterns that will immediately improve results.
Host: Luca Leonte
(President, Expert Agile Club)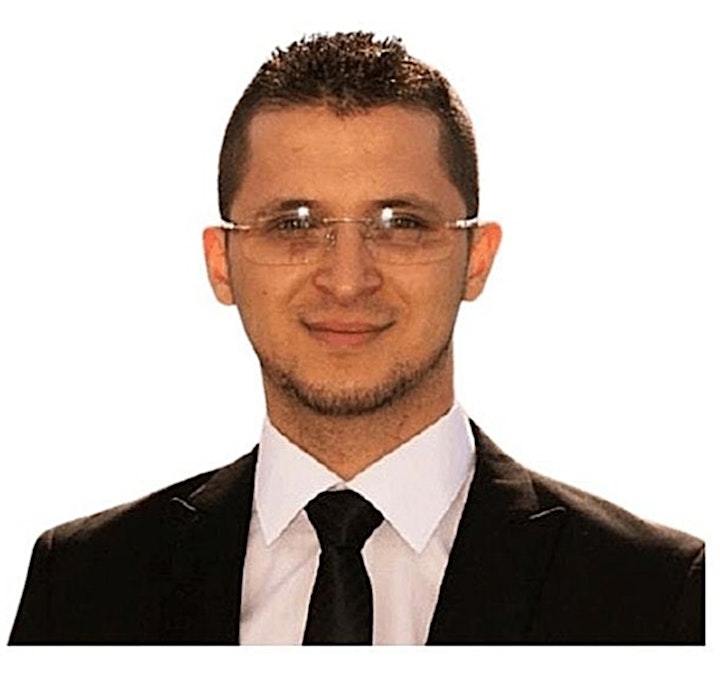 Luca is a Harvard University alumni, a candidate in Wharton's exclusive general management program, a business transformation expert with over 15 years of field experience, and the President & C.E.O. of Expert Agile Club. Luca has helped Executives, coaches, and professionals worldwide make the shifts required to transform their companies and master the leadership skills needed to deliver successfully on every project.
Interested in joining the club? Click here to apply for club membership:
https://share.hsforms.com/1RX4_UDZZRqafEPmTJe95ig4y7je
--------
Disclaimer: This event has been made available for informational and educational purposes only. Expert Agile Club does not make any representation or warranties with respect to the accuracy, applicability, fitness, or completeness of the webinar event. Expert Agile Club does not warrant the performance, effectiveness, or applicability of any sites listed or linked to in any webinar event.
This event will be recorded by registering and attending you agree and give permission to be recorded. The video and the content of the webinar are the property of Expert Agile Club.
Organizer of Knowing Why the Why is Important
The Expert Agile Club is an exclusive global community of agile professionals that have extensive expertise and experience in the application and implementation of agile practices. The goal of the club is to create unique opportunities for career exploration and development and design an environment in which the members can thrive and grow their knowledge and expertise. The Expert Agile Club sponsors many programs to assist its members grow and develop, with an emphasis on networking events, consulting panels, interview workshops, and case competitions.