Description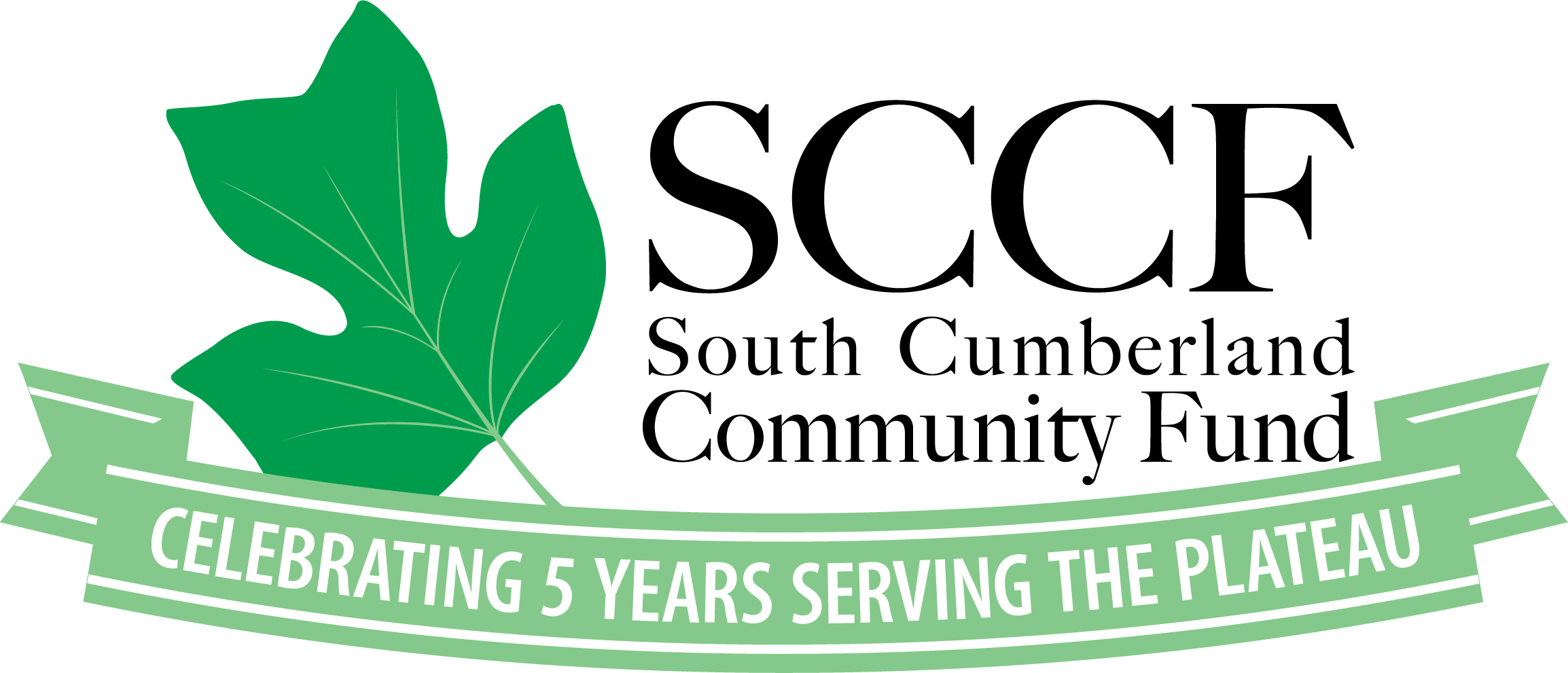 "Know Your Worth: Recognizing the Impact of Rural Nonprofits" is a one-day conference focusing on rural nonprofit collaboration and development.
Our keynote speaker will be Becca Stevens, CNN Hero and founder of Thistle Farms. Becca is a dynamic author, speaker, priest, and social entrepreneur, as well as a fervently hopeful and determinedly loving champion for the marginalized.
Conference Schedule:

8:00-9:00 Breakfast
8:30 Welcome
9:00-10:15 "Collaborative Leadership"
Karen Proctor, Founder and Principal of Harbour Workshop, LLC
10:15-10:30 Networking Break
10:30-11:45 "Developing Rituals for Community Leaders"
Becca Stevens, CNN Hero and Founder & President of Thistle Farms
12:00-1:30 Luncheon Speaker
Ray Daffner, Entrepreneurial Development, Appalachian Regional Commission
1:45- 2:45 Panel: Challenges Faced by Rural Organizations
2:45-3:00 Networking Break
3:00-4:00 Panel: What are the Characteristics of a Strong Proposal?
"The Power of Love in Justice Work: Advancing Community Impact"
Keynote by Becca Stevens, CNN Hero and Founder & President of Thistle Farms
Reception and Grant Awards to follow
4:30-7:00
Convocation Hall
Corner of University and Georgia Avenue
The University of the South
Date and Time
Location
Refund Policy