About this Event

Building the Skills of Negotiation within organizations, with clients, customers, and in every other arena where we must negotiate our compensation.
This event will be a panel discussion. Our guests are Shanna Kabatznick, Shanone Sport, Ann Butler, Sarah L. McCurry, and Mindy Godding.
Tentative agenda:
Open networking 6 PM - 6:30 PM,
Panel discussion 6:30 PM - 7:30 PM
Meet and greet 7:30 PM - 8 PM
Together we can do more, go further, and change the world. Let's #LeanInTogether.
We look forward to seeing you there!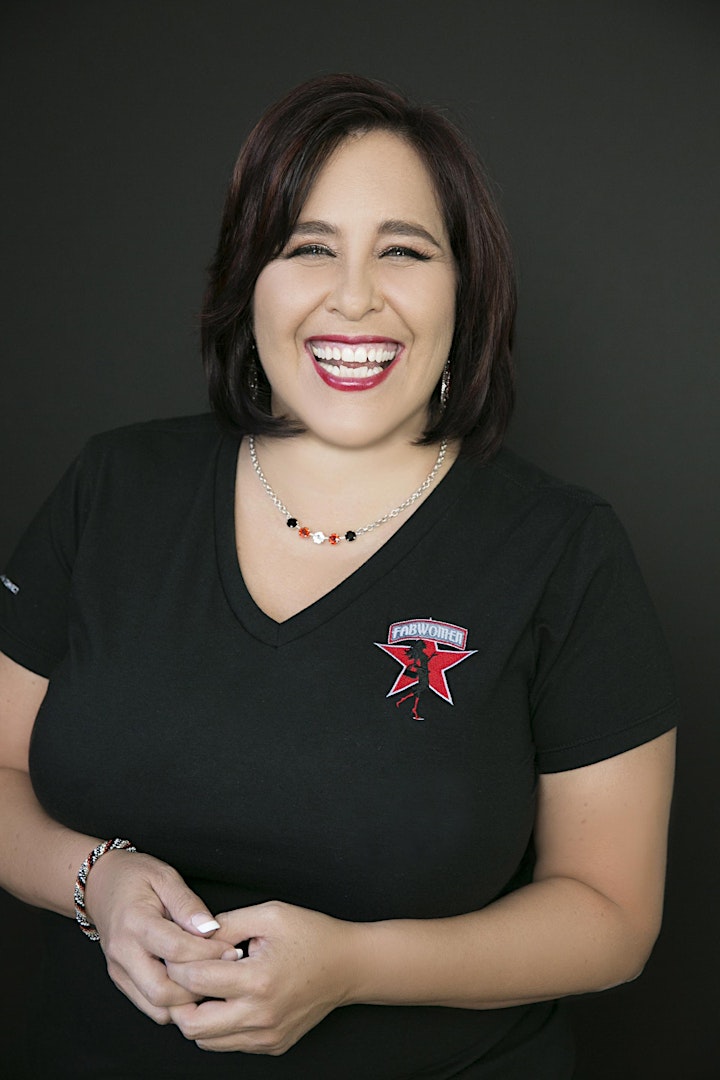 Shanna Kabatznick's BIO
With over 20 years' experience as a Latina woman in the notoriously male-dominated financial services industry, bilingual trainer, speaker, and consultant Shanna K. has experienced firsthand the challenges and frustration of the industry. Despite that, Shanna became a top producer in her field because she understood the value of creating connections and building relationships.
Today, Shanna delivers keynotes, workshops, and programs focused on authentic connection with prospects, cross-culturally, and team building. In 2014, Shanna founded FABWOMEN, an international women's organization that has grown and thrived as Shanna's message spreads.
 She is responsible for the vision, strategy, and membership growth efforts of FABWOMEN.  She is a natural connector and continues to use her skills to grow FABWOMEN and her speaking career.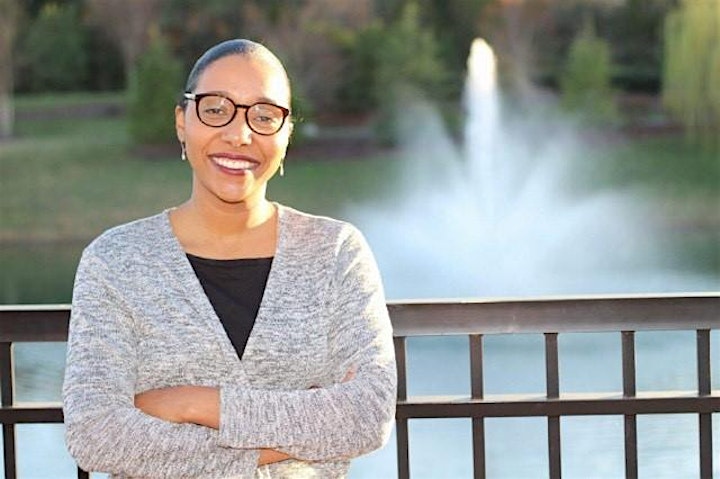 Shanone Sport's BIO
Shanone Sport is an energetic learning and development expert who partners with public sector organizations to deliver coaching and training solutions that align with their organizational needs.
Shanone has spent nearly a decade working with current and aspiring leaders, helping them to leverage solutions that promote self-awareness and professional development.
She has a natural curiosity for others and a passion for authentically connecting with each person she encounters to create an atmosphere of learning and growth.
Shanone is a native of Fredericksburg, Virginia. She holds a Bachelor of Arts Degree in Psychology from Virginia Commonwealth University, and a Master's of Public Administration from Virginia Tech. She is also a certified MBTI practitioner (Step I & II).
In her spare time, she enjoys dancing to oldies, reggae and classic rock with her boys, Micah and Zachary, and husband, Kyle.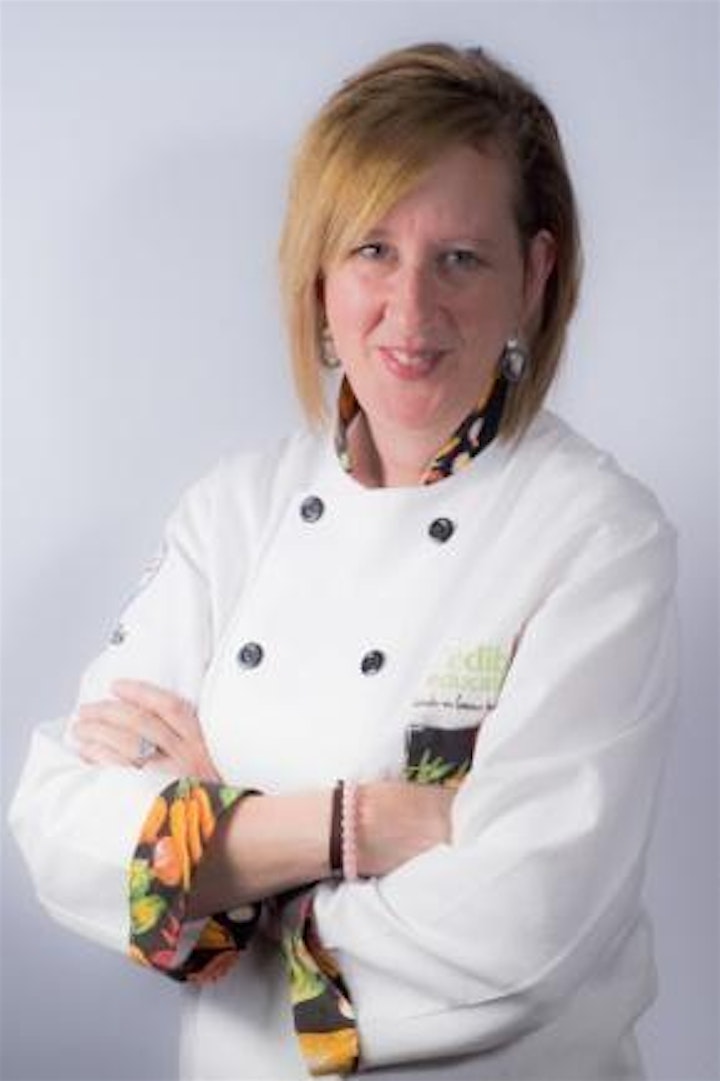 Ann Butler's BIO
A former high school Culinary Arts teacher, Ann Butler was frustrated that her students were consuming Red Bull and Doritos for breakfast, but found studies that show, teaching younger kids how to prepare healthy foods would stick for a lifetime of well being – so she started Edible Education in December of 2010.
Ann is one of Michelle Obama's Chefs Move to Schools partners, and was 1 of 20 invited to the first Chefs Move national training seminar. She is Jamie Oliver's appointed Richmond Ambassador for the Food Revolution Day events having their joint video receive 1.3 million twitter hits; she was a National Business Women's Owners "Rising Star Entrepreneurs" of 2014 in Richmond and a recognized USDA Community Partner. After 2 of her students appeared on Season 1 of Food Network's Chopped Jr., with one winning a $10,000 episode, phone calls came in from California to New Jersey to come and teach. Thus, the Kitchen a la Cart, a comprehensive, mobile teaching kitchen was born. Now every school, hospital, university and library can become an "Edible Educator" with the proven culinary techniques that are the Edible Education. In 2019, the patents were awarded for US, China and the UK.
Now, 9 years later with culinary programming in 39 states and Canada, Ann and the team of Edible Education want you to experience the ease and fun of food preparation so people can enjoy the success of preparing simple foods and getting excited about real food.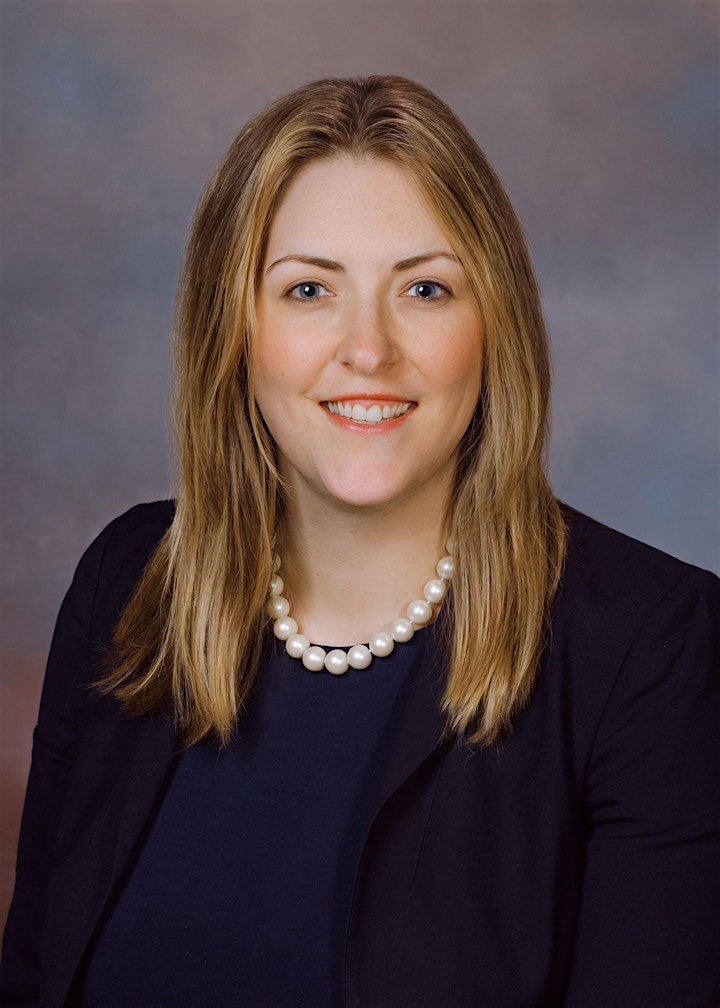 Sarah. L. McCurry's BIO
Sarah Ludlow McCurry is a resident of Midlothian, Virginia. After studying at Oxford and Hendrix for undergraduate studies, Sarah graduated Cum Laude from Stetson University College of Law in St. Petersburg, Florida. While at Stetson, Sarah focused her studies on civil matters and was a member of honors society Phi Delta Phi.
Following law school, Sarah accepted a position as an associate in an AV rated Florida law firm practicing commercial litigation, creditor bankruptcy and later, estate law. Since early 2009, Sarah has practiced in the Richmond Area. In 2012, Sarah merged her firm and became a founding member of the Midlothian law firm Winslow & McCurry, PLLC. Winslow & McCurry, PLLC is now a mid-size firm representing clients in a large array of legal matters including but not limited to business, estates, elder, litigation, family, personal injury, criminal, appellate and bankruptcy matters.
Sarah's legal focus has remained in the civil arena, leading the firm's estate practice and representing both small businesses and individuals throughout the Commonwealth and the State of Florida with their business legal needs. In both estate work and small business work Sarah utilizes a goal oriented approach to address her client's legal issues.
Sarah has the distinction of being ranked as an AV-Preeminent™ rated attorney as well as being recognized annually as a Client Champion by Martindale-Hubbell. In addition, she regularly instructs other lawyers in estate and business related topics in Virginia and nationally.
Sarah is admitted to practice law in all state and federal courts in the Commonwealth of Virginia and the State of Florida.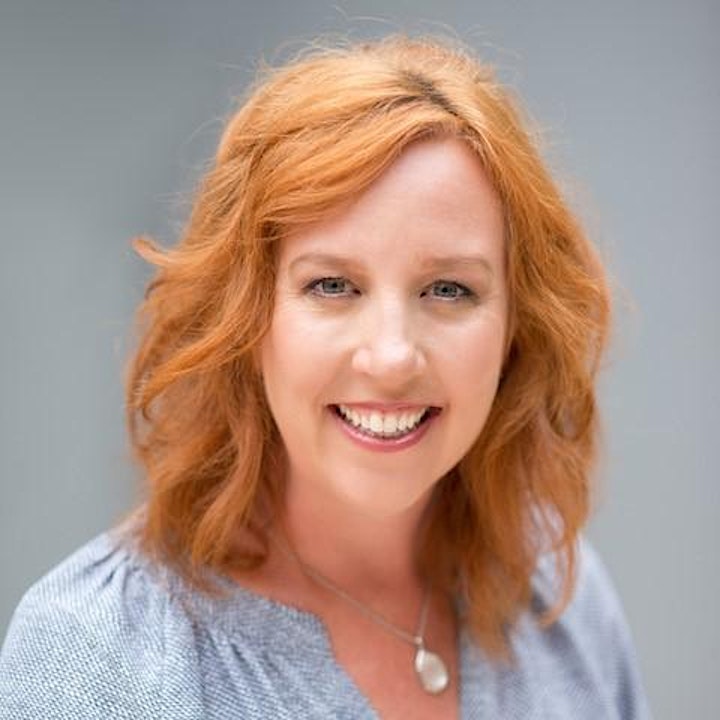 Mindy Godding's BIO
As a Certified Professional Organizer, Mindy Godding shares techniques to help clients discover order, clarity, and contentment. Mindy is a sought-after trainer, author, and speaker in the organizing and productivity profession. She currently serves on the board of directors for the National Association of Productivity and Organizing Professionals and heads up its initiative on entrepreneurial success.
After six years in the organizing and productivity profession, Mindy joined two other expert organizers to found Abundance Organizing. 2020 marks the company's 10th anniversary! The growing Abundance Organizing team offers organizing, household decluttering, move management, and senior downsizing services to clients in Richmond, Charlottesville, and Hampton Roads.