About this Event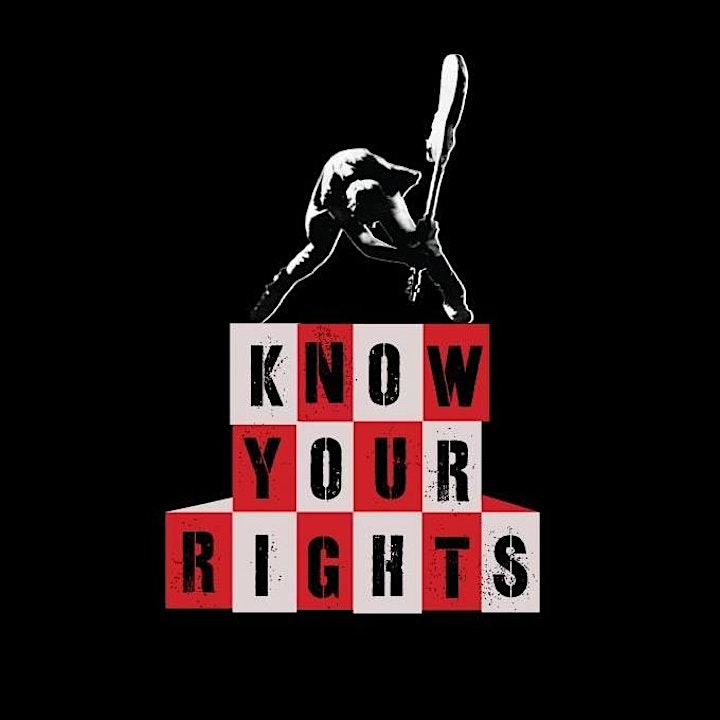 In these fractured times, now more than ever the world needs to embrace The Clash's lyrical wisdom and incredibly powerful yet eclectic music - running the gamut from punk, reggae, rock, dub, funk, soul and more. We are here to carry the torch and spread the word. RIP Joe Strummer, you are dearly missed!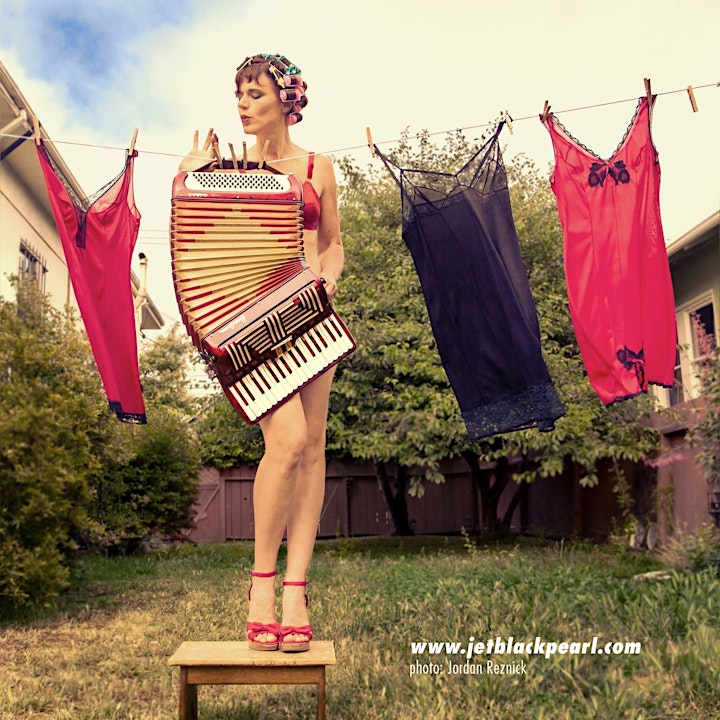 The untamed and inimitable Jet Black Pearl from the port of Amsterdam sings about macho roosters, ecstatic slugs and other voluptuous creatures, while squeezing one hot accordion.
Intelligently zany, her songs sound like a mad hatter's European gypsy tea party with a punk attitude.
She creates grooves and mesmerizing layers of flute, plastic bottles, vocal percussion and harmonies.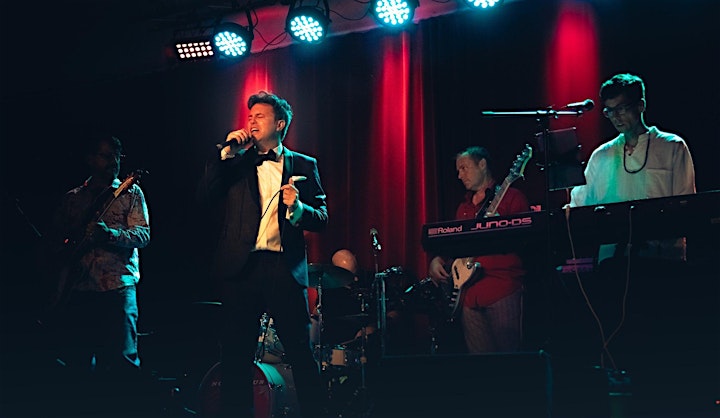 Louder Than Moz
Portland's own Smiths/Morrissey tribute band. We lovingly and faithfully recreate these timeless gems...
Performers
Date and Time
Location
Refund Policy