Know Your Rights: Legal Literacy for Scientists - 500 Women Scientists NYC...
Description
In recent years, well-meaning scientists and academics have experienced problems after advocating for science or taking a personal political stance. They've also become victims of harassment due to their findings or field of study, or after making public statements about their work.
This informal workshop, led by attorneys from the Climate Science Legal Defense Fund, will help scientists from all disciplines understand their legal rights and responsibilities, and how to handle these types of situations.
Among the topics we'll discuss are how to separate personal advocacy and activism from one's professional role, how open records laws may apply to research materials, anti-lobbying restrictions for federally-funded scientists, and what to do if you receive harassing correspondence or end up in political crosshairs. There will be ample time for audience questions and participation.
Please come join us for an informative night at Ryan's Daughter in the Upper East Side NYC after work on Thursday, July 19th, 2018. We look forward to seeing all of you!
---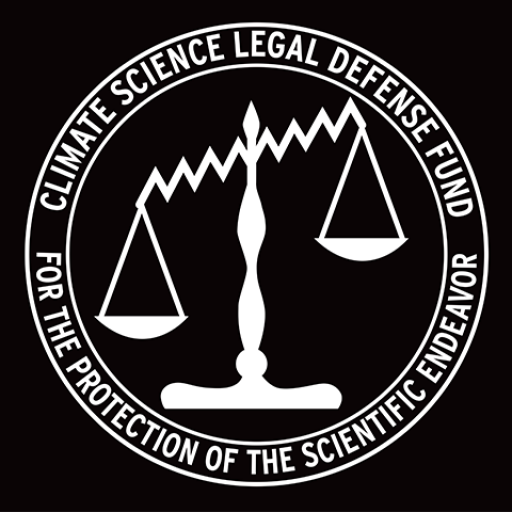 The Climate Science Legal Defense Fund (CSLDF) is a not-for-profit organization established in 2011 to provide legal assistance to researchers and institutions engaged in climate science facing legal challenges from private entities such as think tanks and legal foundations.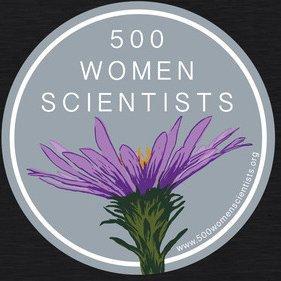 500 Women Scientists is a grassroots organization started by four women who met in graduate school at CU Boulder and who maintained friendships and collaborations after jobs and life took them away from Boulder. Immediately following the November 2016 election, we published an open letter re-affirming our commitment to speak up for science and for women, minorities, immigrants, people with disabilities, and LGBTQIA.
500 Women Scientists works to build communities and foster real change that comes from small groups, not large crowds. Our Local Pods help create those deep roots through strong, personal relationships. Local Pods are where members meet regularly, develop a support network, make strategic plans, and take action. Pods focus on issues that resonate in their communities, rooted in our mission and values.
Over 20,000 women of STEM and supporters from more than 100 countries have signed in support of 500 Women Scientists, pledging to build an inclusive scientific community dedicated to training a more diverse group of future leaders in science and to use the language of science to bridge divides and enhance global diplomacy.