Description
Join us May 19th for Know Your Numbers Bootcamp: Financial Literacy For Small Business Owners!
You will learn critical accounting and tax knowledge and financial literacy to grow, sustain, and prosper in your business. BBW MEMBERS FREE

Attendees can expect to walk away knowing:
1) How do I gain financial know-how to start and maintain a business?
2) How to use numbers as tools for direction and decision making?
3) What do I need to know financially to run my business professionally (financial statements, payroll, taxes)?
4) When and how do I scale my business?
5) How do I keep more of the money I make?
We're SO EXCITED to introduce you to your facilitator for this event, Lisa Wright, EA, MST, Principal!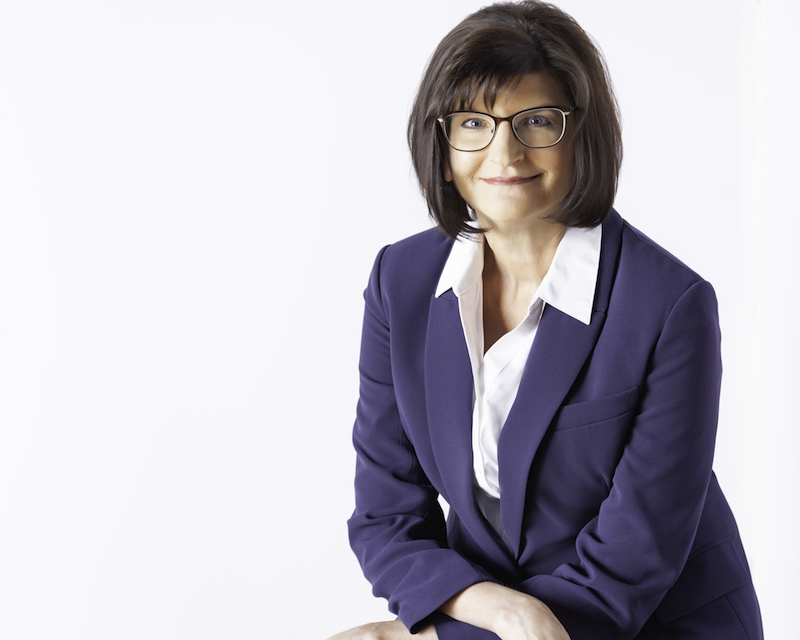 More about Lisa:
Lisa A. Wright, the owner of Bookswright™ Advisors, LLC, has been working with individuals, sole proprietors, partnerships and corporations for several years strategizing to lower tax burdens and simplify accounting and bookkeeping, while providing key monthly information to owners so that they can make sound business decisions.
Bookswright™ Advisors, LLC was borne out of Lisa's passion to help people. She is eager to help business owners grow their businesses by taking the burdens of accounting and taxes out of scope of owners' daily worries, offering them more time to focus and strategize on their business. Therefore, enjoying life more!
Bookswright™ Advisors LLC specializes in self-employed individuals and small to mid-size businesses and has expertise in the following industries: real estate, manufacturing, e-commerce, retail, hospitality, horticulture, construction services, health care, tradespeople and contractors, and non-profits.
Lisa earned her Master of Science in Taxation at Suffolk University along with a Graduate Diploma in Professional Accounting. She is an Enrolled Agent, a Tax Expert licensed by the IRS. She also graduated from East Stroudsburg University in Pennsylvania with a Bachelor of Science in Hospitality Management and a Bachelor of the Arts in German.
Lisa has built a team of accounting and tax professionals who have years of experience working with small to mid-sized businesses and will provide monthly and quarterly financials (and we'll teach you how to read the numbers) so that you have current info at your fingertips in order to make sound decisions and grow your business organically and healthfully.
BBW Members FREE!
Not a member, but would like to be?
Check out our member perks on our website and invest in your self today!