Change the way you think about those in poverty by walking an hour in their shoes. Learn how to give people a hand up to help them thrive.
About this event
kNOw Poverty Summit Information
Take part in a poverty simulation that is designed to help people understand in a small way what it is like for a low-income family trying to survive from month to month.
Hear from speakers who have first-hand experience with living in poverty and those who are making effective solutions for resolving poverty to help people thrive.
Join our resource fair to connect with and learn from the leaders who are actively working to create better pathways to long-term stability in Utah.
Types of registration tickets:
Poverty Summit Attendee & Luncheon: $10
Admission to morning keynote speakers, luncheon provided by Beehive Catering.
Poverty Simulation Participant "add on": FREE; no purchase of Attendee & Luncheon ticket necessary
This ticket reserves your spot to participate in an immersive poverty simulation in the afternoon. The object is to sensitize participants to the realities faced by low-income people.
Each ticket comes with a specific role in the simulation based on a real person's experience. We ask that simulation ticket holders commit to joining and taking part in this simulation. Cancellation requests must be submitted within 48 hours of the event. Same-day registration for the simulation may be available.
Agenda
10 am - 12 pm: Keynote Speakers
Welcome by Curtis Blair, CEO of Utah Valley Chamber of Commerce
Amelia Powers Gardner, Utah County Commissioner
Dave Moody, Director of Finance & Analytics at Henry Schein One
Dr. Benjamin Gibbs, Associate Professor of Sociology at BYU
Melissa Freigang, Founding Director of the Weber County Prosperity Center for Excellence
Cody Martensen, Circle Leader of Circles American Fork
Interim remarks by Karen McCandless, CEO of Community Action Services & Food Bank
12 pm - 1 pm: Luncheon and Networking
Steak Fajitas by Beehive Catering; Gluten free and vegetarian/vegan options available
1 pm - 3 pm : Poverty Simulation
3 pm - 4 pm: Discuss & Debrief; Final Wrap-up and Thank You
About our Speakers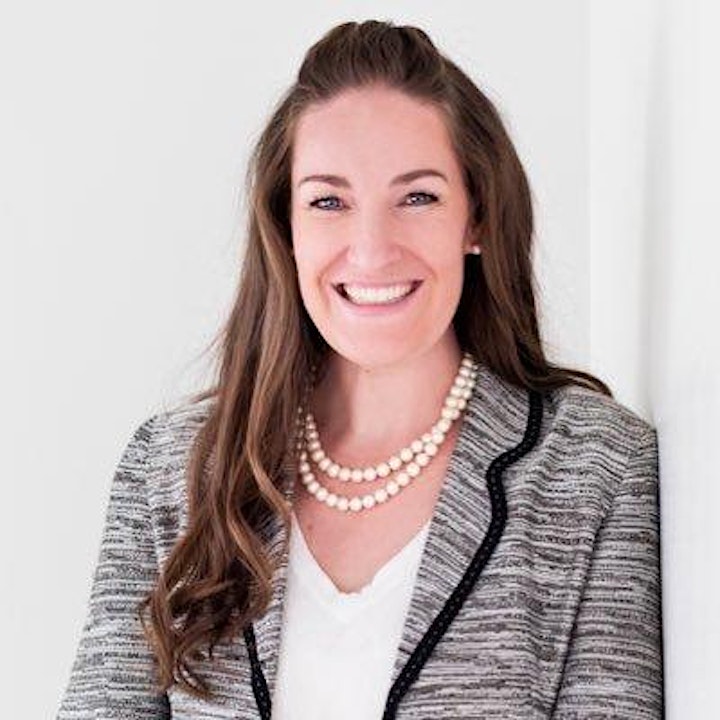 Commissioner Amelia Powers Gardner
Commissioner Amelia Powers Gardner is the first woman to be elected as Commissioner in Utah County. Prior to serving on the County Commission, Gardner was the Utah County Clerk/Auditor. As the Utah County Clerk/Auditor she oversaw a complete turnaround of a chaotic elections office and ran a successful 2020 Presidential Election, during COVID. She has been recognized as a national leader in Government Innovation and Technology and was recently named as one of Utah Valley's 40 under 40. Commissioner Gardner has over 15 years of experience in the private sector working in engineering, manufacturing, and business development, working with business plans of up to $320 million.
As the youngest of 5 children raised by a single mother in Utah County, Gardner has lived the realities of intergenerational poverty. Because of her firsthand experience, she has a passion for helping others climb the socioeconomic ladder. She is an elected official, community leader, business consultant, disruptive technology advocate, government innovation leader, and mentor for career women. Amelia and her husband Tobin live in Pleasant Grove, Utah and have 6 children.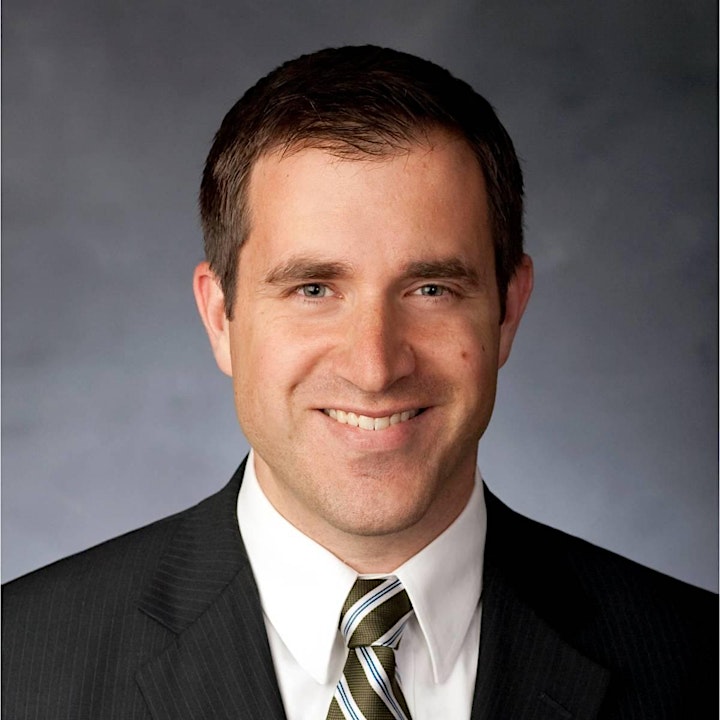 Dr. Benjamin Gibbs
Dr. Ben Gibbs is an Associate Professor of Sociology at Brigham Young University. He studies the origins of poverty within the lifespan, with a focus on early childhood, parenting, education and social capital. Dr. Gibbs has published research showing how socioeconomic and related factors shape cognitive development gaps in early childhood. Dr. Gibbs' research points to the importance of establishing strong social support networks to allow parents and children thrive, helping to close existing gaps in early childhood.
Dr. Gibbs earned his PhD in Sociology at Ohio State in 2009. Since then, Dr. Gibbs has been a leader in student mentorship and teaching at Brigham Young University. Dr. Gibbs has earned several awards for his outstanding teaching and research. He embodies the principles of building social capital by consistently involving students who otherwise might not have such opportunities in his research endeavors, finding ways to connect them to opportunities that fit their goals and interests.
Dr. Gibbs is dedicated to understanding and making change in the local community. He has served as an Advisory Member to the Utah Intergenerational Welfare Reform Commission since 2015, and he has consulted for poverty related efforts with multiple organizations, including Granite and Provo school districts, Circles Utah Valley, United Way of Salt Lake City and Envision Utah.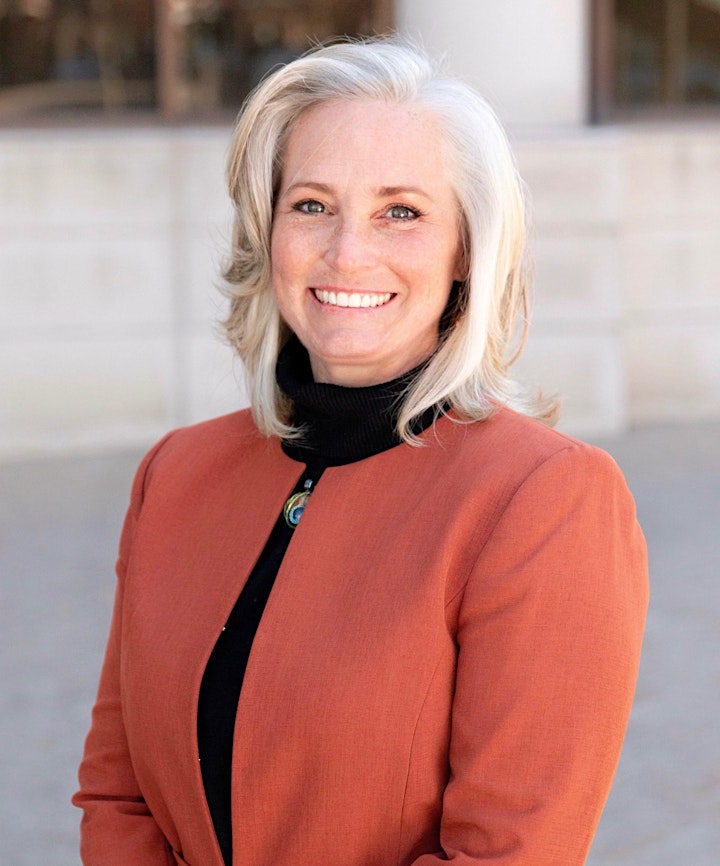 Melissa Freigang
Melissa Freigang is the Founding Director of the Weber Prosperity Center of Excellence, which is a unique, first-of-its-kind department that brings new ideas, innovation, and data-driven solutions to social problems resulting from intergenerational poverty, homelessness, housing affordability and availability, recidivism, workforce shortages, and gaps in the social determinants of health. To achieve the Center's mission, Freigang leads interdisciplinary teams made up of representatives from agencies across industry, education, non-profits, economic development, government, health, and behavioral health systems. She leverages their expertise and leads community engagements to achieve common goals. Freigang identifies root causes to the region's growing social challenges, unites stakeholders to eliminate agency silos, and implements human-centered designed strategies to benefit all Weber County residents, resulting in a thriving, resilient community.
Freigang continues to bridge the gap between policy and practice. She is the Co-Chair of the Governor's Commission on Women in the Economy, Co-Chair of the Utah Alliance on the Social Determinants of Health, founding member of the Utah Child Care Cooperative (UC3) and leads the Weber County Welfare Reform Commission. She also serves on multiple non-profit boards including the Salvation Army, Ogden Civic Action Network (OgdenCAN) and the United Partnership Council.
Freigang holds a master's degree in organizational leadership from Gonzaga University, and post-graduate certifications in workforce development, strategic planning, leadership, peer mentoring, and operational excellence.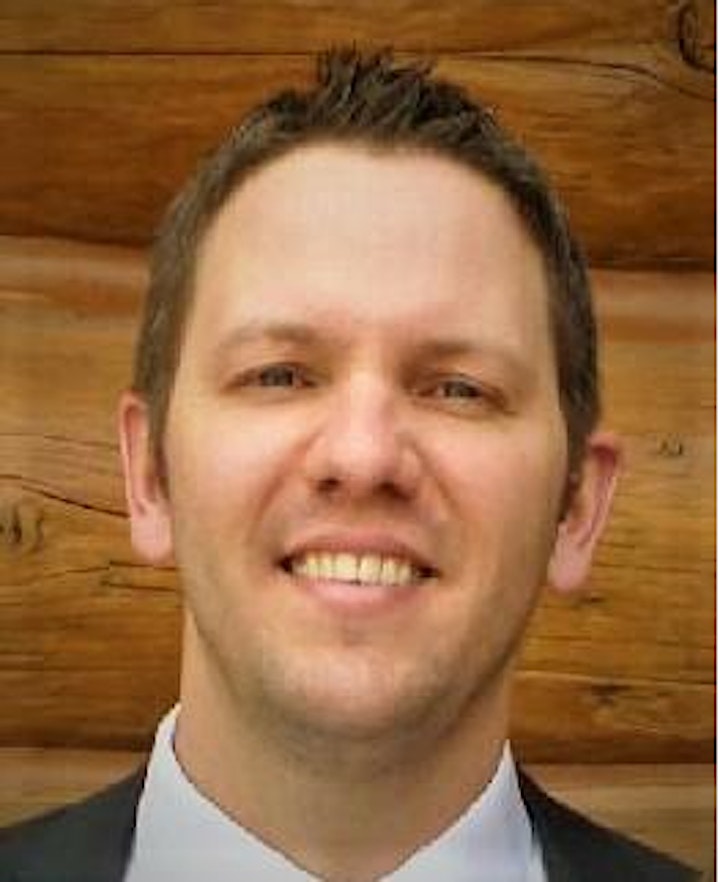 Dave Moody
Dave Moody is a Director of Finance & Analytics at a leading dental software company, Henry Schein One. He has 15 years of experience in various accounting and finance leadership roles with large international companies. Moody graduated from Utah Valley University with a bachelor's degree in Accounting and went on to receive his Masters of Business Administration from Utah State University.
Moody is a Utah native and loves all that Utah has to offer. Apart from his professional work, Moody finds ways to give back to the community as a volunteer at various organizations, which he finds extremely rewarding. He volunteers as a Coach for the Lone Peak mountain biking team, which builds health, discipline, structure, and friendship for all youth as they compete and adventure together. Moody also serves as an Ally in the Circles Utah Valley Initiative, which empowers low-income individuals and families with the resources, relationships, and community support they need to achieve financial independence and the confidence to lead a thriving, successful life. Moody recently became a Director for Arrive Utah, which oversees and coordinates the efforts of the six Circles chapters across the state of Utah. While he enjoys his career and volunteering opportunities, Moody finds the most joy spending time with his Family.
COVID-19 Precautions
Due to recent increases in COVID-19 cases throughout Utah, the following precautions will be taken to limit spread:
Masks are required for all participants, regardless of vaccination status.
If you are experiencing symptoms of illness near the day of the event, we kindly ask that you do not attend. The meeting will be recorded to allow for viewing after the event.
Available tickets are limited to accommodate physical distancing.
The meeting will be set up to encourage physical distancing throughout the event. We ask that all participants be mindful of others and practice physical distancing as much as possible.
Driving Directions & Parking
From Exit 265 off I-15 to Provo City Library
From I-15, take the Provo Center Street Exit #265 and continue straight after the light at the end of the exit. Follow the road around to head East on Center Street
Turn left onto 500 West
Turn right onto 500 North
Cross University Avenue
Provo City Library is on your left
Parking
Free above-ground or underground parking is available and easily accessible for all attendees. A one-level underground parking garage may be entered from the east side of the library, off 100 East (see Underground Parking map). Clearance for the parking garage is 8' 3".