In this three hour workshop you and your partner will learn to develop deeper intimacy and connection through open-hearted erotic rope play!
About this event
Looking for a way to increase trust and connection with your partner? Want to explore the passion of polarity and find strength in surrender? Knot Love is about tying hearts to hearts though the playful and sensual use of rope together with presence and awareness.
This event will provide an opportunity for a deep immersion in the art of using rope in the bedroom. You will learn open-hearted techniques to increase trust and connection along with technical rope tying skills. This event is suitable for couples of all experience levels with rope from complete novices to advanced riggers. All expressions of gender, sexual preference, and partnerships are welcome. (Please contact me if you are single and I will try to pair you up with another wiling single.)
The afternoon will begin with short open-hearted movement and meditation exercises to help you and your partner feel deeply connected. You will learn to relax your bodies, open your hearts. and gather Qi (or life energy) from all around you. This provides a foundation for building intimacy and a more connected rope play experience.
We will discuss rope safety fundamentals, consent, boundaries, and other considerations for both partners. You will learn how to stay aware and communicate with your partner during the entire rope experience. This helps ensure that both partners feel safe, respected, and heard.
I will first show fun "no knot" techniques that have a lot of possibilities with no need for technical knowledge. We will explore how the rope is simply a physical extension of the energy and connection that exists between you and your partner.
You will then learn several ties and knots that can be used as a foundation for many rope possibilities. This will include wrist and arm ties, body harnesses, rope collars and leashes, ties for delicious positions, and more! We will continue to focus on maintaining and nurturing the connection that exists between you and your partner.
This immersive workshop isn't just about rope typing techniques. It's about learning how to stay connected to your lover, read their desires and needs, and build a scene together that cultivates trust, passion, and connection. It's also about learning to embody relaxation, confidence, and awareness inside yourself.
By the end of this workshop session both of you will have the skills necessary for fun, safe, and connected rope play with endless possibilities! No prior experience with rope is necessary. Your partner can be a lover or a friend, and an atmosphere of consent and communication will be followed at all times.
This workshop is located in the Santa Cruz mountains at a quiet, private studio nestled in redwoods near downtown Felton. Actual address given to paid attendees.
One 8m length of high-quality, hand-made & hand-conditioned jute bondage rope will be included in the price of the workshop. Additional pieces are available for sale at $20 each.
Limited to six couples. Cost: $120 / couple
FB: https://www.facebook.com/WhyKnotLove
IG: @WhyKnotLove
FetLife: @Samuhara
Email: knotlovecoaching@gmail.com
Have concerns about attending a rope workshop? Please visit my Knot Love page to watch this video where I talk about what this class is like:
https://www.facebook.com/WhyKnotLove/videos/369400343704118/
What people are saying about Knot Love workshops:
"I can't recommend Edward's class highly enough. He is such a loving, patient, passionate, grounded, knowledgeable teacher who brings so much heart and soul to his work." S.H., Aptos, CA
"The energy at all of Edward's events calms me and allows me to learn new knots without fear or judgment. When meeting him at my first class, all my anxiety melted away." Jen C. - Scott's Valley, CA
"My partner and I absolutely loved our introductory session with Edward! He holds space beautifully and is an extraordinary teacher and human. Can't recommend highly enough! -Sky, Oakland, CA
"Favorite rope class ever." K.T. - Santa Cruz, CA
"The private Knot Love session with Edward was unique, heart-centered and transformational. I left feeling grounded in my body, connected to my partner, and turned on to the infinite possibilities of peace, pleasure and play in my life." J.K. - Oakland, CA
"The best event we have been to! Thank you so much for creating a unique class that is about much more than tying knots! " E.R. - San Jose, CA
"Edward has been teaching at Pure Pleasure for quite some time now and I have no hesitation in referring both new learners and experienced rope enthusiasts to his classes & workshops." Koko - Santa Cruz, CA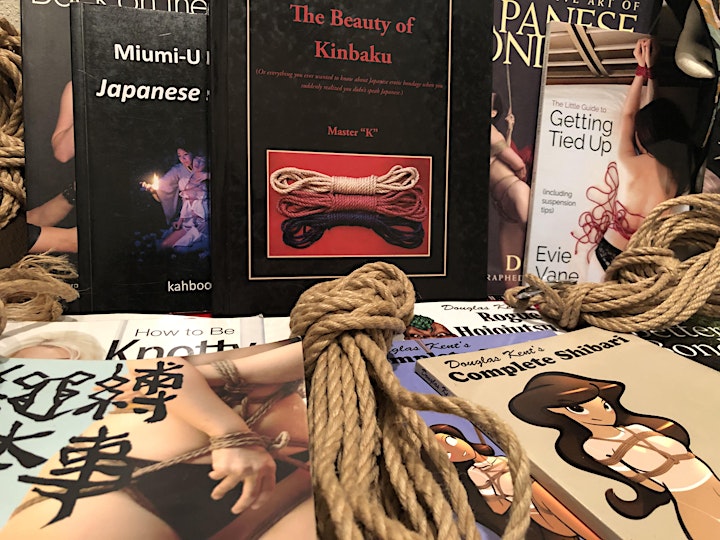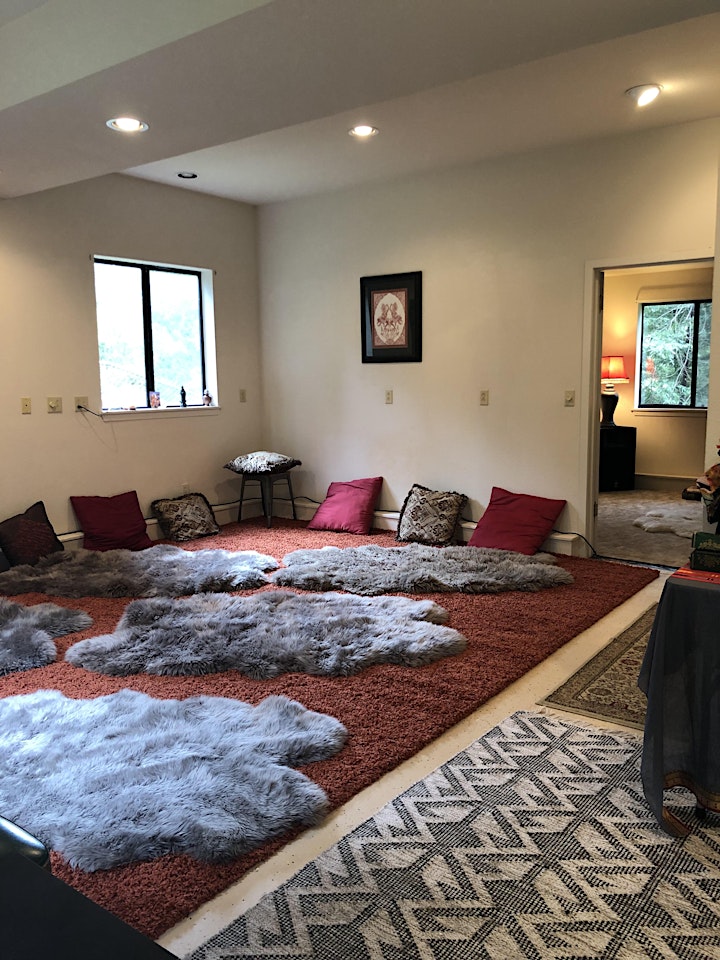 Organizer of Knot Love Couples Rope & Intimacy Workshop
Edward has been teaching beginner rope bondage since 2015, began practicing Aikido in 1995, loved knots since he was a Boy Scout, and has been teaching the open-hearted movement mediation Sheng Zhen since 2006.  He believes that in addition to the Japanese terms shibari & kinbaku, the word musubi is important. Musubi means to unite or bind together. Learning to connect with rope in this way can bring a new level of joy, intimacy, and understanding to your relationship.