Description
Knit Happens - Knitting For Total Beginners
2 week beginners knit workshop
3rd May 2017
7.00pm to 9.00pm & 10th May 2017 7.00pm to 9.00pm
Have you always wanted to be able to knit your own acessories and gifts? Now's your chance to start. This is a two week informal beginners knitting course in which you will learn to make something you can use. Who is the course aimed at? This is for those of you who have either never picked up a knitting needle or those who tried it so long ago they just simply can't remember. This course will teach you the basics of knitting. It concentates purely on the most simple knitting technique there is, the basic, very cool and versatile garter stitch.
The main aim of this course is for you to become accustomed to handling the needles and yarn with confidence. What will I learn? You will be shown the basic construction of the stitch and how to follow a very simple pattern. Once you have mastered the basic skill , you will learn some finishing-off techniques, including casting off/on seamless sewing together, and weaving in loose ends.
You will be given useful feedback, information and helpful hints and tips to help you master your new skills, and correct any mishaps, Any questions you have can be answered as you go along.
What do I need to bring?
You needn't worry about materials - the correct yarn, knitting needles and sewing-up needle will be supplied and yours to take away and keep.
You will also be given a special knit kit containing all the information you'll need to start knitting, and on which you can build as you progress, including some easy patterns to take forward as you learn, as well as some cheat-sheets of useful information.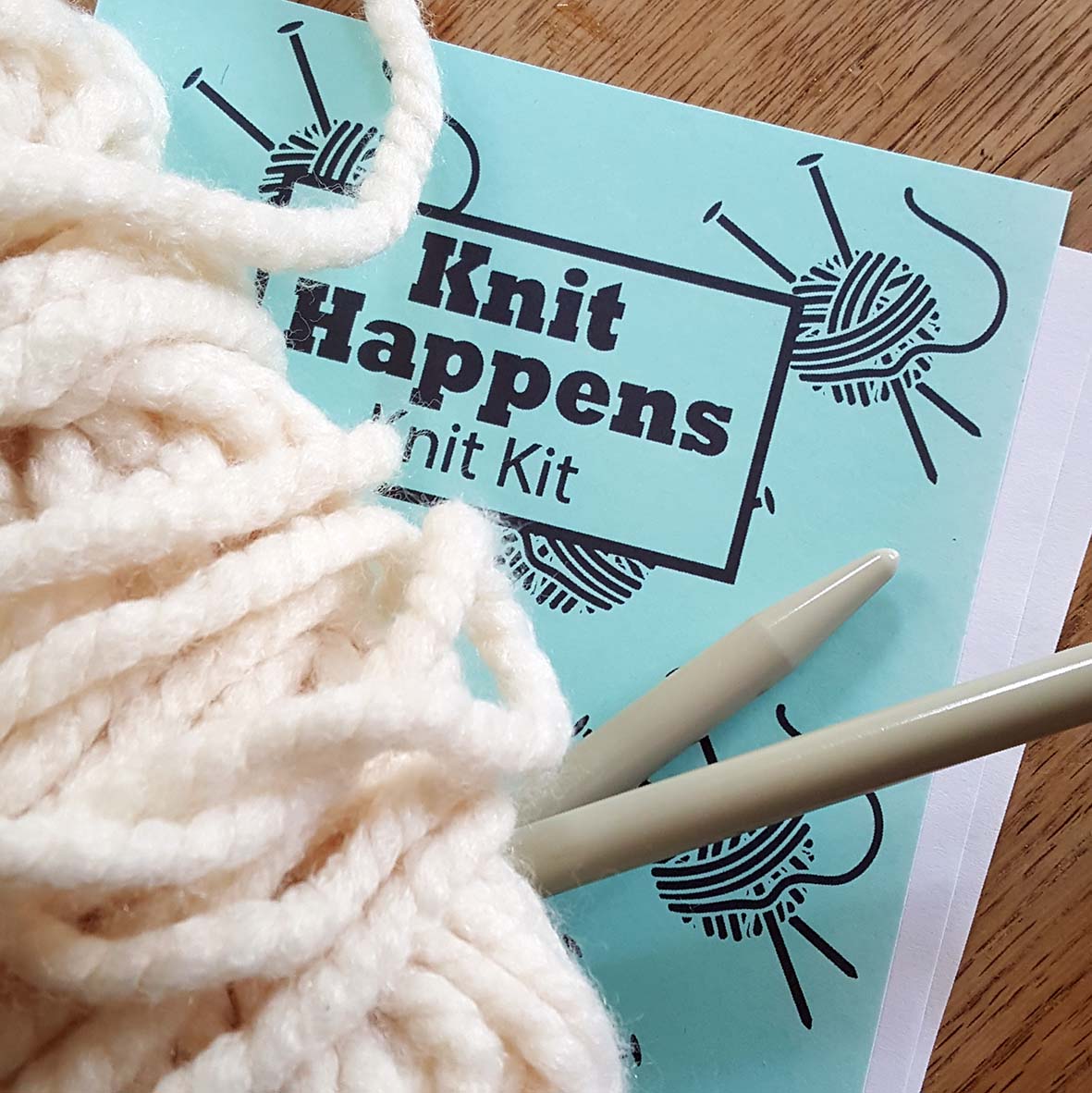 What will I make ?
The items available to make have been specially selected to be simple and quick. They are designed, mainly, for practising the basic technique, with only a minimum amount of finishing. You get to choose from either: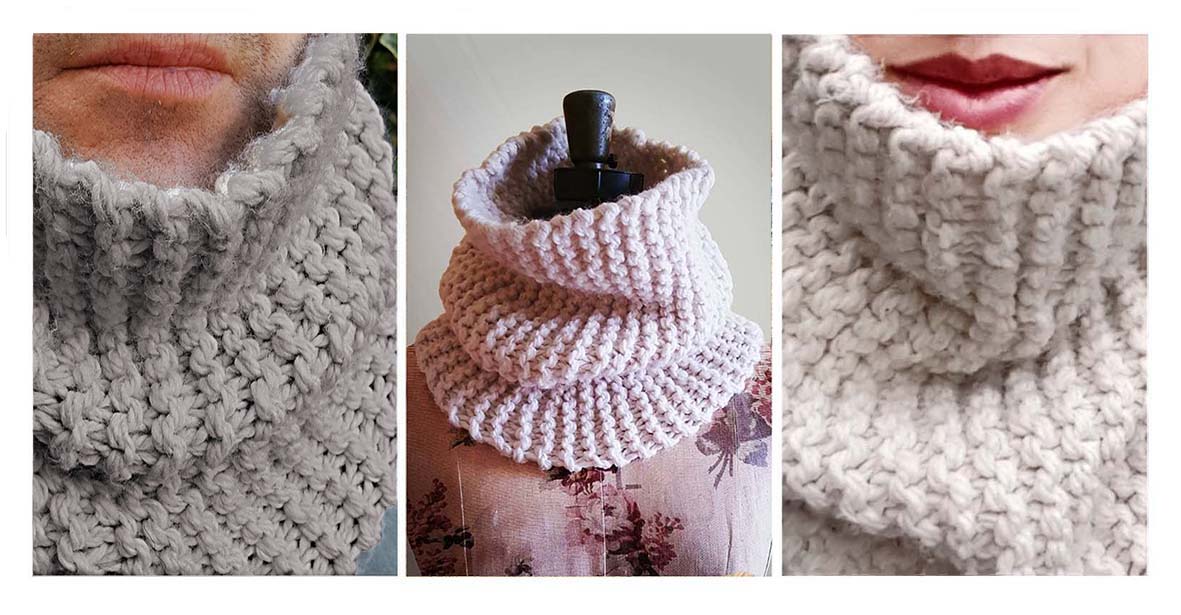 A cozy, chunky winter cowl using extra chunky yarn which knits up nice and quickly so you can see your progress in surprisingly little time.
or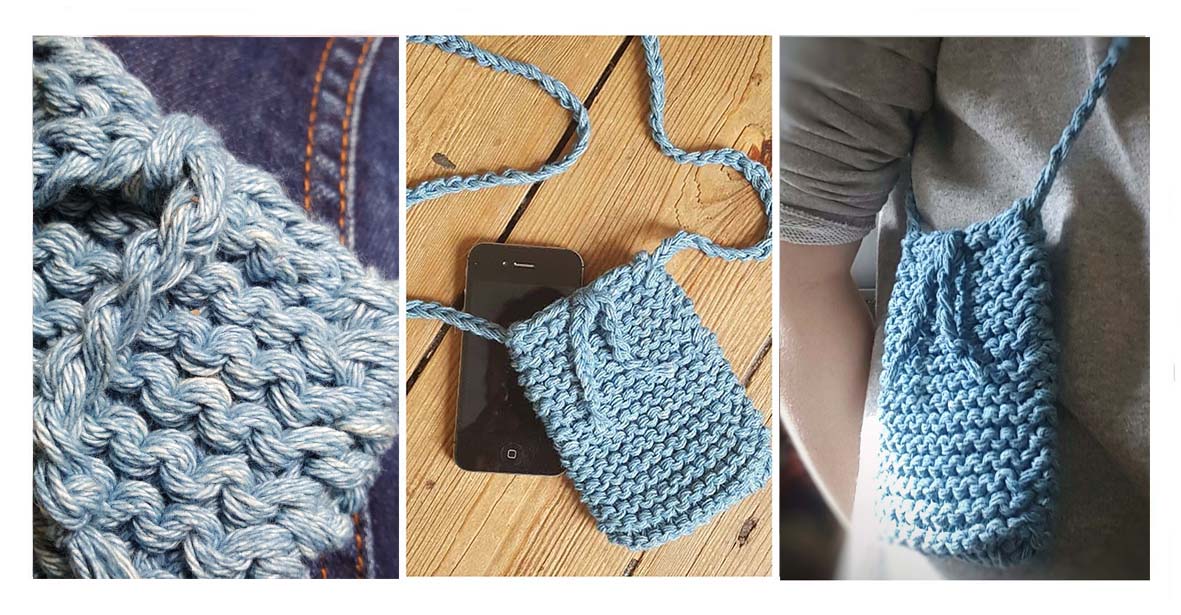 A funky smartphone pouch ( or little bag - great for a small girl ) in cotton denim yarn (goes great with your jeans), that can be slung over your shoulder or clipped onto your belt loop.
Will it be a large or small group?
Groups are small (maximum 6 people) to ensure that you get all the help and attention you need. Lessons will be friendly informal and hopefully good fun.... there will most likely be snacks and a cheeky glass of fizz.
Where will this be taking place?
Jo & Kesi, 26A Browning road, Leytonstone, London E11 3AR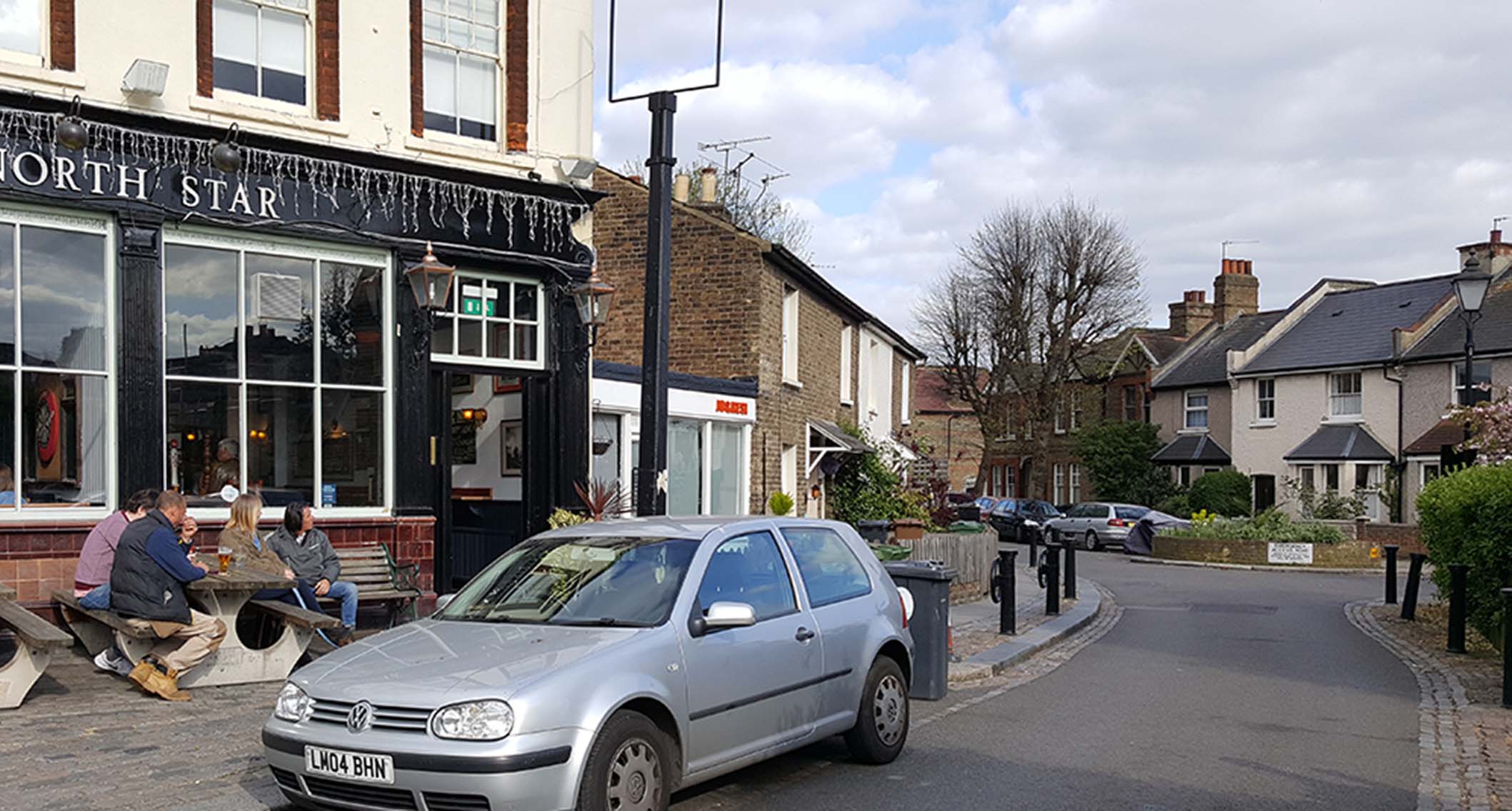 This a great little Leytonstone Lifestyle shop/space in a lovely village-style setting. It has the added advantage of having the North Star pub right by so you can pop in for drinks afterwards. Check out the fabulous products there, you may find something you like.
I already know the basics. Would this be a suitable course for me?
You would be most welcome to take the course, however if you already know the basics, it would be highly likely that you may be a little unchallenged by what we do in the lesson and with the pace at which it moves. More courses are planned which will address learning more stitches, techniques and shaping etc. Please subscribe HERE to my mailing list to receive notification of these.
Is it suitable for men as well as women?
Yes, of course! Knitting is huge at the moment and really growing in popularity amongst men. It's a great (and healthy) passtime for anyone.... and guys look great in those winter cowls.
Do I have to bring my printed ticket to the event?
Yes, please bring along a printed ticket. Are there minimum age requirements to enter the event? This is an adult course so the required the minimum age is 18. There are no maximum age requirements.
How can I contact the organizer with any questions?
You can contact me via the contact link on this page. I will be happy to answer any of your queries.
TERMS & CONDITIONS
In the event that a workshop is under-booked we reserve the right to cancel the workshop. However, we will give you as much warning as possible by contacting you on the email address you gave us when you registered. In this situation, of course, a full refund will be given or you may transfer to an alternative workshop (of equal value) if you choose . Cancellations up to 72 hours in advance are transferable to another date, after which the booking is non-transferable and non-refundable. Full refund of payment for a class will only be given for cancellations only if the spot can be filled by another student.