Talk Titled: "The Serendipity of Failure; A Journey from Graduate Student to Biotech CEO"
About this event
This talk will highlight the serendipity of science and failure, and the role each played in the journey I took from an MD/PhD student to CEO of a multibillion dollar public biotech company in 7 short years. I'll highlight points of evidence for challenging dogma and taking big risks, especially in those fields where breakthroughs can create incredible impact. I will tell the story through my substrate in this journey; the intersection of biology, chemistry, automation and machine learning to create new medicines.
About the Speaker:
Chris Gibson, Ph.D. | Co-Founder and CEO of RecursionChris pursued dual degrees in bioengineering and business during his undergraduate work at Rice University before completing his PH.D. in Bioengineering at the University of Utah in the lab of Dean Y. Li, MD/Ph.D. (currently President of Merck Research Labs), as part of work towards an MD/Ph.D. dual-degree. Recursion grew out of that work, and after licensing the technology from the University of Utah, Recursion was founded a few days after Chris defended his dissertation during a leave of absence from medical school.
Chris serves on the Board of BioUtah and is the Chair of BioHive, the public-private partnership driving expansion of Utah's life-science ecosystem, the fastest growing in the nation.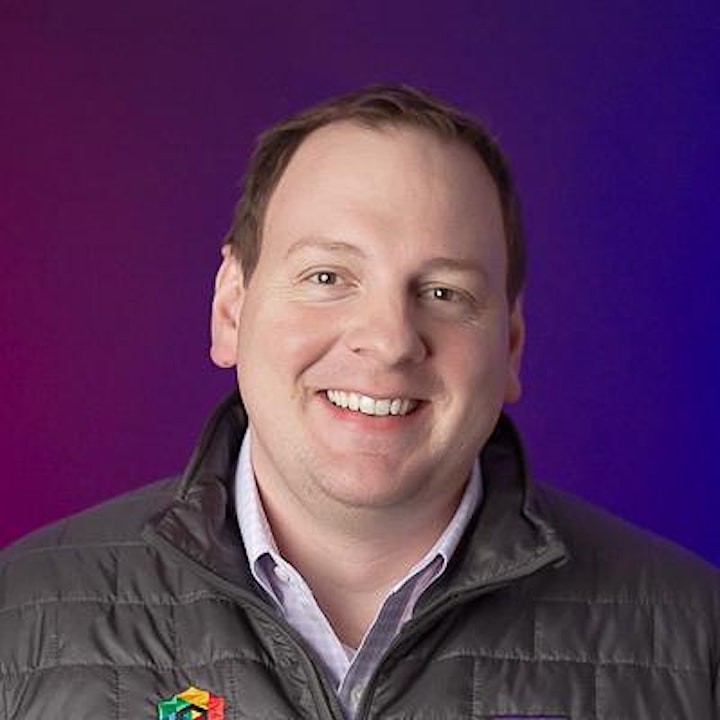 Organizer of Knight Campus Entrepreneurship Speaker Series with Chris Gibson