Description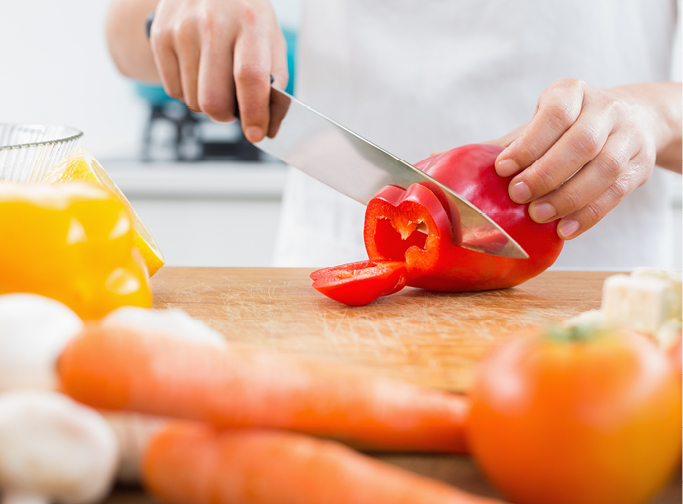 Knife Skills
CLASS INFORMATION:
In this class we will cover all of the basics to proper knife skills including body posture and knife grip as well as all of the fundamental cuts to make following any recipe easy. By the end of the day, you'll be slicing and dicing like a pro.
Who do I contact with questions?
Please email our Home Cook Team in Boulder at homecookboulder@escoffier.edu or call our administration office at 303.494.7988
What the cancellation policy?
Class registrations are non-refundable. If you cannot attend, you may transfer registration to another class 7 days or more prior the start of class. Missed classes may not be made up.
The school reserves the right to cancel any class not meeting enrollment standards and to change recipes based on product availability.
*It is extremely rare for a class to be cancelled due to weather.
Is there an age requirement?
Students under the age of 18 may attend our classes when they register and attend the class with a parent or guardian.