Learn how the chefs make it look so easy! Cut down on your time in the kitchen and look like the ultimate pro with these knife tips & hacks
About this Event
Food and wine expert Roger Bissell will guide you through a series of lessons as you learn a variety of different knife cuts. This class is not centered on preparing a meal but rather providing you with lots of repetition to get you cutting, slicing, and chopping comfortably. Using vegetables as your guide, you will learn the proper, and safest, ways to use, store, and hone your knives.
Your class pass includes:
1. Group instruction led by Roger Bissell
2. Recommended knives guide
3. Bonus recipes
* Within 24 hours of registration, you will receive additional class instructions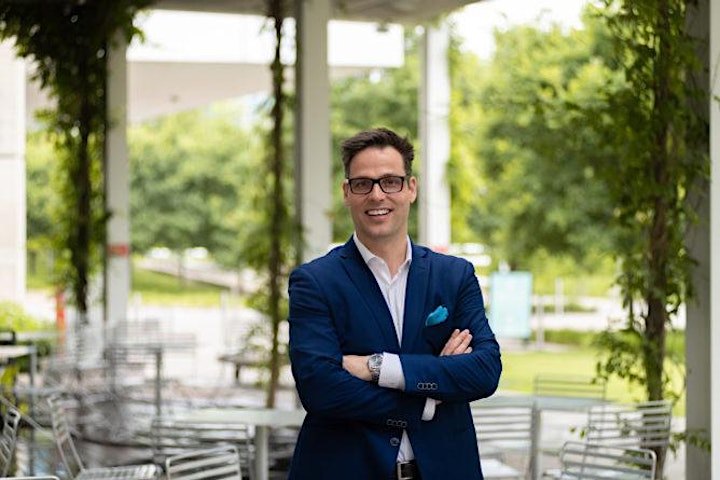 Roger Bissell was born in Italy and grew up on the East Coast. He currently resides in Dallas, TX and Naples, FL.
As an Italian Wine Expert, Roger has spent the last 20 years in the hospitality industry curating amazing experiences in food, wine and travel for people. Roger has a Master of Olive Oil, Spanish Wine, Terroir and Sangiovese and in 2018 and he was honored to be knighted in Italy for his commitment and contributions to the country.
Date and Time
Location
Refund Policy