Knee Pain Seminar on the Latest Robotics – Assisted Knee Replacement Techno...
Description
This Event Includes A Free Dinner
Surgical Technology Like No Other
Navio Robotics for Partial and Total Knee Replacement is the latest innovation in knee replacement. We are one of only a few centers in region able to offer this.
Join Dr. Scott Abraham to learn about the latest treatment options for knee pain, including robotics-assisted technology for both partial and total knee replacement using NAVIO Robotic Assistance. NAVIO Robotics is advanced technology allowing your surgeon to individualize the surgery to you and provide higher accuracy potentially resulting in better implant durability. Since March of 2018, Dr. Abraham has performed over 130 NAVIO Robotics – Assisted Knee Replacements.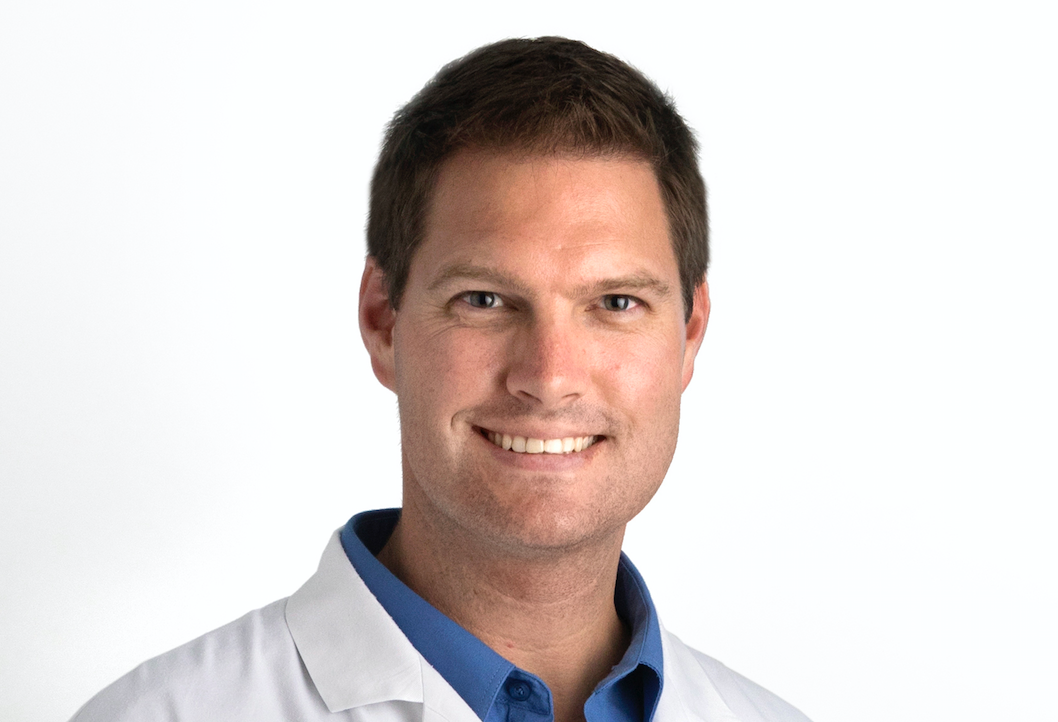 Dr. Scott Abraham
Specialty Interests:
Total knee and hip replacement
Sports Medicine
General Orthopedics
Internship/Residency:
Orthopedic Surgery, University of Tennessee-Campbell Clinic, Memphis, Tennessee; 2004-2009
Doctor of Medicine:
University of Kansas, Wichita, Kansas; 2004
Member of:
American Academy of Orthopaedic Surgeons
Alpha Omega Alpha Honor Medical Society