Event Information
Location
71170 NW Lower Bridge Way
71170 NW Lower Bridge Way
Terrebonne, OR 97760
Vounteer work to remove spotted knapweed along the Middle Deschutes River.
About this event
WHERE: Knapweed Removal Work Party
WHEN: Saturday,, May 14, 2022 ; 9:00am to 1:00pm
RATING: Moderate; about 4 miles hiking; 200 feet vertical gain/loss, some off-trail travel.
GUIDES: Jeff Scheetz and Marilynne Keyser
If you feel ready for a meaningful challenge, join Friends and Neighbors of the Deschutes Canyon Area (FANs) members for a remote area spotted knapweed removal project. The affected patch is a riparian strip along the Middle Deschutes River at the extreme north end of McKenzie Canyon directly across from Riffle Rd in Crooked River Ranch.. We have obtained permission for hiking on mostly private land to this infrequently visited area. The path to the river is bounded by interesting canyon wall formations, and the steep drop down to the river follows an old ranch irrigation pipeline, adjacent to a spring-fed gully. There will be spring wildflowers which we will point out along the way.
Our hike is about 2 miles to the site; however, we will be carrying our tools. This area was treated in 2019 and 2021, so we will primarily be digging up the rosettes before they have a chance to bloom. They can be left in place.
Workers need to bring old clothes, gloves, sturdy footwear, lunch, water, backpacks, sun protection, and a favorite digging tool. Hiking poles are useful on steeper slopes. FANs will provide extra shovels if you need one. Limit 8 volunteers.
Sign up on Eventbrite at www fansofdeschutes.org.
Directions:
From CRR: Turn right on NW Lower Bridge Way. Past the turn-off for Faith, Hope, Charity Winery, watch for mile marker 10 on right. Stay on NW Lower Bridge Way, pass driveway with stone pillars on right. Turn right at next gravel road, 3 mailboxes, 5 green/white address numbers with 71170 at bottom. Continue east on gravel road, staying right at Y. Pass through open metal, solar livestock gate. Right at 71170 sign, continue downhill to parking area near woodpile & garage. Please be there by 9:00 am as we will begin our hike no later than 9:15 am.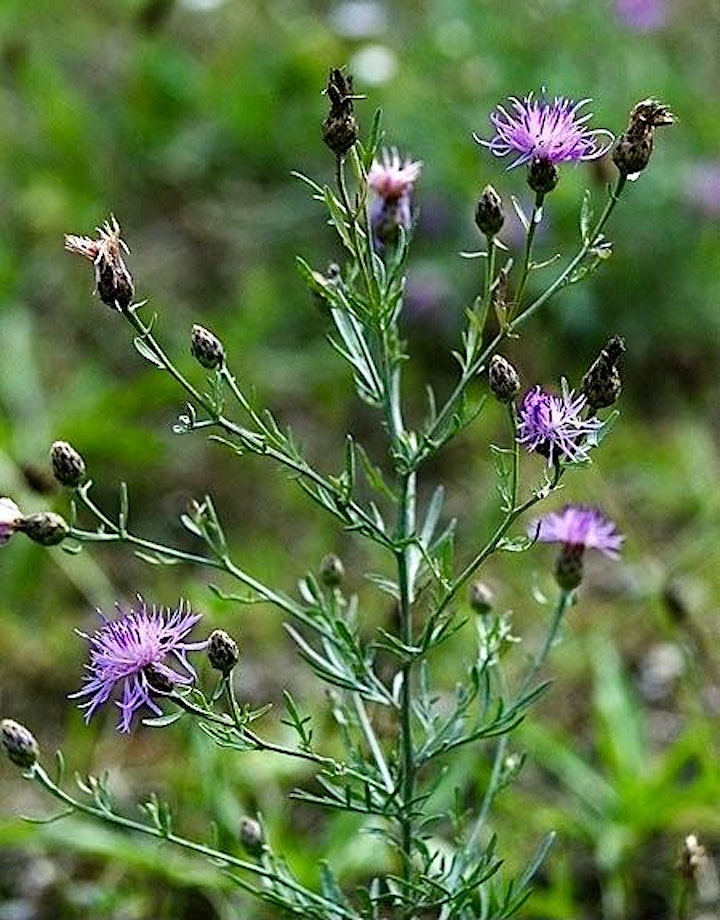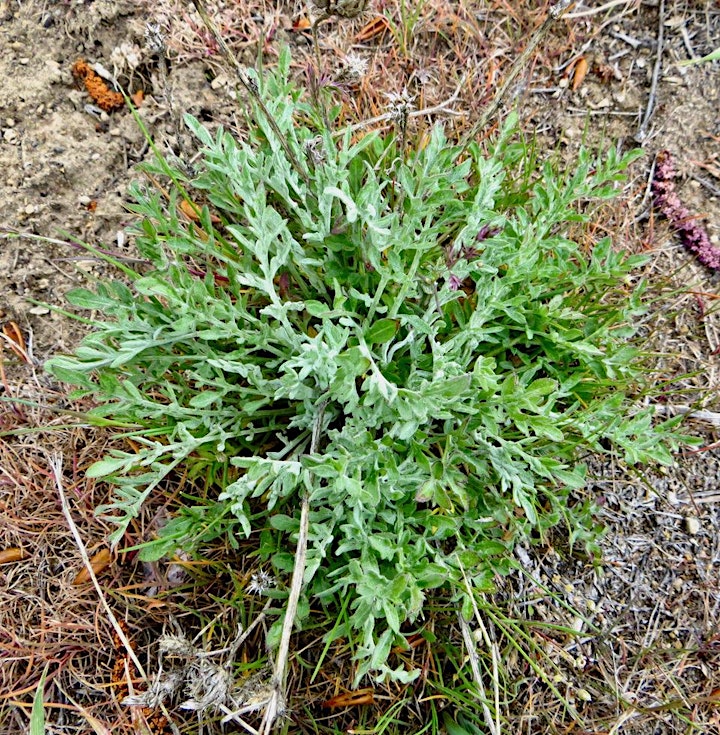 Date and time
Location
71170 NW Lower Bridge Way
71170 NW Lower Bridge Way
Terrebonne, OR 97760