KMUD + Mateel Community Center present: Annual Halloween Boogie
Description
KMUD & Mateel Community Center present the annual
Halloween Boogie with Five Alarm Funk, Stymie & The Pimp Jones Love Orchestra
Friday, October 27, 2017
Mateel Community Center
59 Rusk Lane, Redway
Doors 8pm/ Music 9pm
A funky Halloween costume party featuring Five Alarm Funk and Stymie & The Pimp Jones Luv Orchestra.
Tickets: $25 advance $30 door

KMUD and Mateel Community Center present the annual Halloween Boogie, Friday October 27th at the Mateel 59 Rusk Lane in Redway. Featured performers are the Vancouver, BC-based combo Five Alarm Funk and Bay Area ensemble Stymie & the Pimp Jones Luv Orchestra.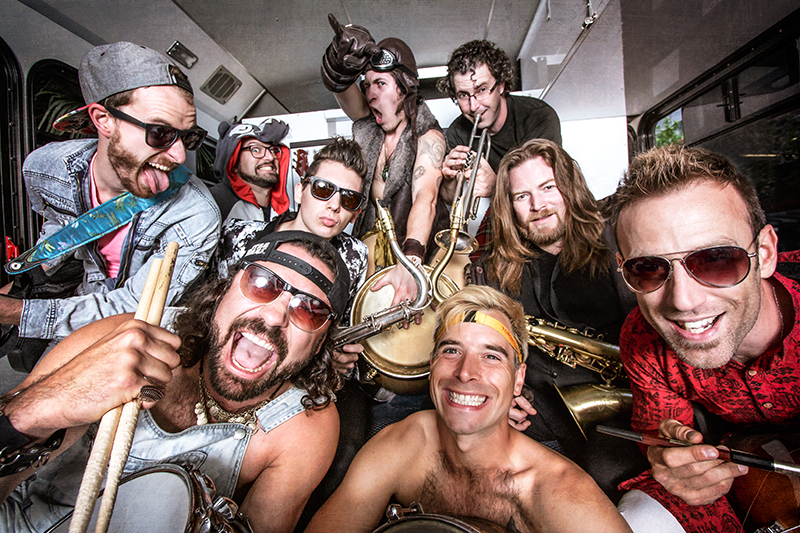 FIVE ALARM FUNK
Hot, sweaty dance floors with feet stomping and every body moving, grooves for days, monster horns, crushing percussion and shredding psych-rock guitars, these are among the elements that make up the Five Alarm Funk experience. The Vancouver, British Columbia, Canada-based 8 piece band released their sixth album, the appropriately titled Sweat earlier in 2017. Sweat gets right to the roots of what Five Alarm Funk is all about. Epic, intense arrangements, heavy groove and a ton of fun. Mixing in elements of Gypsy rock, Latin music, ska, and even prog-metal, the band plays sets that burn up stages across North America.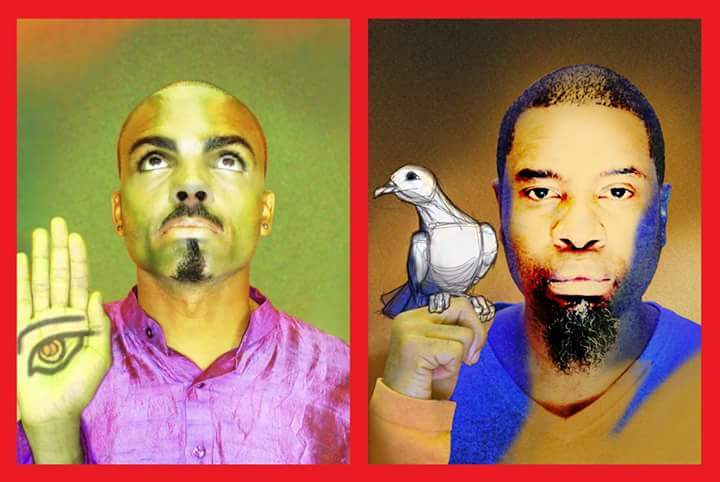 STYMIE & THE PIMP JONES LUV ORCHESTRA
From the Bay Area come an eleven- piece funk ensemble founded by Sean "Stymie" Sharp. The band has a reputation for bringing an eclectic performance style and was voted "Best Funk Band" by San Francisco Weekly. Performing original material, they have been headlining shows, releasing recorded works and keeping the party going with a variety of veteran musicians and new blood for over two decades.

Important Info:
• Once you purchase, you will receive an order confirmation email from Eventbrite. Your e-ticket(s) will be attached to your order confirmation email. Make sure to print them out and bring them to the event. IMPORTANT: If you do not see your order confirmation in your inbox, make sure to check your junk/spam folder.
• All sales final. No refunds or exchanges.